In the annals of American music history, few stories are as enchanting and resonant as that of Debby Boone. Born in Hackensack, New Jersey on September 22, 1956, to the legendary Pat Boone and the graceful Shirley Boone, Debby Boone emerged as a luminous star in her own right, etching her name in the pantheon of music with the indomitable #1 hit song "You Light Up My Life" in 1977. This monumental achievement not only catapulted her to stardom but also garnered her the coveted Grammy Award for Best New Artist. With a voice that could rival the angels and a talent that was nothing short of extraordinary, Debby Boone was destined for greatness from the very beginning.
The Early Years: A Harmonious Prelude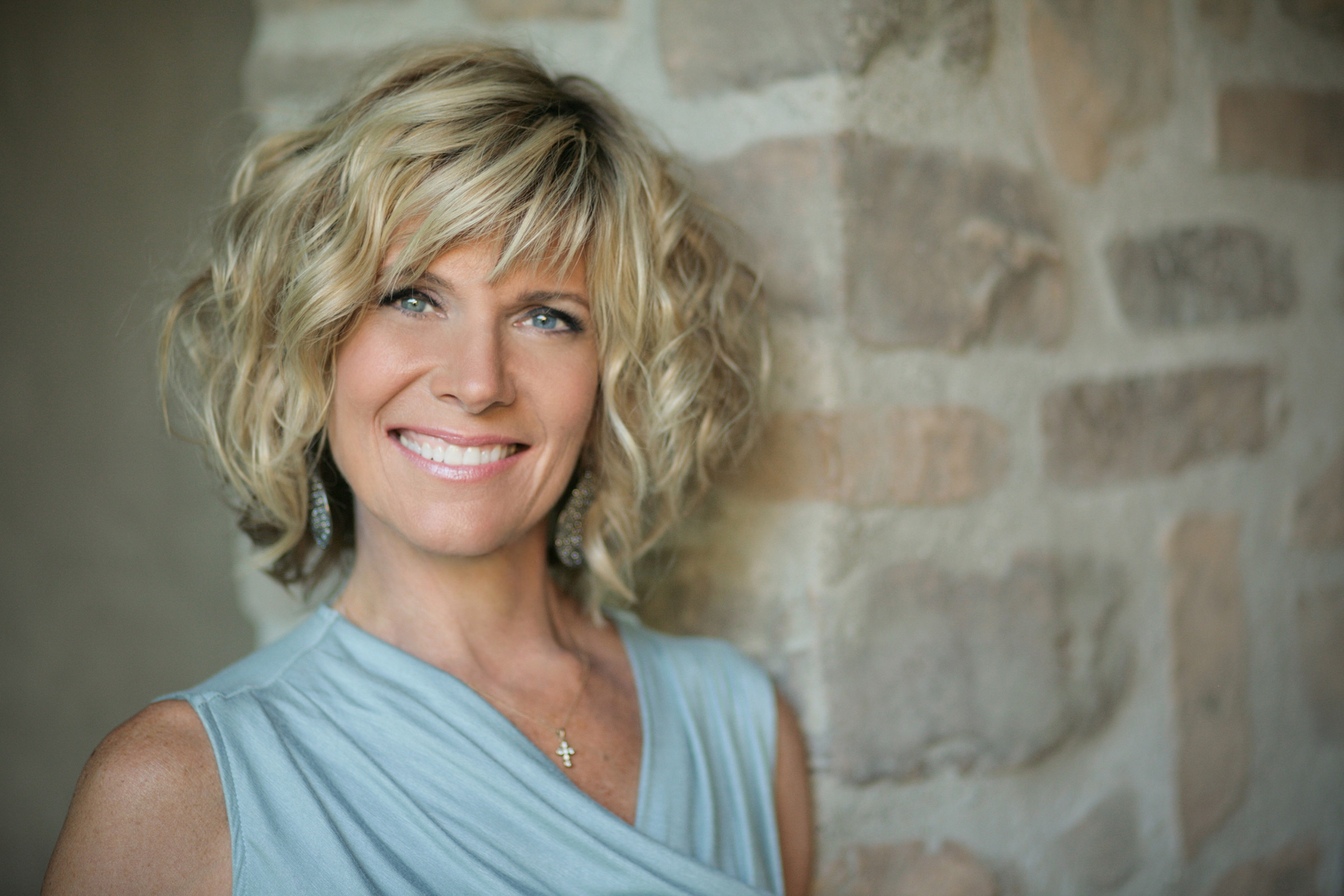 Debby Boone's musical journey can be traced back to her formative years, where she was raised amidst a harmonious backdrop of melody and song. As the third of four daughters in the illustrious Boone family, she was nurtured in an environment where music was not just a pastime but a way of life. Her father, Pat Boone, an iconic figure in the music industry, served as both an inspiration and a guiding light.
The Pinnacle: "You Light Up My Life"
In 1977, the music world was forever changed when Debby Boone released "You Light Up My Life." This heartwarming ballad captured the hearts of millions, soaring to the pinnacle of the music charts and reigning as the #1 song in the nation. The song's timeless lyrics and Debby's soul-stirring vocals struck a chord with listeners, transcending generations. The Grammy Award for Best New Artist was a testament to her unparalleled talent and marked a defining moment in her career.
A New Chapter: The 1980s
The 1980s ushered in a new chapter in Debby Boone's career. While she continued to enchant audiences with her melodious voice, her focus shifted towards producing Contemporary Christian music albums. This spiritual journey allowed her to connect with her faith and share her convictions through music. Her albums during this period not only showcased her versatility but also touched the souls of those who listened.
Silver Screen Stardom: "Sins of the Past" (1984)
In 1984, Debby Boone graced the silver screen with her presence, starring in the TV movie "Sins of the Past." Her foray into acting demonstrated her multifaceted talents and cemented her status as a versatile artist. With each role she undertook, she breathed life into her characters, leaving an indelible mark on the world of entertainment.
Love and Legacy
Beyond her musical and acting accomplishments, Debby Boone's personal life is equally captivating. She is happily married to Gabriel Ferrer, forging a love story that radiates warmth and unity. Her connection to the late actor José Ferrer and the legendary singer Rosemary Clooney further underscores the rich tapestry of talent that flows through her veins.
In conclusion, Debby Boone's journey is a testament to the enduring power of music and the transformative effect it can have on the human spirit. From her early days in the Boone family to the pinnacle of her music career, she has consistently illuminated our lives with her artistry. Debby Boone's legacy is not just a part of music history; it is a shining beacon that continues to inspire and uplift us all.