Sunburn Goa, one of the most renowned electronic dance music festivals in India, is all set to make its grand return with its 17th edition. This year, the festival promises an even bigger and more immersive experience for music enthusiasts.
In an exciting development, Sunburn Goa has announced its expansion from a three-day event to a four-day extravaganza. With this expansion, festival-goers can look forward to an extended celebration of music, entertainment, and the unique Sunburn experience.
The Ultimate Electronic Music Celebration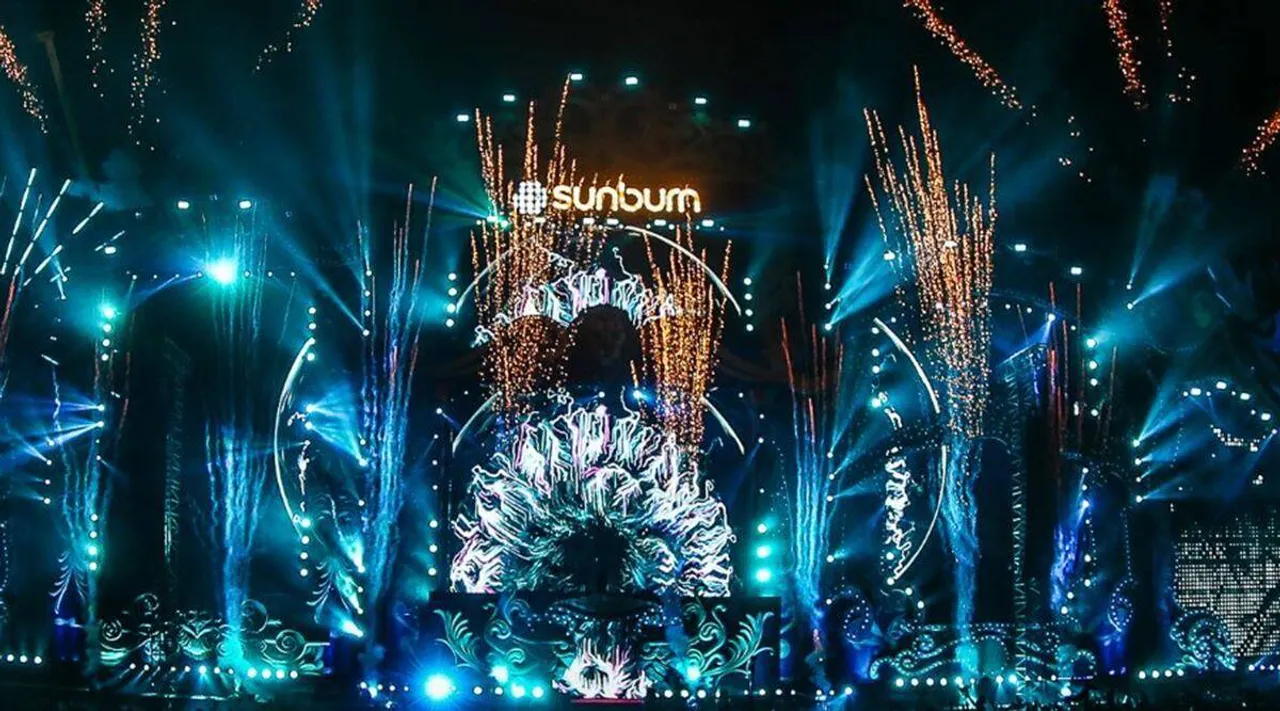 Sunburn Goa has been instrumental in revolutionizing the music festival scene in India, attracting thousands of music lovers from around the world. Each year, the festival curates an exceptional lineup of renowned artists, offering a diverse range of electronic music genres, including EDM, house, techno, trance, and more.
Expansion to Four Days: In a bid to cater to the growing demand and to provide an even more memorable experience, Sunburn Goa has decided to extend its festivities to four days.
This expansion allows for a more comprehensive lineup of international and domestic artists, ensuring an uninterrupted flow of pulsating beats and electrifying performances throughout the festival. Attendees can expect an even greater variety of music, giving them the opportunity to delve into their favorite genres while discovering new sounds.
Enhanced Experiences
With the additional day, Sunburn Goa aims to provide festival-goers with enhanced experiences and a wider range of activities. The organizers have planned an array of immersive experiences, including art installations, live performances, interactive zones, food stalls, and much more.
From adrenaline-pumping adventure sports to rejuvenating wellness activities, Sunburn Goa promises to cater to diverse interests, ensuring there is something for everyone.
Breathtaking Venues: Sunburn Goa has always been synonymous with breathtaking venues, and this year is no exception. The festival will take place at a stunning location that perfectly captures the essence of Goa's vibrant and scenic atmosphere.
Attendees can expect mesmerizing stages, state-of-the-art production, and stunning visual displays that add an extra layer of magic to the overall experience.
Safety and Well-being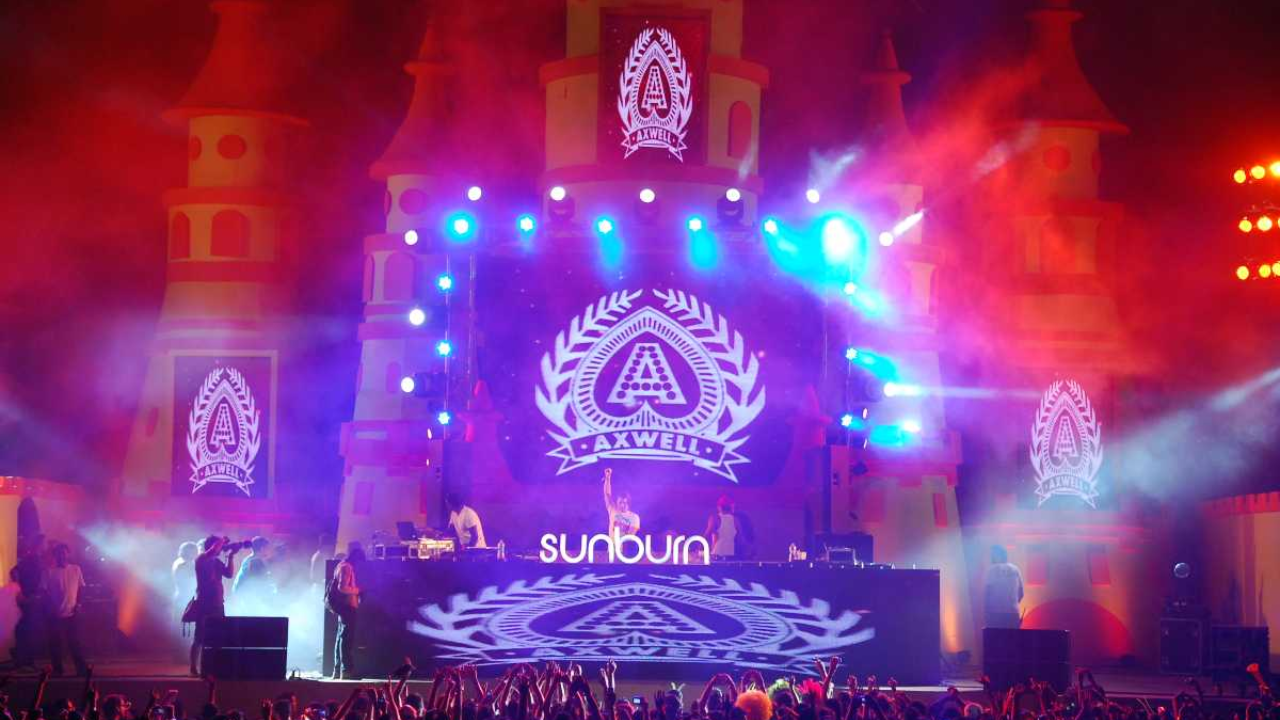 Sunburn Goa places the utmost importance on the safety and well-being of its attendees. The festival organizers will implement stringent safety protocols and guidelines in accordance with the prevailing health and safety regulations. This ensures that festival-goers can enjoy the music and festivities in a secure environment.
The announcement of Sunburn Goa's 17th edition, now expanded to four days, has sparked excitement among music enthusiasts and festival-goers. This expansion promises an unforgettable celebration of electronic music, enhanced experiences, and a platform for artists to showcase their talent.
As the countdown begins, anticipation builds for this iconic event, where music, camaraderie, and euphoria blend harmoniously under the Goan skies. Sunburn Goa 17th edition is poised to be an extraordinary experience that will leave attendees with memories to cherish for a lifetime.