Bengaluru, 27th February 2023: Make way for India's biggest music and lifestyle fest, Vh1 Supersonic 2023! The event came back after the excruciating wait of three long years and we could not keep calm.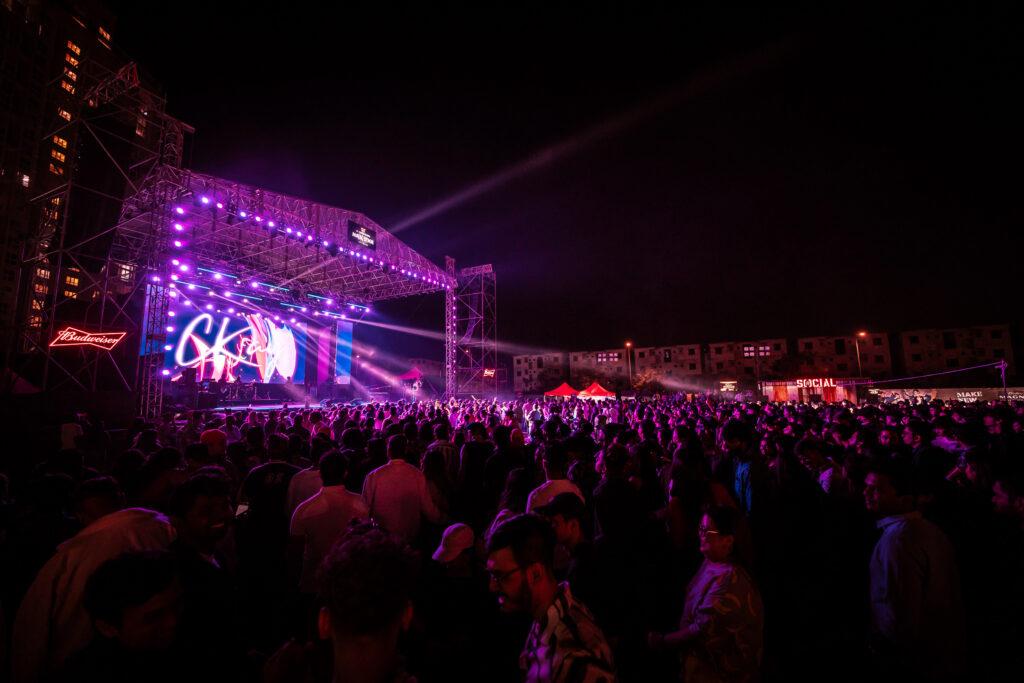 This edition proved to be the grandest of them all amidst the fanfare and Anne Marie and Ckay's debut tour in India. Their euphoric performances at the fest's Main Stage at Bhartiya City, Bengaluru kickstarted the musical journey with a bang.
Pop, Hip Hop, Indie, and Techno – you name it, Vh1 got it! UK's Anne Marie and Ckay's rocked the crowd with their chartbusters and the latter's rendition of Love Nwantiti and Emiliana turned it into a night to remember. Anne Marie wasn't far behind either. Choosing to perform some of her biggest hits of the year from Rockabye to Perfect to me, the pop-star owned the stage unapologetically.
They also went above and beyond to interact with their fans and make them feel included and give them some dear memories. The popular rapper HanuMankind, RANJ X Clifr, and DJ Kampai also made it to the event and uplifted the whole vibe with their songs.
The hip-hop, indie, and jazz afficionados of the city jammed all the way into the wee hours of midnight, cheering their hearts out. Vh1 turned into an electrifying and fun night for everyone and was very rightly declared a "treasure-worthy experience" by all.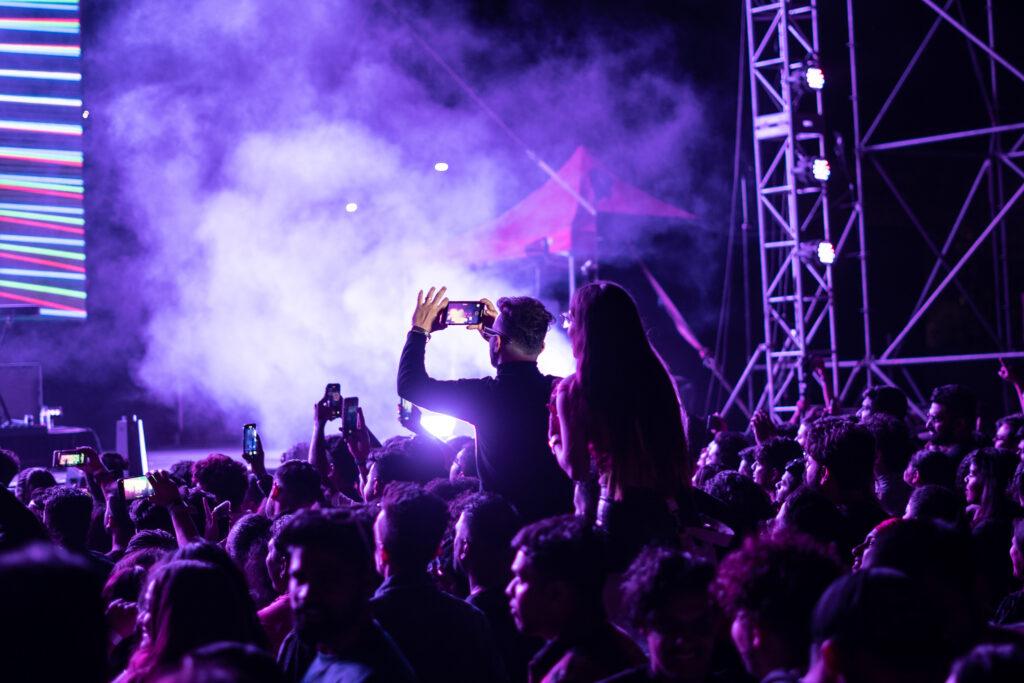 In addition to the lightning scenes in Bengaluru, Vh1 Supersonic 2023 Pune is also hosting five distinct stages to ramp up India's biggest multi-genre music and lifestyle festival.
Besides a dedicated Main Stage for Pop, Hip Hop, Jazz and Indie Pop, Vh1 Supersonic 2023 in Pune has an exclusive NEXA stage for live music. While the Reggae stage is set to pack a punch with the 10,000 Lions Sound System, the BUDX Spectrum comes with a dancefloor for Techno and House artists and will also have a special stage from India's favourite bar, SOCIAL. They will also have a SuperStreet Arena featuring fashion wear, NFT, and augmented reality art – amongst others.