Get ready to unleash your inner rhythm as Bomb Rush Cyberfunk, the spiritual successor to Jet Set Radio, invites players to groove through a neon-soaked metropolis. Developed by Team Reptile, this game blends skating, dancing, and graffiti into a fast-paced adventure that pulsates with funky beats and vibrant visuals. Step into the world of Bomb Rush Cyberfunk and experience a rhythm-based journey that's as exhilarating as it is stylish.
Skating, Dancing, and Graffiti: The heart of Bomb Rush Cyberfunk lies in its seamless fusion of skating, dancing, and graffiti artistry. As a daring protagonist, you'll navigate the streets of New Amsterdam, a city ready to be conquered by your rhythm and style. Whether you're grinding on rails, performing gravity-defying tricks, or leaving your mark through graffiti, each movement is a symphony of rhythm and motion.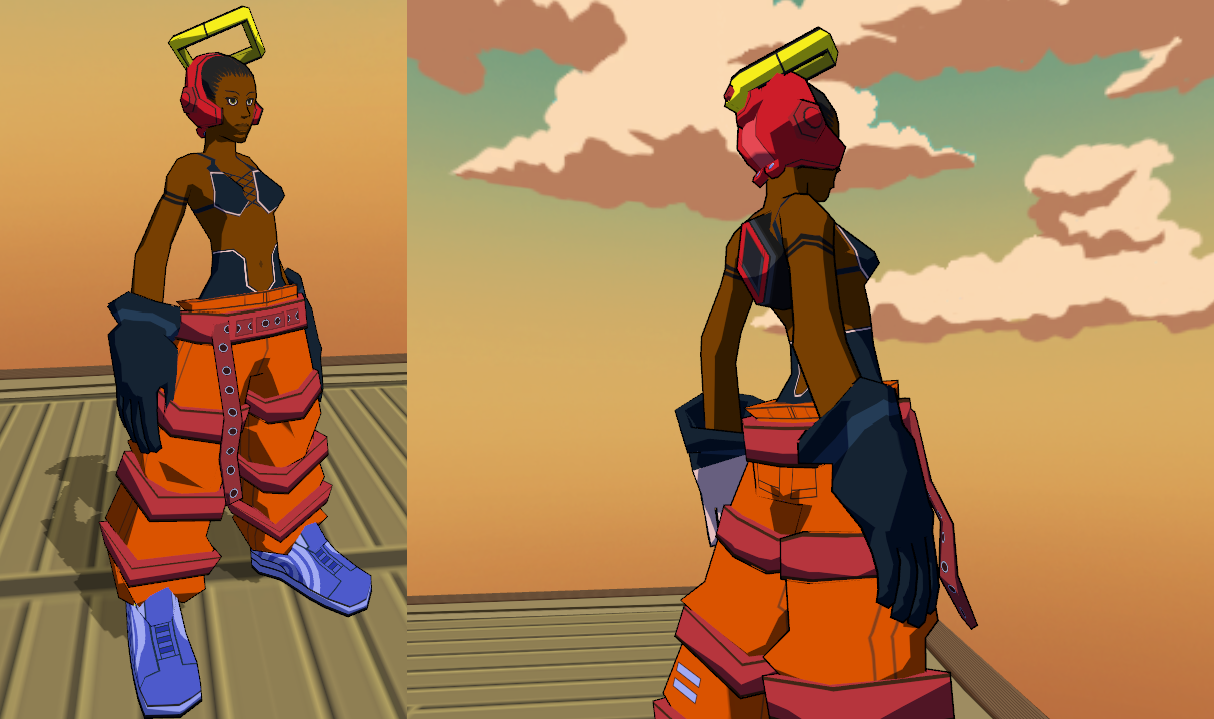 Uncover the Conspiracy: Beyond the flashy moves and vibrant aesthetics, Bomb Rush Cyberfunk weaves an intricate narrative filled with mystery and conspiracy. As you groove your way through the neon-soaked streets, you'll gradually uncover a major plot that could reshape the city's destiny. Dive deep into the story, interact with a cast of intriguing characters, and gradually peel back the layers of a conspiracy that adds depth and intrigue to the rhythmic gameplay.
Groove to the Rhythm of Neon Adventure – Bomb Rush Cyberfunk
A Trip Through Neon Splendor: In conclusion, Bomb Rush Cyberfunk is a vibrant tapestry of rhythm, style, and urban exploration. Team Reptile has expertly captured the essence of its predecessor, Jet Set Radio, while infusing it with modern flair and gameplay mechanics. The neon-soaked cityscape comes to life with breathtaking visuals and a dynamic soundtrack that perfectly complements the gameplay.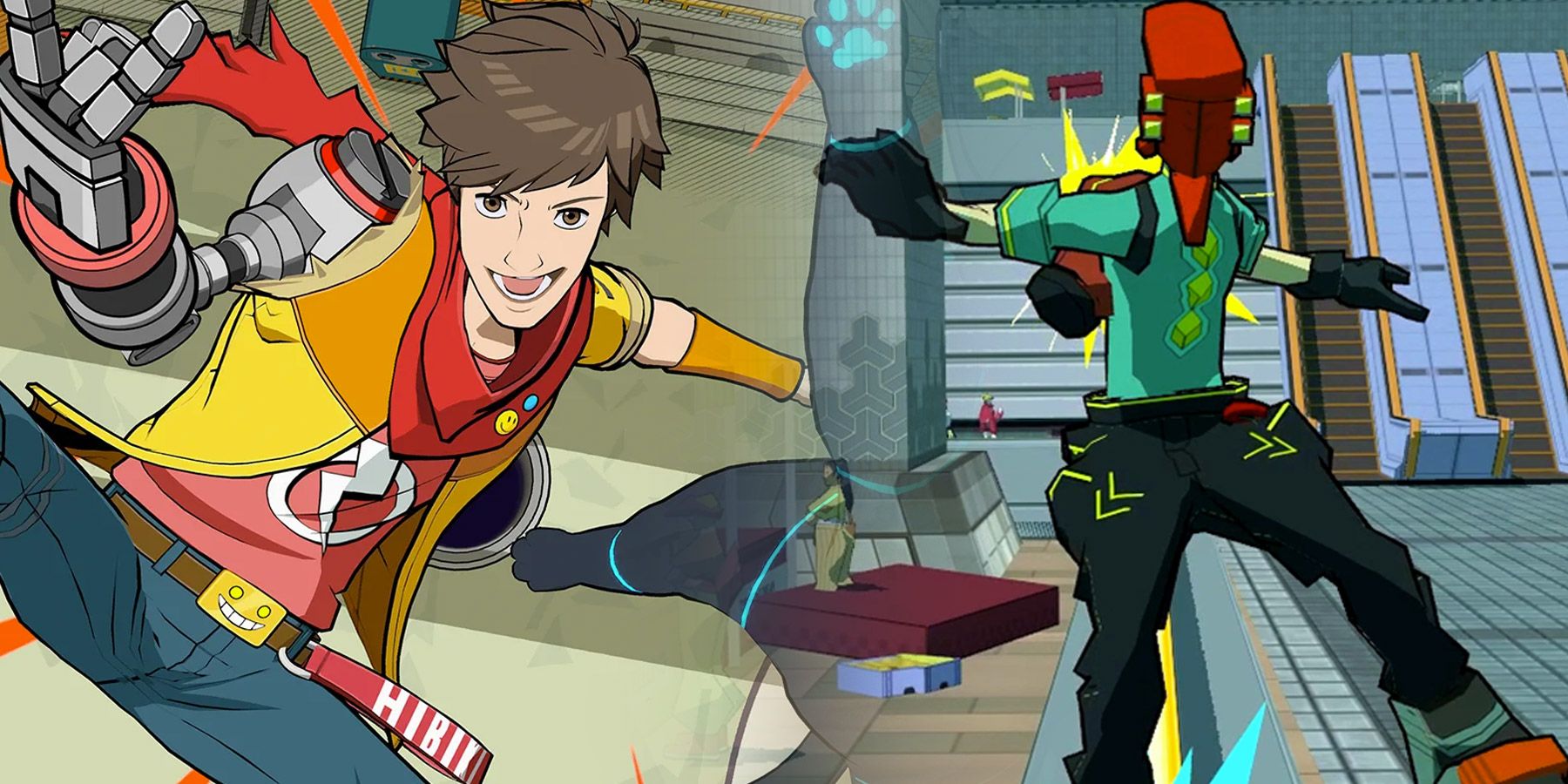 A Funky Blend of Action and Rhythm: Bomb Rush Cyberfunk is more than just a spiritual successor; it's a testament to the enduring appeal of rhythm-based gameplay and urban exploration. With its dynamic movement, compelling narrative, and unforgettable beats, the game offers an experience that's as engaging as it is groovy. As you conquer the city streets with your moves and graffiti, you'll find yourself immersed in a world where rhythm and action collide in a symphony of color and sound.
Groove through the neon city, unravel the conspiracy, and leave your mark on the vibrant metropolis. Bomb Rush Cyberfunk is an invitation to embrace your rhythm and style, as you carve your path through the streets and dance to the beat of your own adventure. From skating to graffiti, every move is a chance to leave your mark and experience a world that's as dynamic and exciting as the music that accompanies it.