In the realm of video games, there are few genres as electrifying as professional wrestling. WrestleQuest, a unique role-playing game developed by Skybound Games and Mega Cat Studios, plunges players into the vibrant world of pro wrestling like never before. From its engaging mechanics to its captivating storyline, WrestleQuest offers a ringside seat to a one-of-a-kind gaming experience.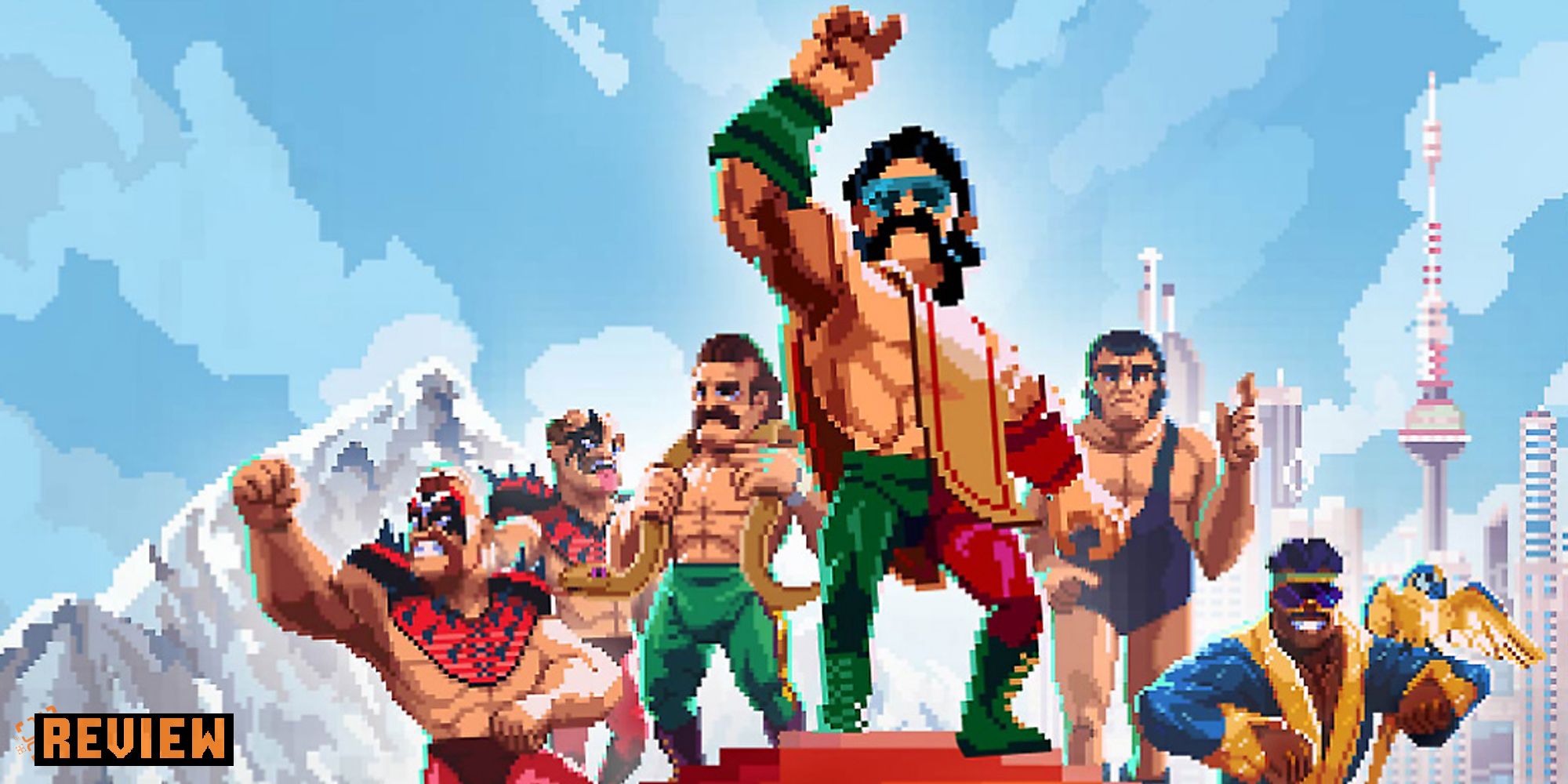 Gameplay Dynamics that Pack a Punch: At the core of WrestleQuest lies its innovative gameplay dynamics. As an aspiring young wrestler, you step into the shoes of a determined newcomer aiming to conquer the world of professional wrestling. The game's mechanics artfully blend traditional role-playing elements with the adrenaline-pumping action of the wrestling ring. This fusion enables players to experience the highs and lows of a wrestling career, from battling fierce opponents to interacting with fans and making pivotal choices that shape your journey to superstardom.
Official Wrestler Cameos – A Real Knockout: WrestleQuest stands out by featuring an array of officially-licensed wrestler cameos, bringing an authentic touch to the game. Interact with digital versions of legendary wrestlers such as 'Macho Man' Randy Savage, Jake 'The Snake' Roberts, Andre the Giant, and more. This inclusion not only adds a nostalgic element but also enhances the immersion as you engage with iconic personalities in your quest for wrestling glory.
Narrative Depth and Immersive Storylines: Beyond the wrestling spectacle, WrestleQuest delivers on narrative depth. The game weaves intricate storylines that delve into the lives of both wrestlers and their opponents. Each rivalry is laced with personal motivations and emotional stakes, making every match feel like a pivotal chapter in your character's journey. This narrative focus ensures that WrestleQuest isn't just about winning matches; it's about the stories you craft both in and out of the ring.
Unleash the Ultimate Wrestling Experience – WrestleQuest Game
In conclusion, WrestleQuest stands as a remarkable fusion of interactive storytelling and the adrenaline-charged world of professional wrestling. With its innovative gameplay, official wrestler cameos, and immersive storylines, the game offers an experience that transcends mere simulation. As you step into the boots of an aspiring wrestler, every victory and defeat becomes a part of your personal narrative, etching your legacy into the annals of wrestling history.
Whether you're a die-hard wrestling fan or a newcomer to the sport, WrestleQuest guarantees an entertaining journey into the world of pro wrestling. It's not just about mastering moves and executing perfect suplexes; it's about the excitement, drama, and passion that define this electrifying industry. WrestleQuest beckons you to step into the spotlight, feel the roar of the crowd, and create unforgettable moments in the squared circle.