In an exciting development, the collaborative project between Tips Films Ltd. and Abhishek Dudhaiya has transitioned from a web series to a full-fledged theatrical release.
Initially conceived as a web series, Ajmer Files will now be transformed into a feature film, catering to the preference of audiences who relish the grandeur of storytelling on the silver screen.
Ajmer Files is a fictionalized depiction of the real-life events surrounding the infamous 1992 Ajmer rape and blackmail scandal, which sent shockwaves across the nation.
The gripping storyline and the talented cast convinced the makers that the story deserved the immersive experience of a theatrical release.
Kumar Taurani, the Managing Director and Chairman of Tips Industries Limited, expressed his enthusiasm for this strategic shift, recognizing the audience's eagerness to embrace movies in cinemas and relish the opportunity to venture beyond the confines of their homes and offices.
Co-producing the film alongside Abhishek Dudhaiya, Taurani highlighted the meticulous crafting of the storyline to mirror the harrowing real-life incidents.
Abhishek Dudhaiya, in discussing the film and the collaboration with Tips Films, conveyed his excitement for this first-time co-production. He expressed his delight in working on Ajmer Files, emphasizing the near-completion of the script and the profound emotional depth of the story.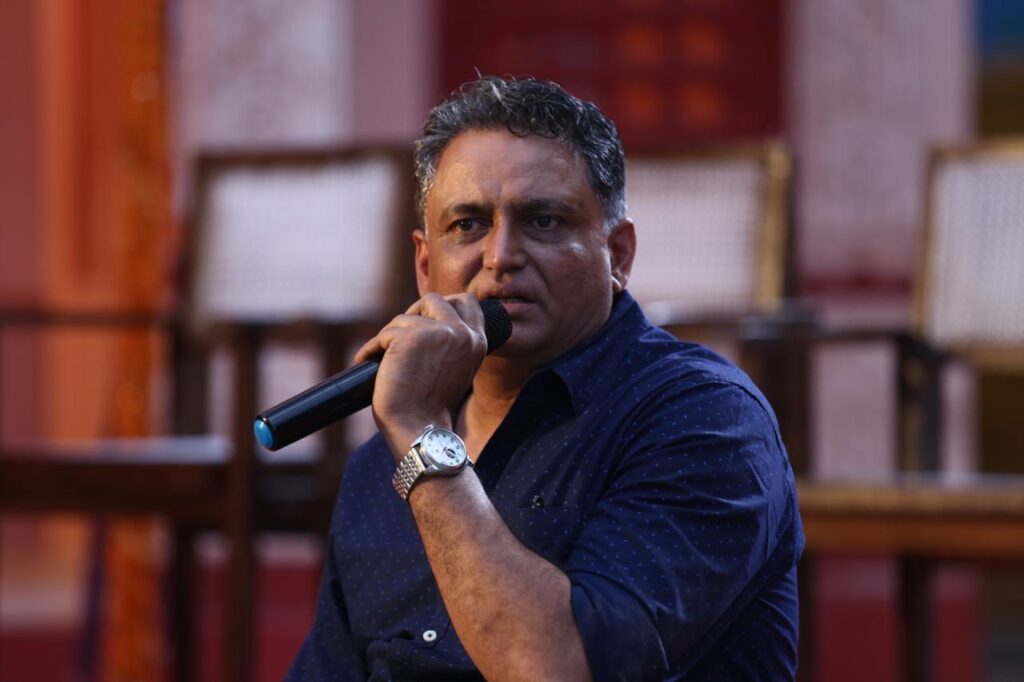 With the film now destined for the big screen, Dudhaiya exuded confidence that it would captivate audiences, drawing them into its compelling narrative.
The decision to transform Ajmer Files from a web series into a theatrical release underscores the enduring allure of cinema and the unique experience it offers. As filmmakers recognize the viewers' desire to witness stories unfold on a grand scale, they are increasingly opting to bring their narratives to the silver screen.
With Tips Films and Abhishek Dudhaiya joining forces for this venture, audiences can anticipate a powerful cinematic experience that explores a significant chapter in India's history while captivating their hearts and minds.
As Ajmer Files gears up for its theatrical release, cinephiles eagerly await the opportunity to immerse themselves in this thought-provoking and emotionally charged tale.
With a carefully crafted storyline, talented filmmakers, and an engaging cast, the film promises to leave an indelible impression on audiences, highlighting the immense potential of storytelling through the magic of cinema.