Aries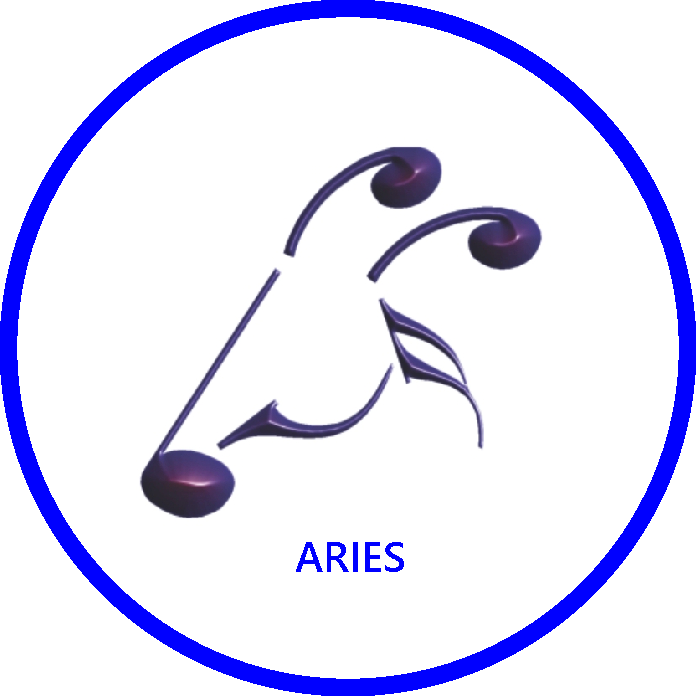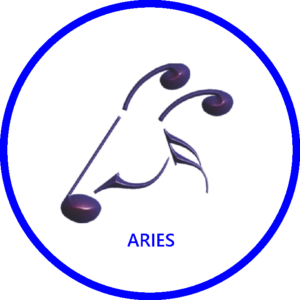 An unexpected quarrel in a marital relationship or a partner's mood change can make life difficult for the couple. Don't put your partner under too much pressure to comply with your wishes; instead, try to talk calmly.
This week's budget will include spending on shopping, electrical devices, and a car. You may be given family responsibilities, which may raise your spending, but the companionship of other members may also provide wonderful financial assistance.
Do your best to avoid getting into a disagreement with a coworker or a higher-up in the organisation. Online courses and e-learning education would be beneficial for you.
Your sibling's assistance can help you succeed academically and earn high grades.
Taurus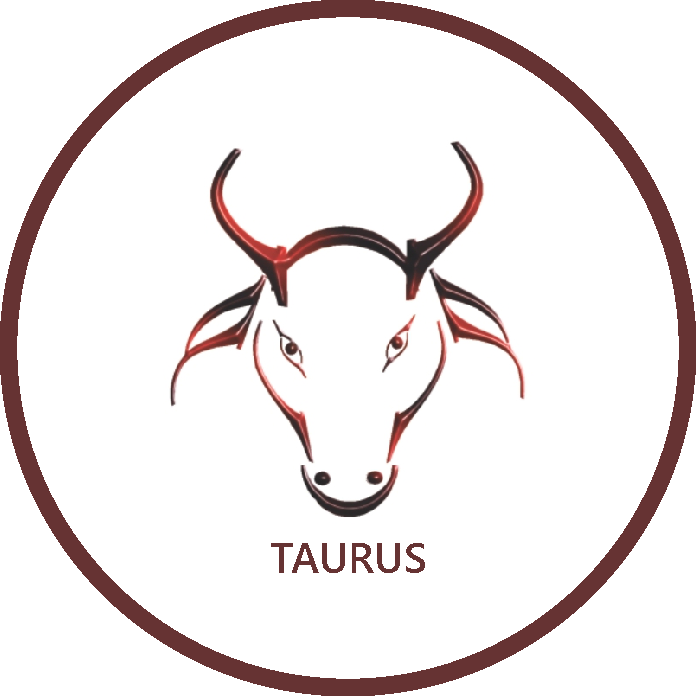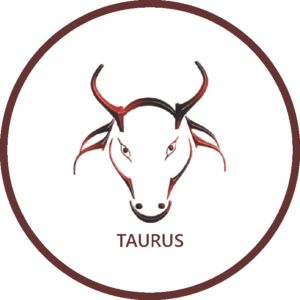 Things would work out as per your planning with the help of work-related previous plans and you might get mixed outcomes this week. You would attain a positive development this week regarding job matters along with the blessings of Jupiter.
Expenditures related to foreign could be incurred. People doing family business would achieve success as they should be patient and have an optimistic course of action.
You would be able to make some savings with the support of Venus and there might be a little gathering with your in-laws and family members. Regarding relations, you could receive a proposal for a relationship from your native area.
There would be a favourable result for people who want to have a love marriage. The movements of Mars and the Moon could cause stress as some people might have lots of responsibilities due to sudden or forced marriages.
Extra patience would be required by sports-related students because of the actions of Mars and Saturn and their impact on the Moon. Spending some time with new friends and colleagues would be relaxing.
There could be health problems regarding indigestion for some people. Do light exercises and meditation along with observing a daily routine and consuming light and healthy food.
Gemini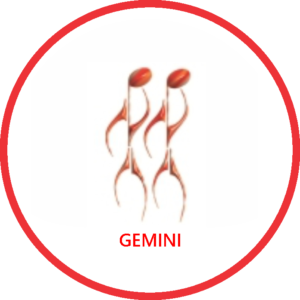 Venus might inspire creativity and self-improvement. Some of you might change how you appear.
The influence of Mercury might enable you to carry out your plans and grant you the ability to make wise decisions. This week Venus and Mercury might make things easier for you in your marriage.
It's possible that you'll spend quality time with your spouse, have a small celebration, and gather with your family. You need to pay attention in terms of money and finances because the Mars movement could result in an unexpected loss of funds.
You might incur financial costs for home renovations or health care. The student needs to work on developing their skills.
Some of you might have the opportunity to go on a camping trip while in high school or college. Jupiter and Rahu might bring success in jobs involving the media.
Venus and Mercury both have the ability to give money for cosmetics and shopping. Giving money to others should be avoided because it might not be easily recovered.
Saturn might require more effort and hard work in terms of career. The job profile may change or be selected during the interview.
Cancer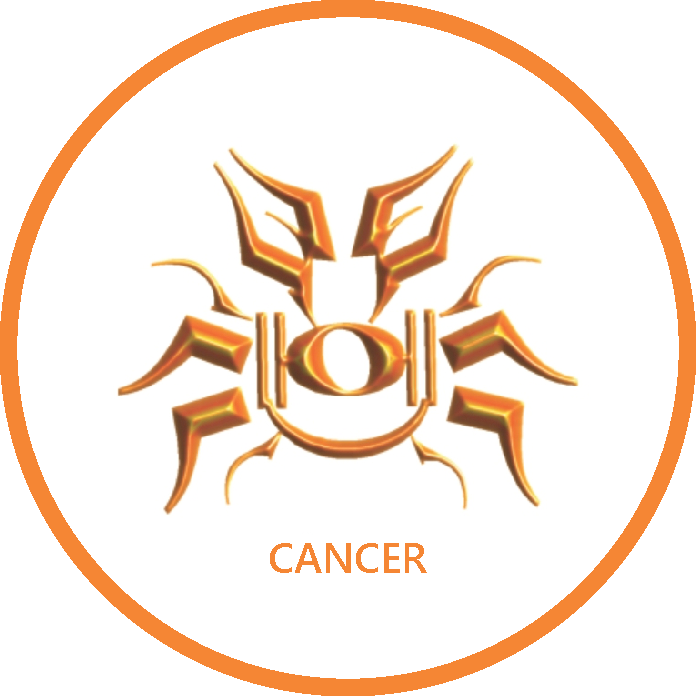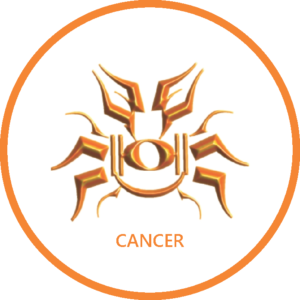 People who are divorced or who are raising children alone might have the opportunity to meet people who can understand them. Those who aren't married might receive marriage proposals from their loved ones and friends.
This week of the starting phase required patience as well as a positive attitude in order to get the desired result. There is a possibility that some of you might face difficulties due to uncertainty and ignorance, and the impact that this might have on your performance in the exam is possible.
This week's Moon movement indicates that you should be careful while donating money to other people because it is not something that can be readily obtained. Gains in terms of money can be anticipated from working with a foreign client.
Those of you who are engaged in legal work has the potential to achieve the financial gain you anticipate. This week, the Moon and Rahu may cause some uncertainty at work; therefore, it is important to clarify any questions or concerns before moving forward with any initiatives or plans.
Jupiter and the Moon have the potential to produce the results that are needed at work as well as good income from new ventures.
Leo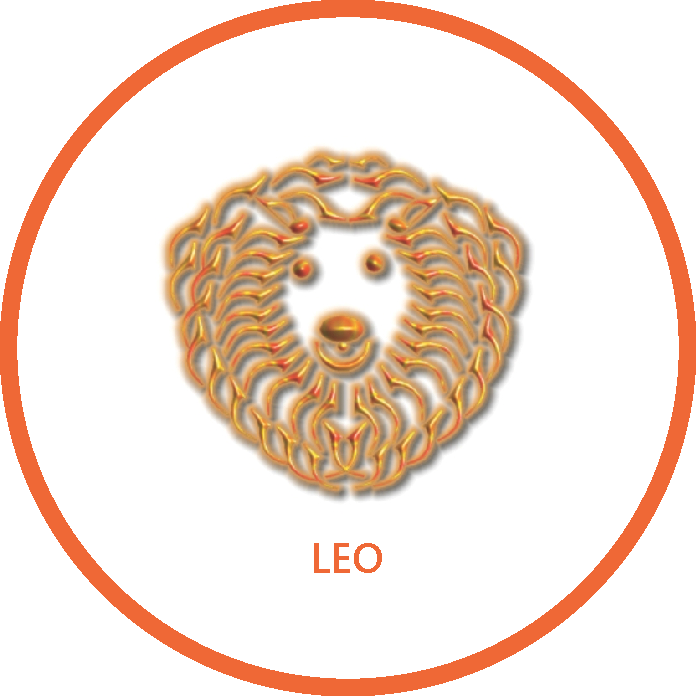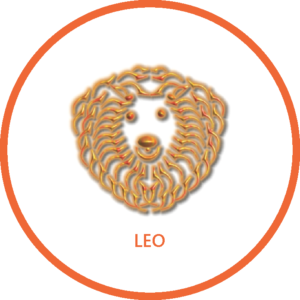 Aggressive contact with your partner should be avoided because it might cause you stress. Children are likely to play an important role in married life.
As time is not favourable, you are suggested to avoid any type of major investment decisions in the wholesale business. There can be some ups and downs in the family business so take each and every step patiently.
This week's stars indicate that those who are in research or legal work related professions may get success in their work. Jupiter and Rahu can give expenses on electronic gadgets and on vehicle repair too.
Not only this, but there can be unplanned expenditures on gifts, short trips, and celebrations with your partner. Savings are likely to be available as predicted.
But at the same time, you are suggested to do proper planning. Your interest may pique towards occult science like tarot card reading or astrology.
Virgo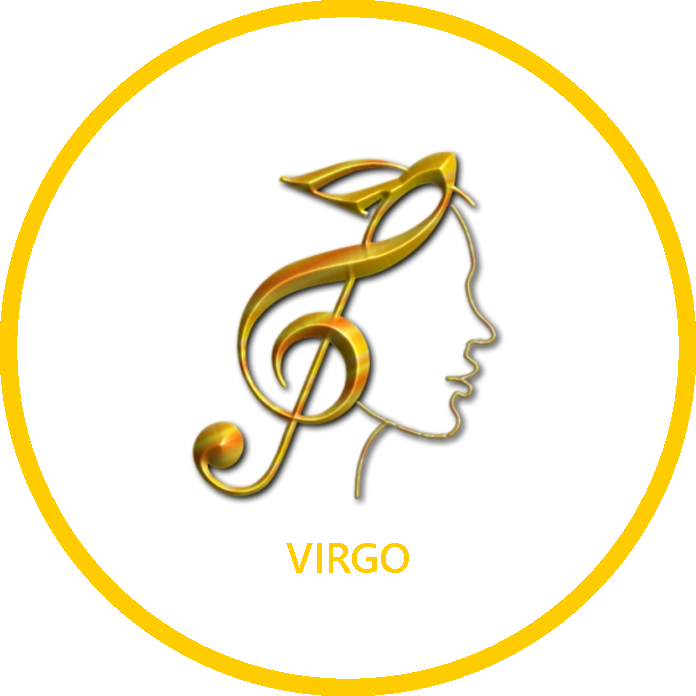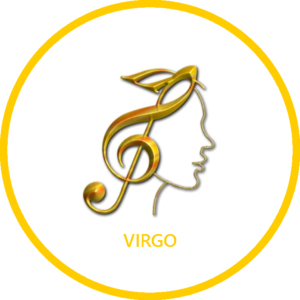 As Mars suggests, try to strike a balance between your personal and professional lives to prevent your health from being harmed by your workload. You must pay close attention to your health and keep your eating and sleeping schedule in mind.
Lack of in-law support can make things difficult. This week, the Moon and Ketu are advising you to use caution when making any significant decisions pertaining to your married life.
Sun suggests that unnecessary conflict and negative thoughts might have an impact on your health, so you are suggested to make tiny adjustments to your daily routine. Unexpected expenses may arise during the first quarter, and the stock market's anticipated financial gains may not materialise.
Children may incur some expense thanks to the Sun and Mercury. Travel abroad and expenses for tax and legal work are possible when Jupiter and Rahu are in motion.
A good week to finish up all the unfinished stuff for your company. The business plan may alter, which could result in unanticipated expenses for you.
Before implementing your plan, take the time to analyse it. Try to make a plan for the next test and take tiny actions at first; this will help you get the desired outcome.
Libra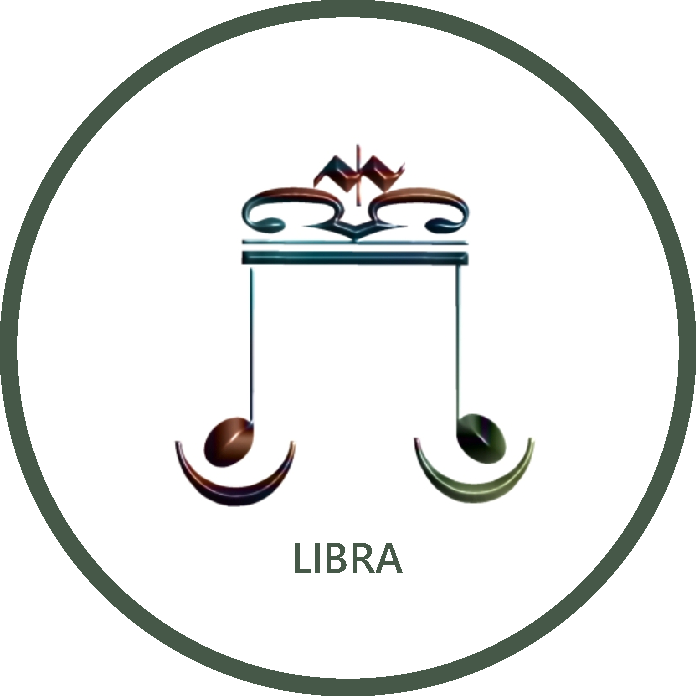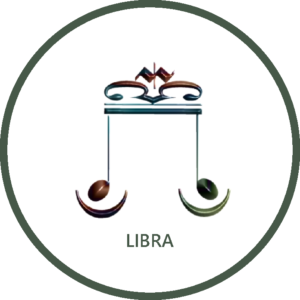 Give up your negative thoughts as there may be some negative vibrations which might disturb your relationship to an extent. You will feel enthusiastic about your financial status.
But take care that this enthusiasm does not hurt you. There are chances of a wealth gain.
Some technological glitches at the workplace may affect functioning. There may be some disturbances in a routine that may affect performance.
You may be working hard to understand some complicated subjects in depth and your hard work will bring good results in your studies. Your mentors and teachers may play a major positive part in your learning.
You are likely to get success as you may have fortune on your side during this week. You are required to avoid negative emotions here as it will affect your health.
Scorpio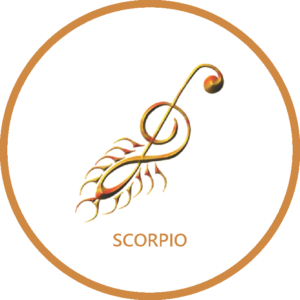 Despite a few bumps at the start of this week, your romantic life will be fantastic. During this week, singles shouldn't be in a rush to form romantic connections.
People in committed partnerships have the option to advance their union. You'll have some fantastic earning possibilities and your money will increase.
Your financial prospects will undoubtedly improve as a result. However, since you are under some commitment strain this time, you must pay closer attention to your financial planning.
In your career, the planets this week may provide stability and advancement. If you own a business, a problem here or there might keep bugging you and prevent you from achieving the success you deserve and want.
The good news is probably going to show up in the final section. You are probably going to do well in academics and competitive exams thanks to your intelligence and diligence.
Your efforts might receive support from your parents, teachers, and friends. You'll be able to manage your health quite effectively this week.
Sagittarius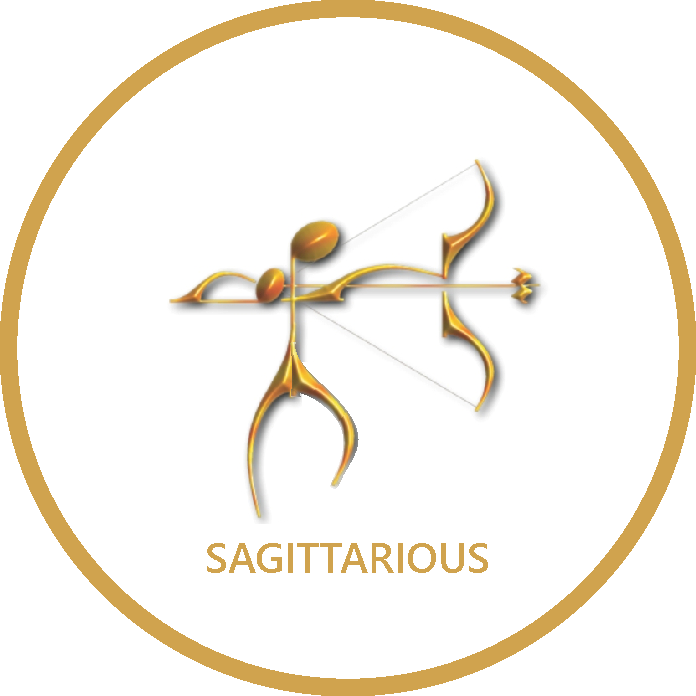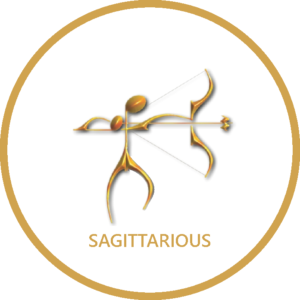 The potential for love and relationships this week is great. Those who are already in a committed relationship this week will fare better.
Marriage-based couples will experience harmony for the majority of this week. Topics pertaining to finances and investing will take the stage.
Around the middle of this week, you're likely to receive some fantastic opportunities to strengthen your financial position. This week's stars indicate that you will hold a solid and stable job at work.
The second half is likely to see improvement, but it will be gradual. You may have never had a better opportunity to take any competitive tests than right now, and your odds of succeeding are excellent.
The stars for this week suggest that you can advance your knowledge and talents by making an effort. Your health could benefit from the planetary influences this week, but you should pay attention to your eating habits as there is a chance that you could experience some digestive issues.
Aquarius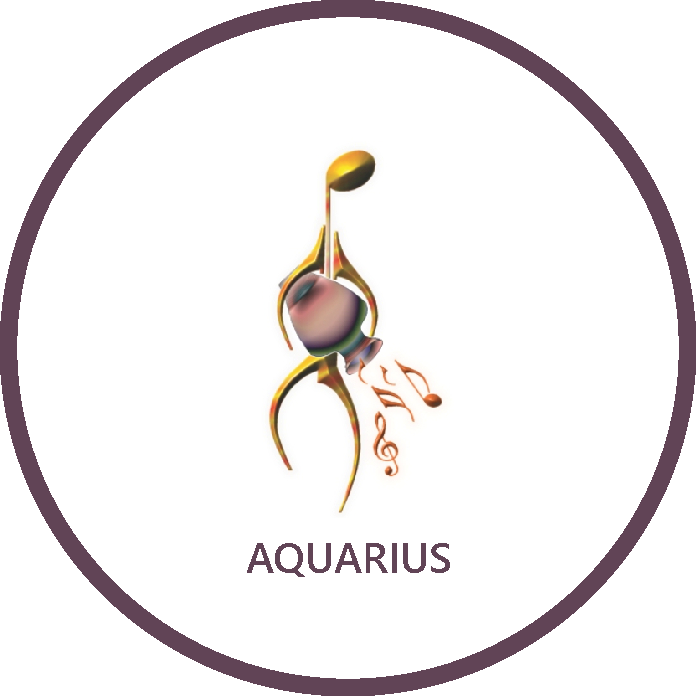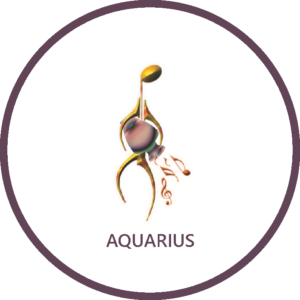 This week, a new connection might spice up your life a bit. If you're single, there's a chance that love will breathe new vitality into your life.
This could be a time of awakening, hard effort, and taking on your fair share of obligations. Your efforts could either pay off handsomely financially or you might suffer the effects of poor decisions.
Having problems at work could take up a lot of your time. Never rush into solving a problem.
It could be necessary to take some time off to patch things up with your coworkers. Academically, there will be ups and downs.
You can be sidetracked from your study at first. The week's conclusion will be highly beneficial for the children.
Your health will continue to benefit greatly from this week. The required level of energy and physical fitness will be present.
Pisces
The planetary influences may be in your favour if you're single and want to express your feelings to the one you love and advance your relationship. The vast effects of the planets may infuse your life with newfound love and happiness.
However well paid and financially secure you are, there might be still be some unhappiness as the week goes on. It's important to divert your energies in a constructive direction because this may just be a delusion.
Businesspeople, employees, and new hires may all have a good week. Although the beginning may be a little puzzling, it may probably force you to rise above your complacency.
There are numerous prospects for advancement this week. The best time for you to take any competitive tests may be this week.
This week, there may be plenty of opportunities for you to succeed. Your efforts may yield fruitful outcomes.
This week may continue to be favourable for the planets. It's possible that you may be in good health at this time.