Bollywood flautist and musical maestro Naveen Kumar has received the prestigious President's Award from US President Joseph R. Biden, recognizing his extraordinary achievements in the music industry.
This accolade not only celebrates Naveen Kumar's outstanding work but also highlights President Biden's commitment to honoring creative individuals and their contributions to society through artistic endeavors.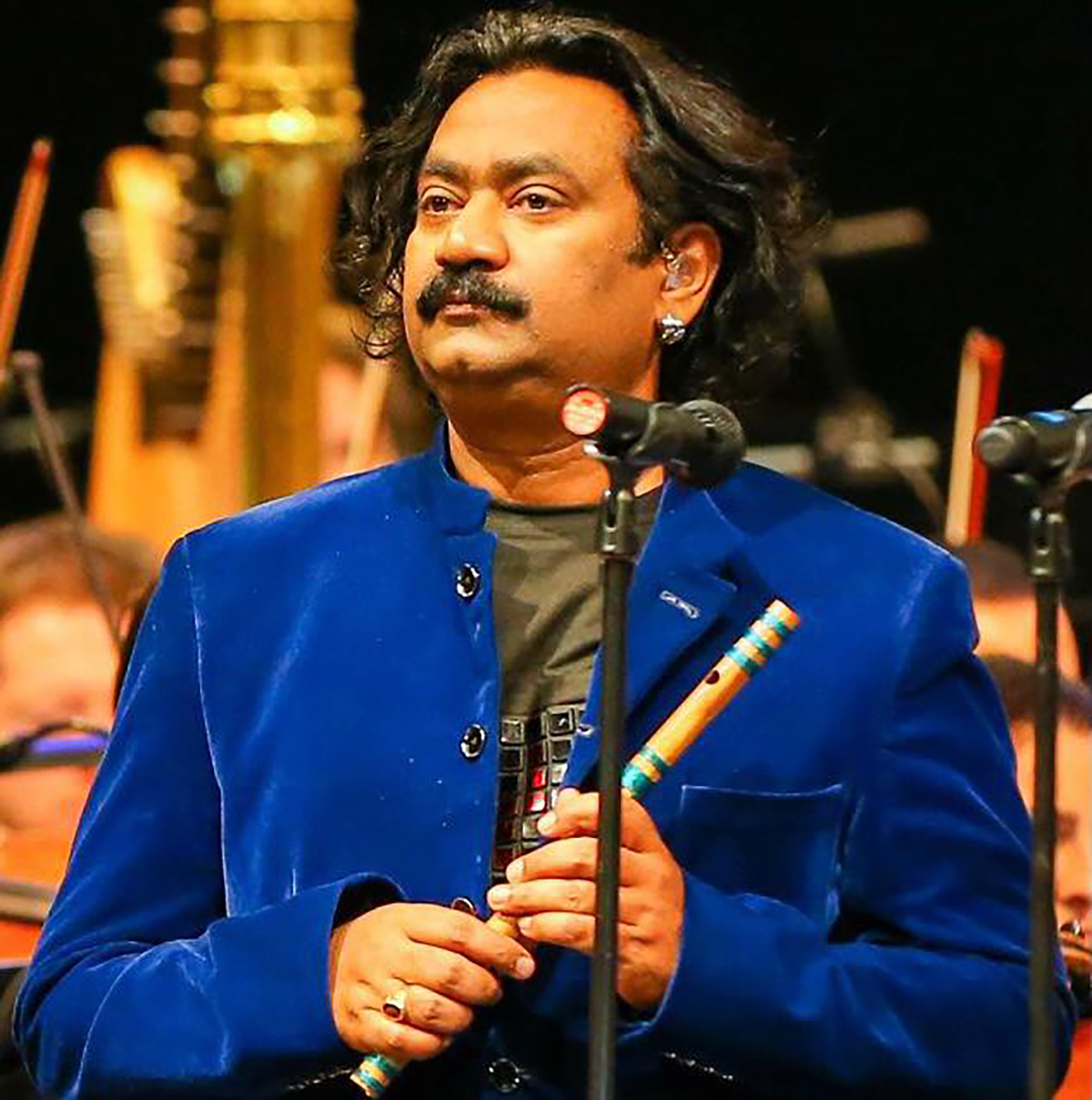 Additionally, Naveen Kumar has been honored with the Lifetime Achievement Award by the Montgomery County local government in Maryland, USA.
These remarkable accolades serve as a testament to his incredible talent and significant impact on the global music industry. Taking to Instagram, Naveen Kumar expressed his joy, feeling on top of the world, and expressing gratitude to his family, friends, and fellow artists for their support.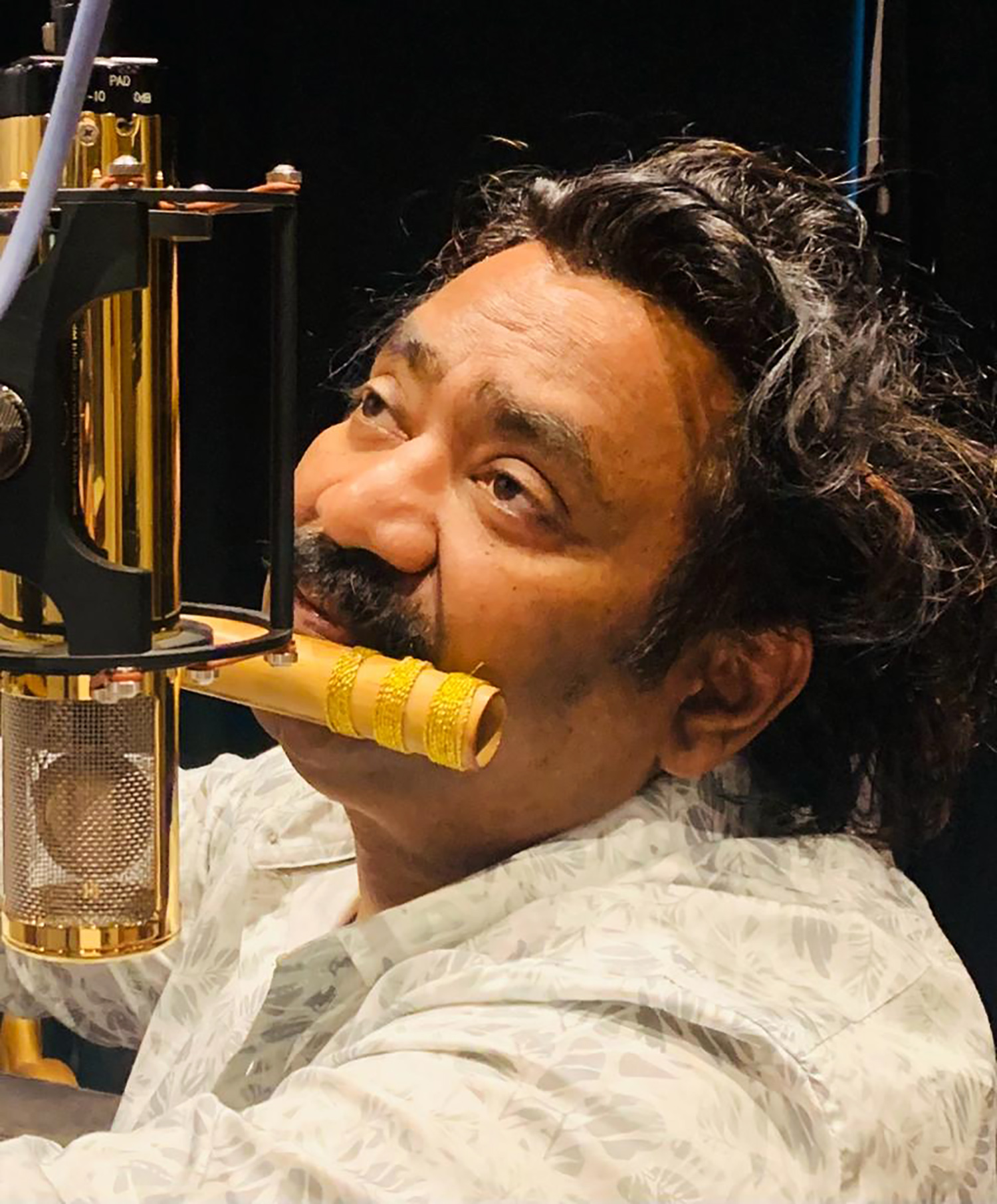 With a career spanning nearly four decades, Naveen Kumar is renowned for his enchanting melodies and has collaborated with numerous music composers and artists, including A.R. Rahman, Pritam, Shankar-Ehsaan-Loy, Sajid-Wajid, Salim Sulaiman, and more.
His contributions to popular songs like 'Zara Zara' from 'Rehna Hai Tere Dil Mein' and the title track of 'Kal Ho Naa Ho' have captivated audiences. Notably, his instrumental orchestral piece Bombay Theme, composed by A.R. Rahman for the film 'Bombay' in 1995, garnered widespread attention.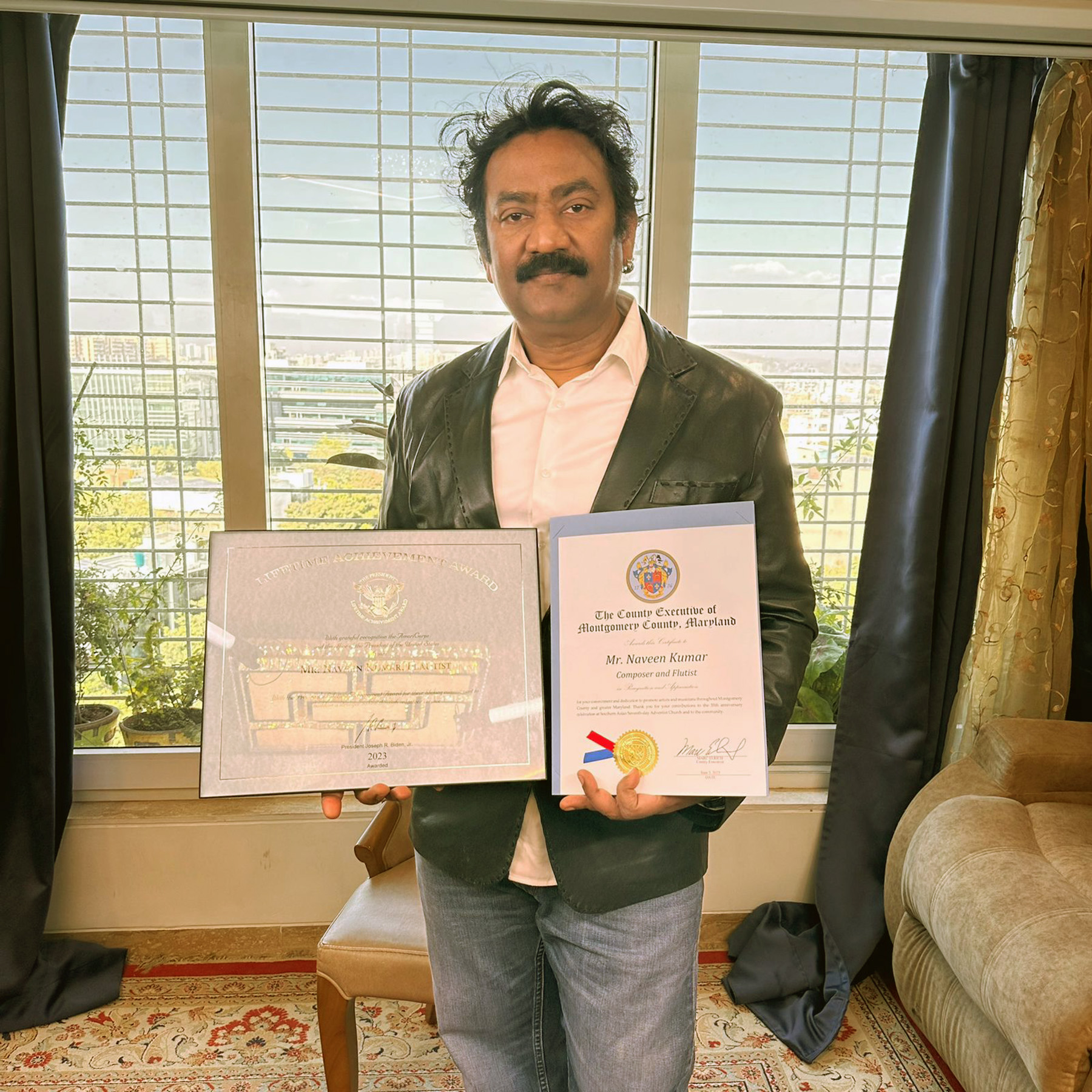 Beyond Bollywood, Naveen Kumar's musical prowess extends to collaborations with renowned musicians like Sivamani, Louiz Banks, Mandolin Srinivas, and John McLaughlin.
He has also invented nine exclusive flutes and released albums such as 'Silence Is Bliss', 'Flutetronics', 'Melodies of Love', and 'Café Fluid'. Naveen Kumar's versatility has impressed President Biden, and his exceptional work continues to earn him well-deserved recognition.