Enjoy the performance here

DJ Sonia Birje, famously known as "Jungle Baby," has etched her name in the chronicles of music history by becoming the first female DJ to perform a live set on an airstrip runway. Her electrifying beats and groundbreaking performance mesmerized audiences.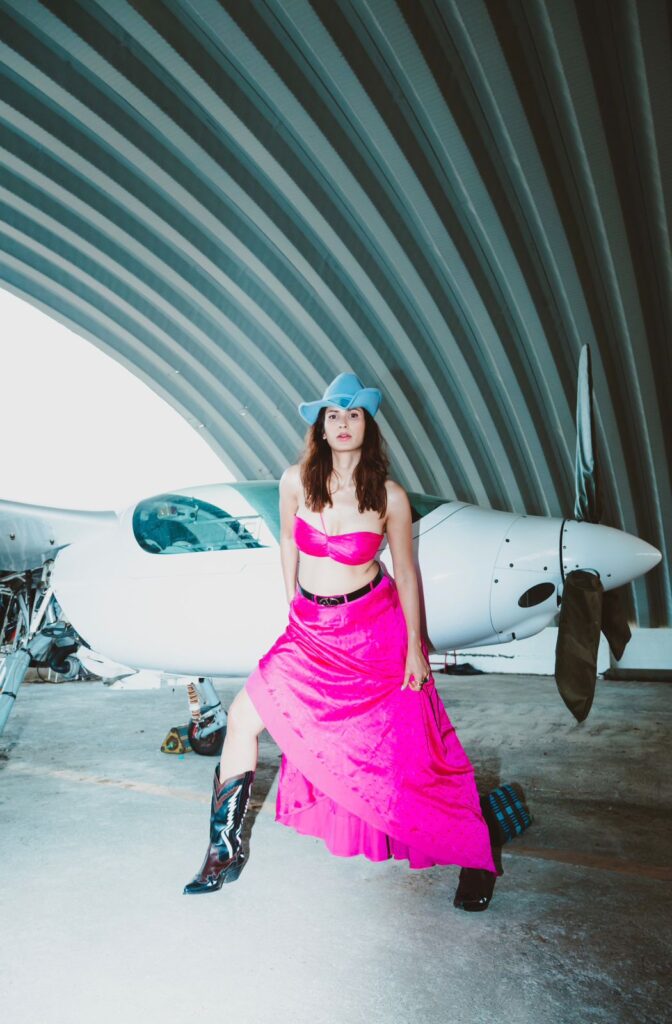 DJ Sonia Birje aka "Jungle Baby", celebrated for her exceptional talent and captivating stage presence, was invited to headline a one-of-a-kind moment that merged music and aviation. Her carefully curated setlist perfectly complemented the high-octane atmosphere of the runway.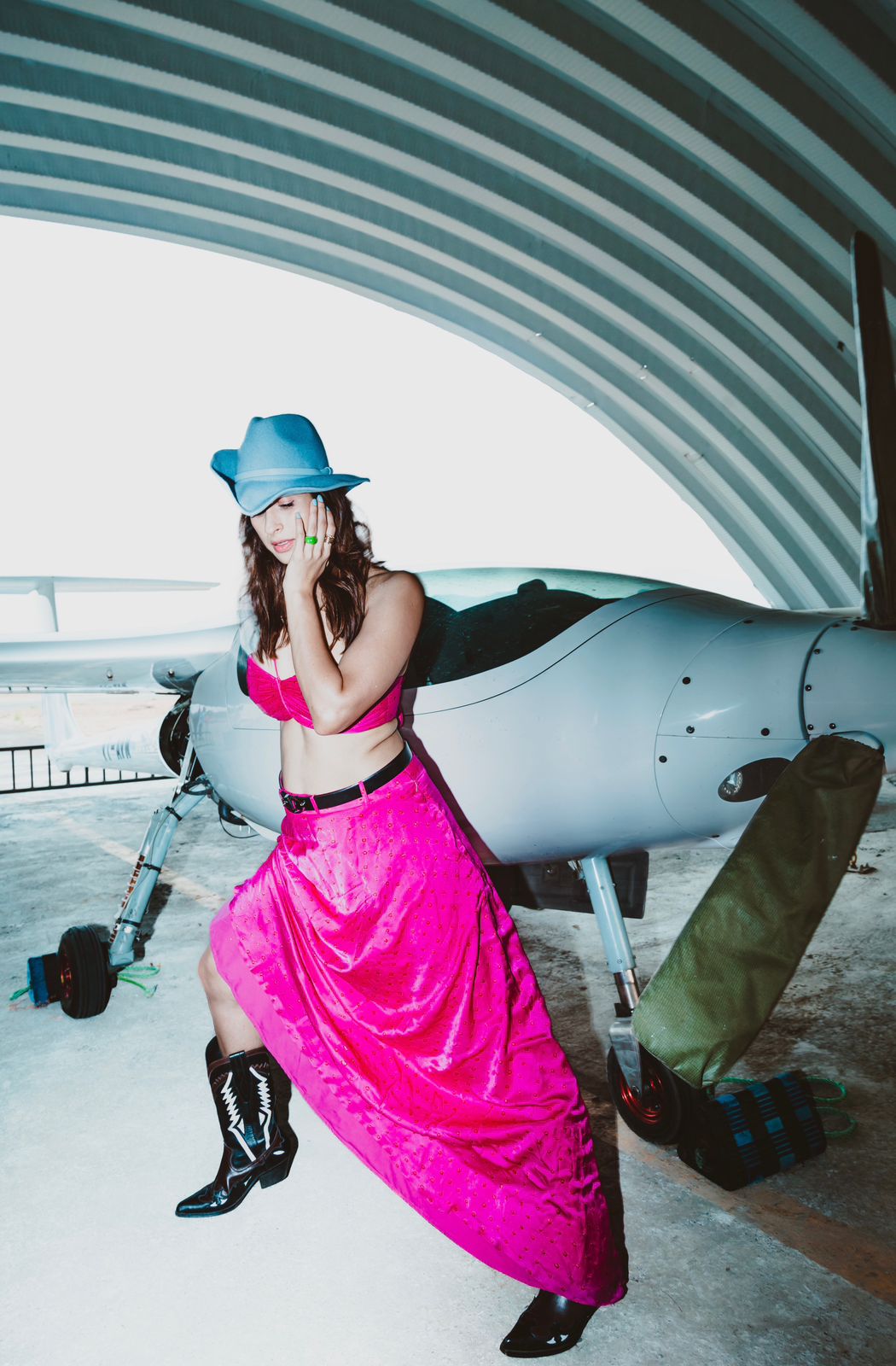 This groundbreaking event not only showcased Sonia's exceptional DJing skills but also underlined her dedication to breaking gender barriers in the music industry. She has become an inspirational figure for countless aspiring female DJs, proving that the sky's the limit.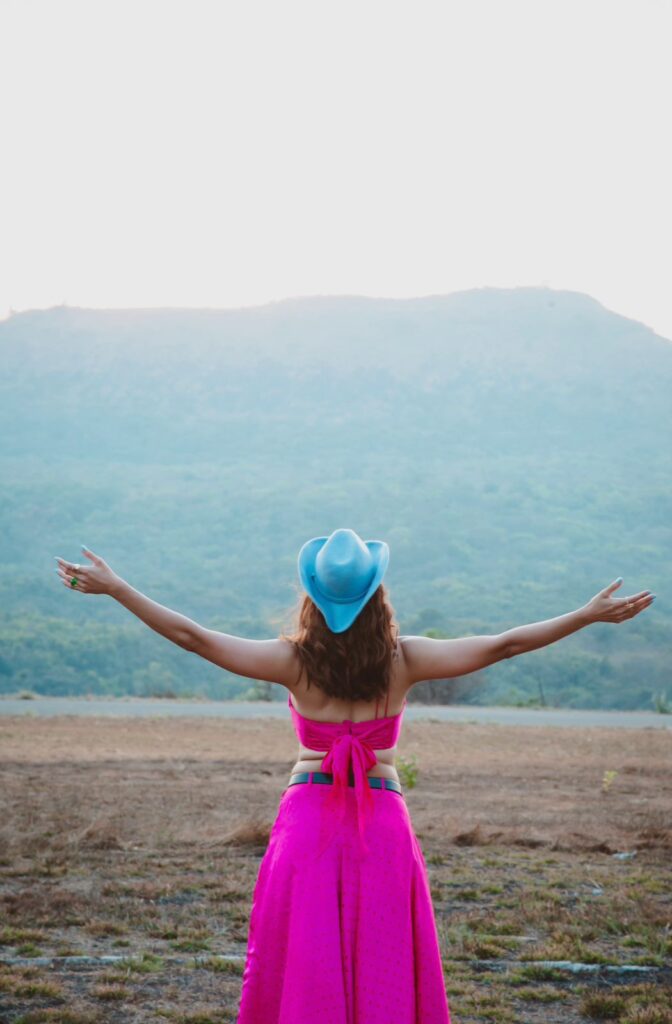 Reflecting on her historic performance, Jungle Baby stated, "Performing on an airstrip runway was a surreal experience. My music is 747 "Queen of the Sky" & I am the captain! Welcome on board"

Sonia's "Jungle Baby" historic performance on the airstrip has generated widespread acclaim and attention in the media and on social media platforms. Her ability to fuse music with unconventional settings continues to set new standards in the industry, and her influence promises to extend far beyond this remarkable event.