In a sad turn of events for the music world, the iconic and legendary Tina Turner, often referred to as the "Queen of Rock 'n' Roll," has passed away at the age of 83.
Turner's powerful voice, electrifying stage presence, and remarkable career have left an indelible mark on the music industry, making her a true icon and inspiring generations of artists.
As fans around the world mourn her loss, we take a moment to celebrate the life and extraordinary contributions of this trailblazing artist.
A Musical Journey Begins
Born Anna Mae Bullock on November 26, 1939, in Nutbush, Tennessee, Turner's journey to stardom was not an easy one. Her early life was marked by hardships, but it was music that offered solace and became her ultimate escape.
She rose to prominence in the 1960s alongside her then-husband, Ike Turner, as part of the duo "Ike & Tina Turner." Their electrifying performances and hits like "River Deep – Mountain High" and "Proud Mary" showcased Tina's unmistakable voice and dynamic stage presence.
Solo Success and Reinvention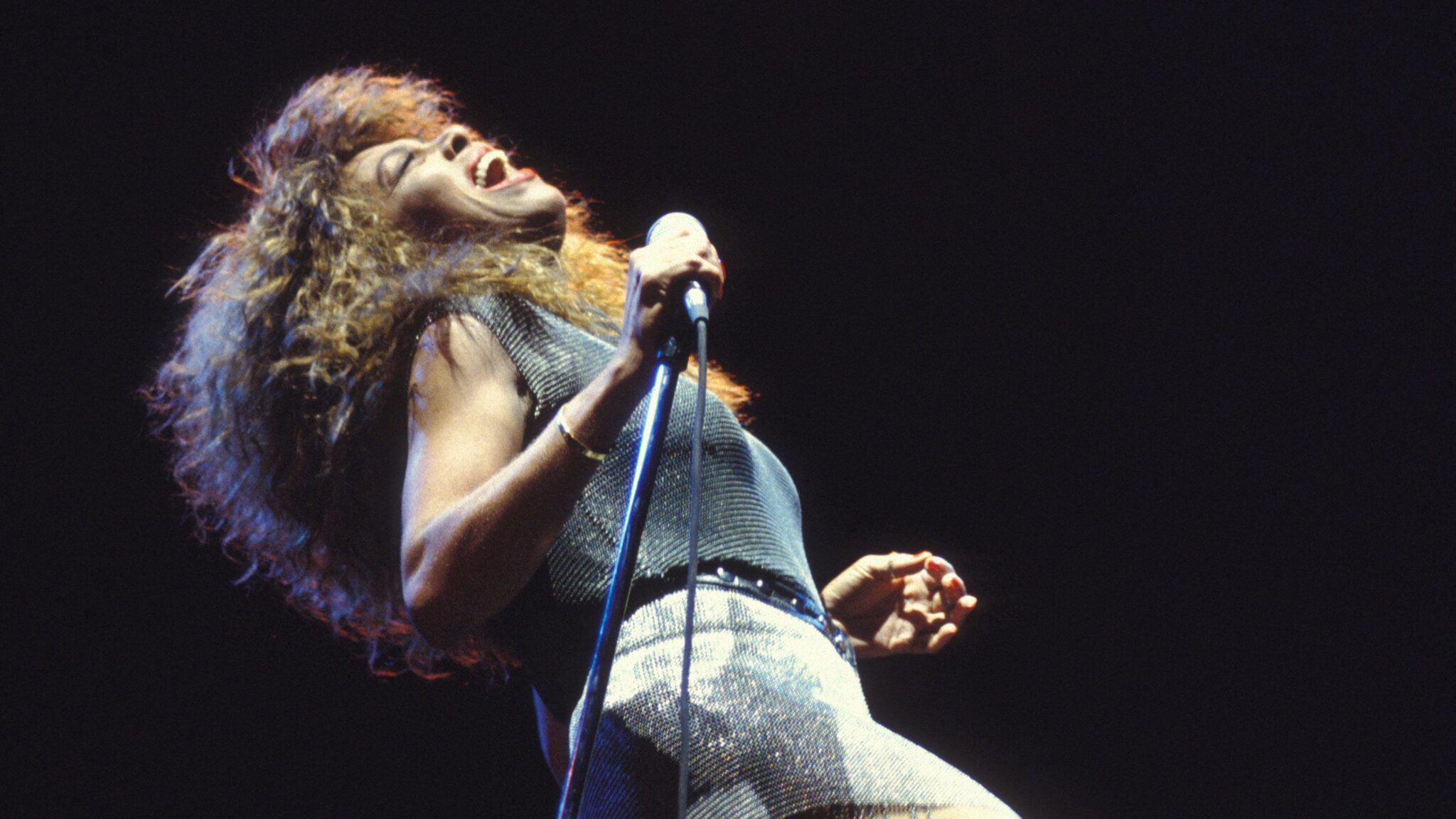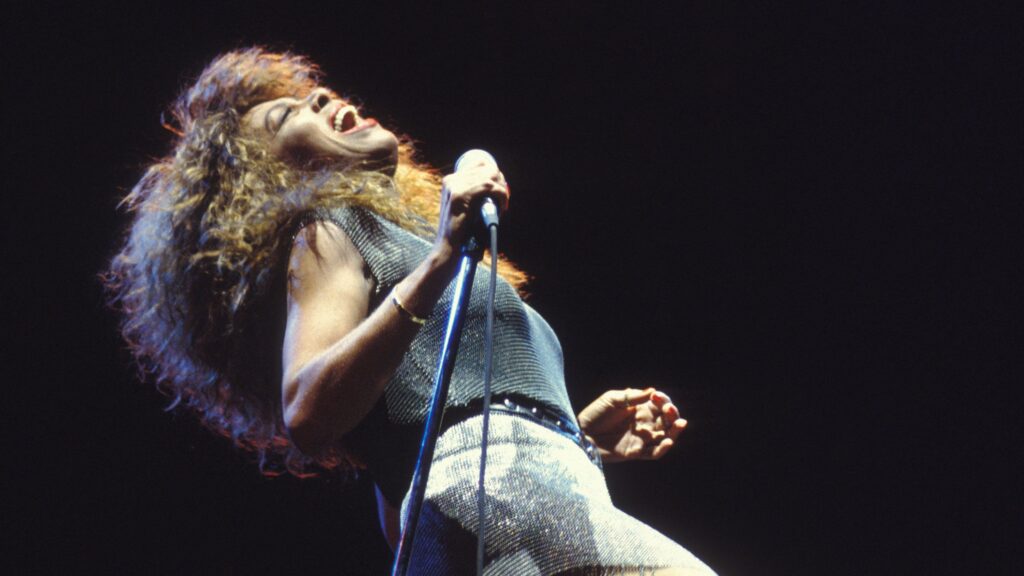 After a tumultuous and abusive marriage, Tina Turner's indomitable spirit shone through as she embarked on a solo career in the 1970s. It was during this time that she truly found her voice and captivated audiences around the globe.
With chart-topping hits such as "What's Love Got to Do with It," "Private Dancer," and "Simply the Best," Tina cemented her status as a solo superstar and became an embodiment of resilience, strength, and empowerment.
The Rock 'n' Roll Legend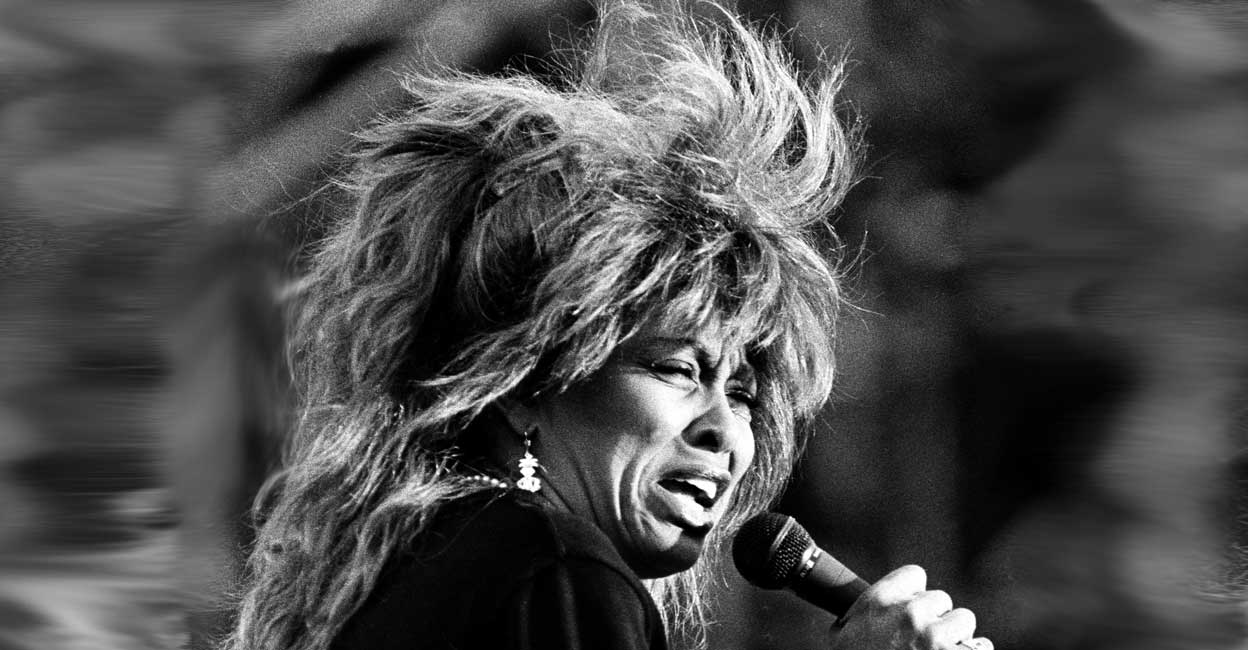 Tina Turner's distinctive voice, paired with her energetic performances and dynamic stage presence, earned her the title of the "Queen of Rock 'n' Roll." Her ability to infuse rock, soul, and R&B created a unique sound that transcended genres and appealed to a wide audience.
With her signature raspy voice and high-octane performances, she blazed a trail for future female artists and left an indelible impact on the rock music landscape.
Beyond Music: An Inspiration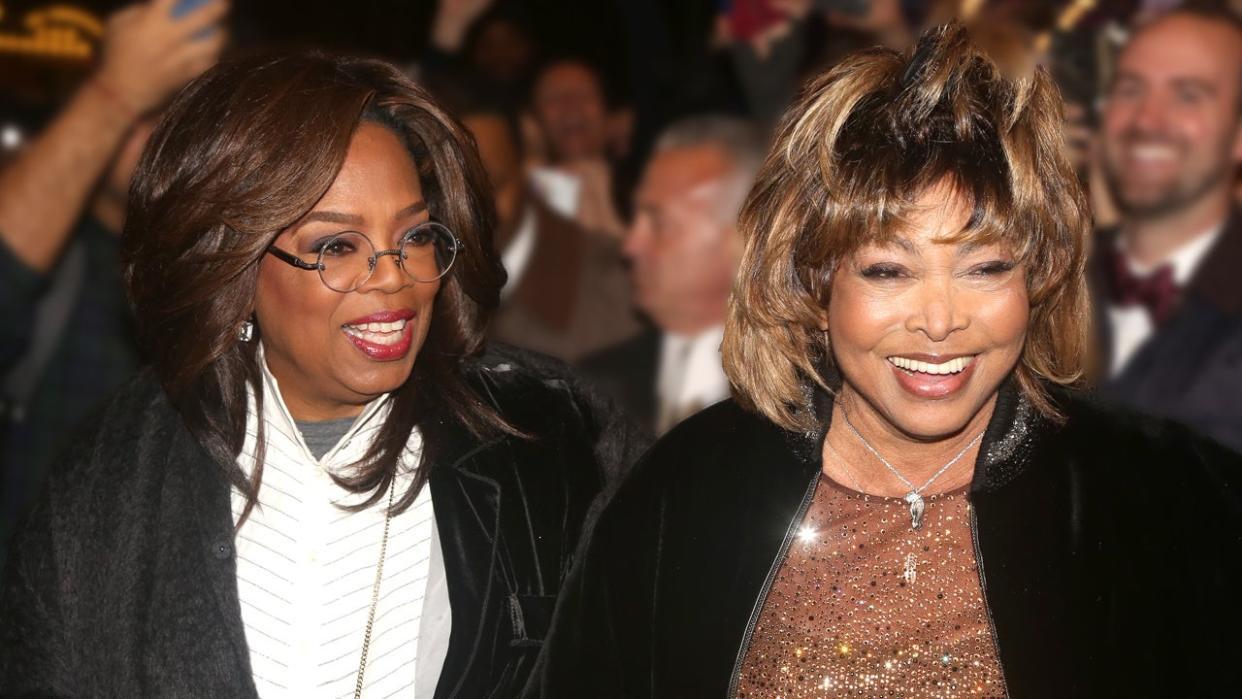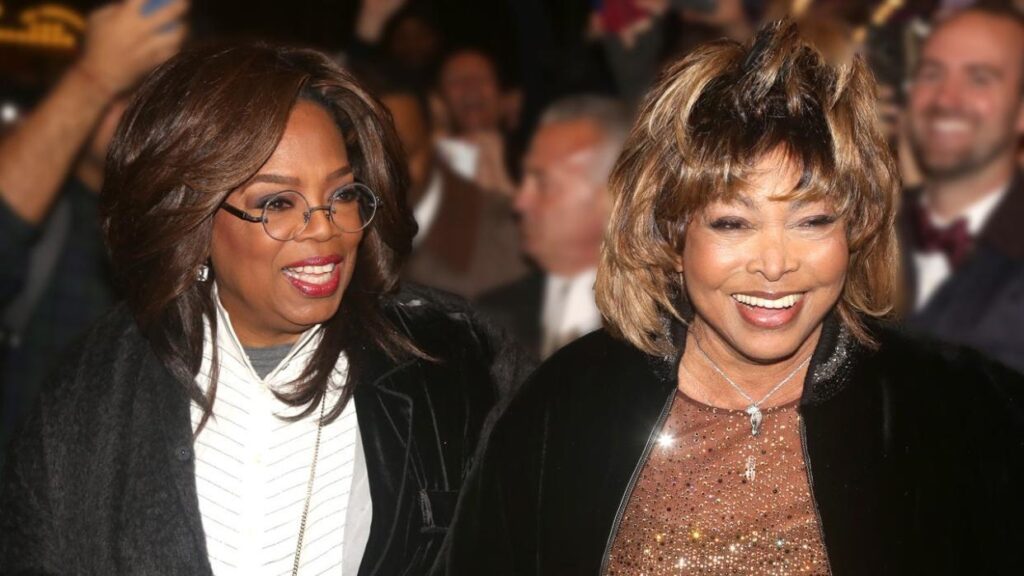 Tina Turner's influence extended far beyond the realm of music. Her personal journey from adversity to triumph inspired millions of fans worldwide.
She courageously shared her experiences of domestic violence and became a symbol of hope and resilience for survivors. Turner's autobiography, "I, Tina," and the subsequent biographical film, "What's Love Got to Do with It," shed light on her struggles and triumphs, inspiring others to find their strength and break free from toxic relationships.
A Living Legend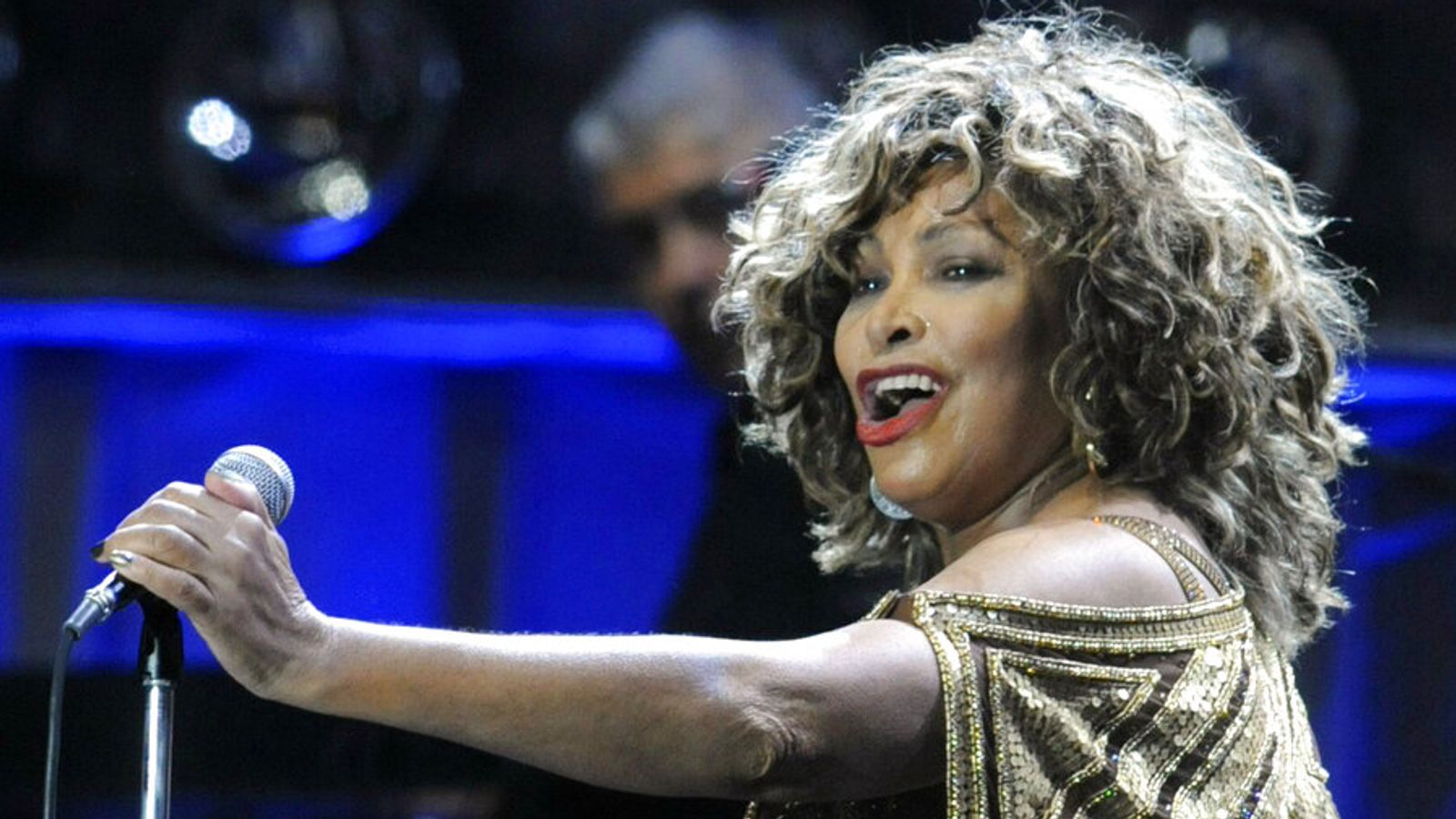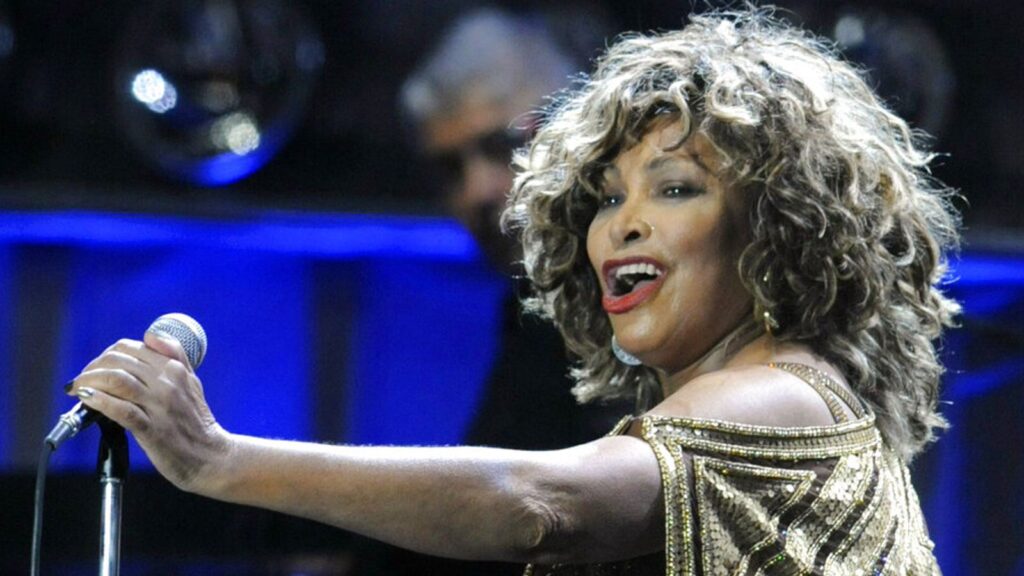 Tina Turner's impact on the music industry is immeasurable. Throughout her career, she sold over 200 million records, won multiple Grammy Awards, and was inducted into the Rock and Roll Hall of Fame.
Her electrifying live performances, such as her iconic 1988 Rio de Janeiro concert, attracted millions of fans and solidified her reputation as one of the greatest live performers of all time.
An Enduring Legacy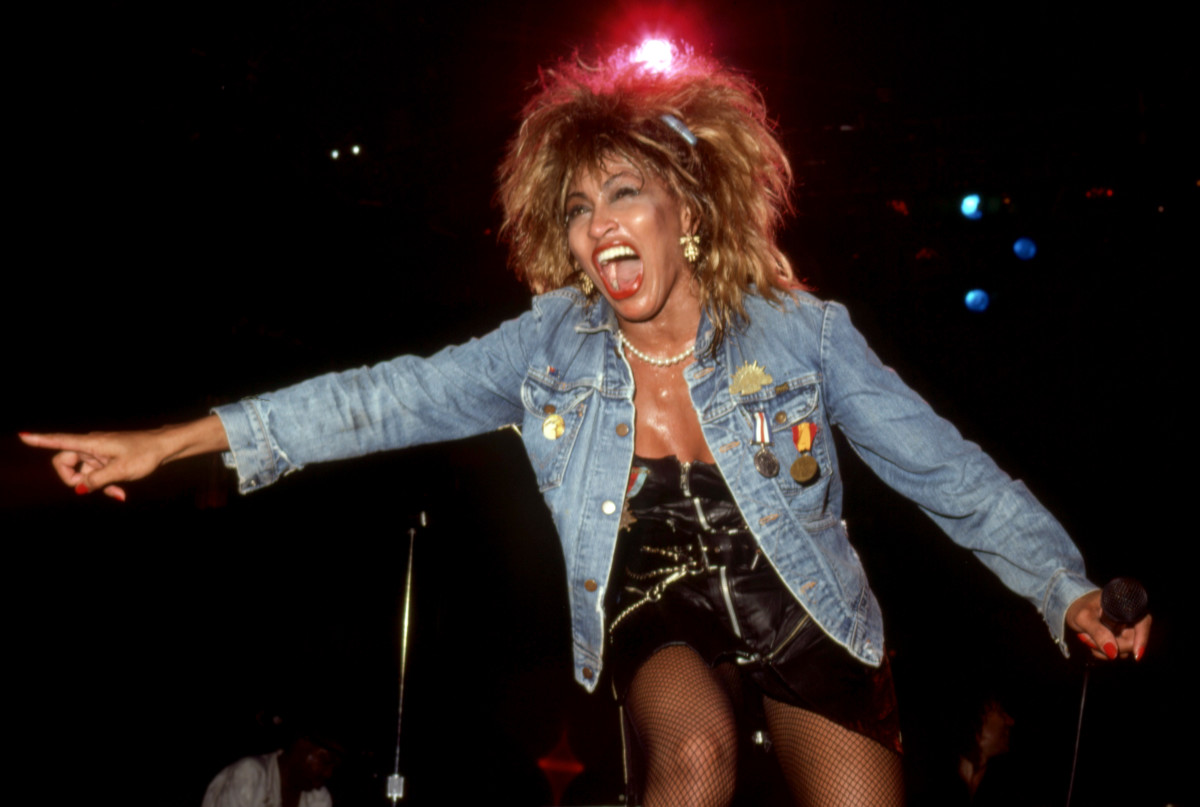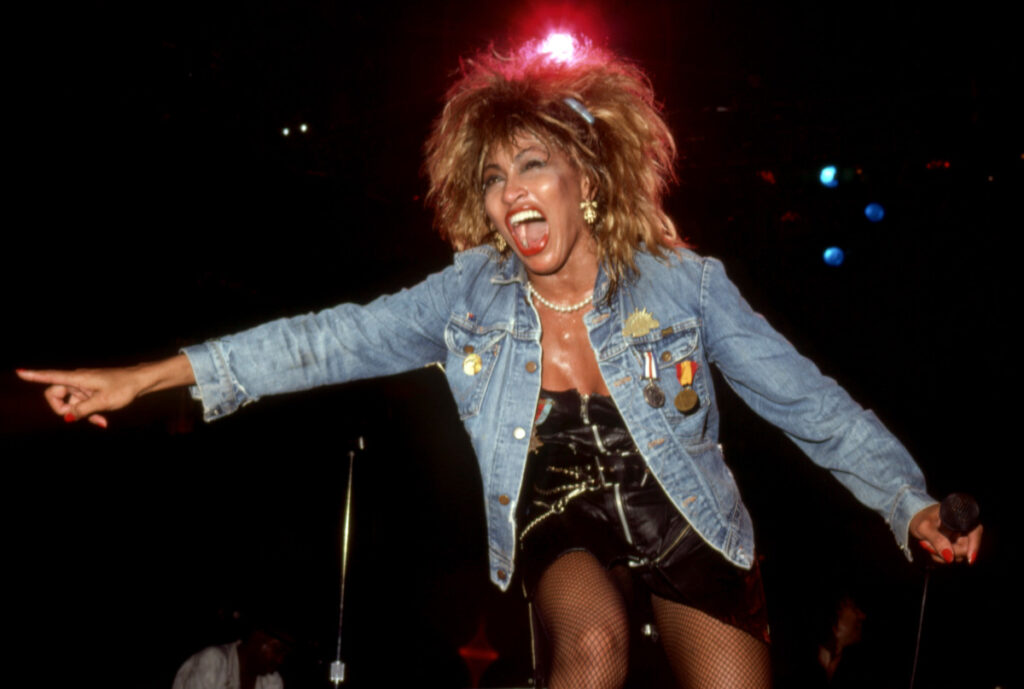 Although Tina Turner has left this world, her legacy will continue to reverberate for generations to come. Her powerful voice, remarkable stage presence, and unwavering spirit will inspire aspiring musicians and performers to reach for their dreams. Her timeless hits will remain as anthems of empowerment and freedom.
With the passing of Tina Turner, the world mourns the loss of a true music legend, an iconic performer, and an inspiring role model. Her extraordinary career, remarkable resilience, and empowering presence have left an indelible mark on the music industry and beyond.