On March 8th, Spotify announced new features and tools for creators at its second annual Stream On event, held in Los Angeles.
The company also released an updated version of its annual music royalties report called Loud & Clear, which includes a plethora of statistics about the revenue generated by the platform's music for artists and rightsholders.
Spotify claims that,
"nearly 70%" of every dollar it makes from music is paid back as royalties to rightsholders, who then pay the artists and songwriters based on the agreed terms."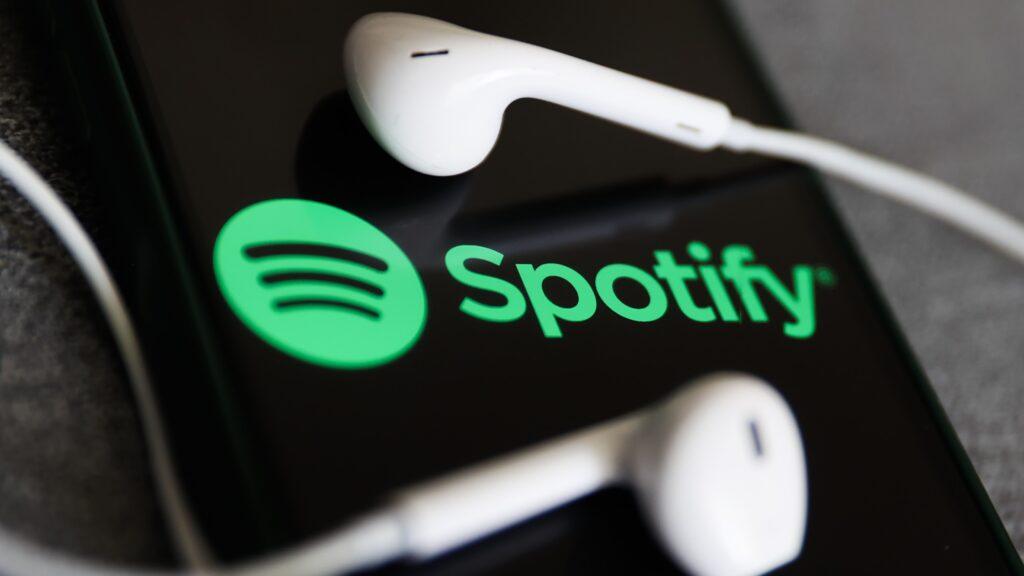 Labels, publishers, distributors, P.R.O.s, and collecting societies are all examples of those who possess rights to an item.
Spotify's total payouts to the music industry as of 2022 are nearing $40 billion, according to a headline statistic published by the company on Wednesday (including both recording and publishing royalties).
In March of last year, Spotify revealed that the company had paid out $30 billion to rightsholders since its inception, with payments totaling $7 billion in 2021, up from $5 billion the year before.
Since its inception, the company has paid out more than €34 billion ($35.75bn at annual average exchange rates) in royalties to various record labels, music publishers, and other rights holders, as stated in the company's annual report as of December 31, 2022.
Meanwhile, Spotify disclosed that 10,100 artists earned $100,000 or more from their Spotify-only efforts in 2022. That's up from 4,300 musicians, the company claims, just five years ago.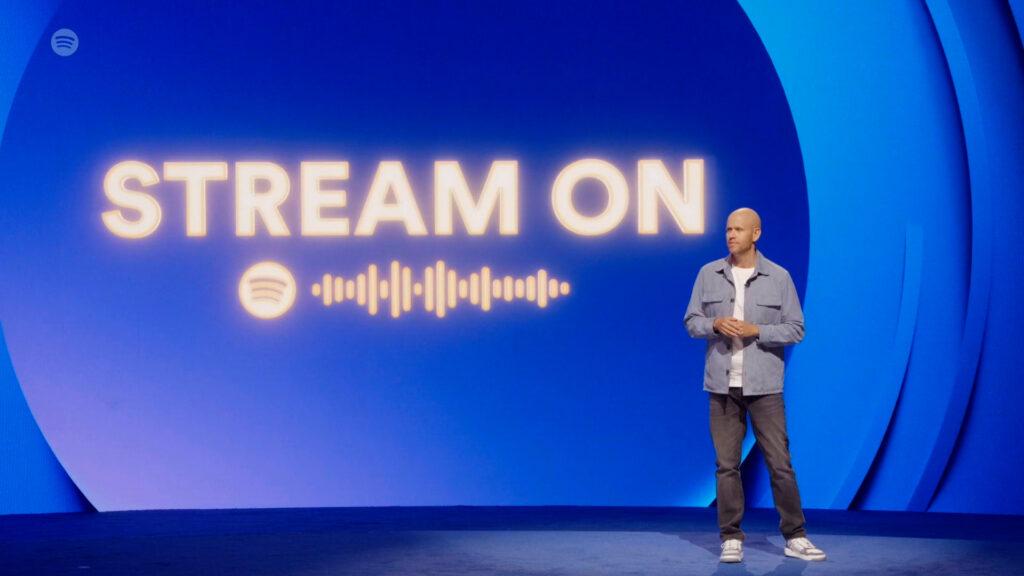 According to Spotify, these musicians hail from over a hundred countries. If you want to get into the music business, streaming has made it easier, according to Spotify.
"Artists who may have had difficulty finding opportunities in the past are finding their audiences in the present."
On Wednesday, Spotify also revealed that 57,000 creators had annual earnings of $10,000 or more thanks to the service (up from 23,400 in 2017). In addition, 1,060 artists made over $1 million (up from 460 in 2017).
Spotify claims that in the last five years, the number of artists making over $1 million and those making over $10,000 has more than doubled.
When considering "earnings from other services and recorded revenue streams," Spotify claims that "these artists likely generated 4x this revenue from recorded music sources overall, plus additional revenue from concert tickets and merch."
According to Spotify, nearly 20,000 of the 57,000 artists who made more than $10,000 on the platform in 2022 are based in countries that are not among the IFPI's Top 10 music markets (Australia, Canada, China, Italy, France, Germany, Japan, South Korea, the U.K., and the U.S.).
According to Spotify's data, in 2022, the 50,000th highest-earning artist on its platform made $12,584, which is four times as much as the corresponding figure for 2017.