TM Music recently organized a grand event to launch and celebrate talented young artists on their platform, Audio Only. Co-Founder Rohit Sobti expressed the belief in nurturing musical talent and connecting them with the right audience. The event aimed to promote classical and new-age music in a unique way.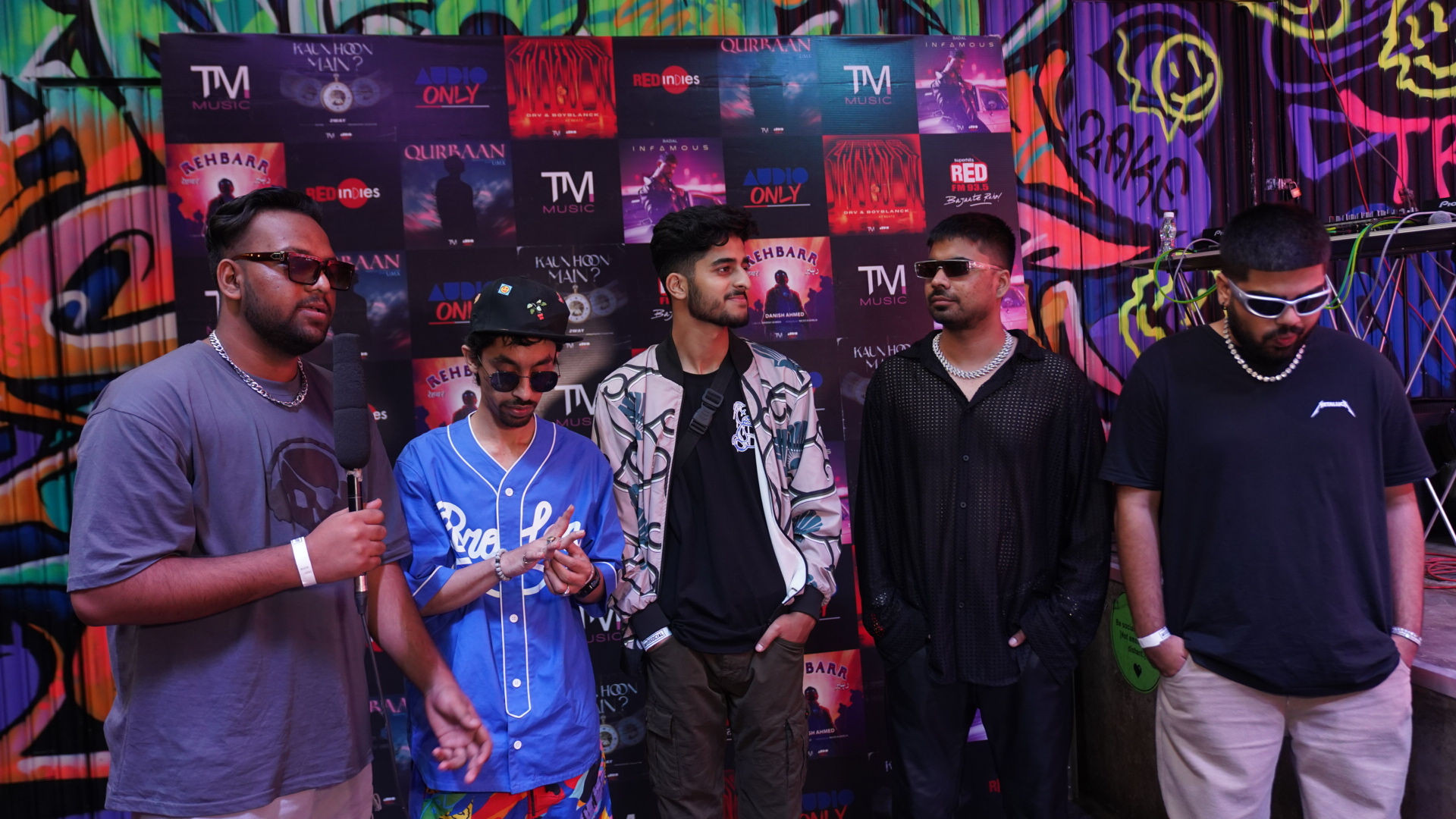 UMX, one of the artists, shared his excitement about showcasing his heartfelt track, "Qurbaan," on Audio Only. Jway, another artist, expressed gratitude for the opportunity to weave his life's journey into his song, "Kaun Hoon Main."
Danish, whose track "Rehbarr" reflects the ups and downs of life and the search for inner peace, found it exhilarating to have his song launched in such a special manner.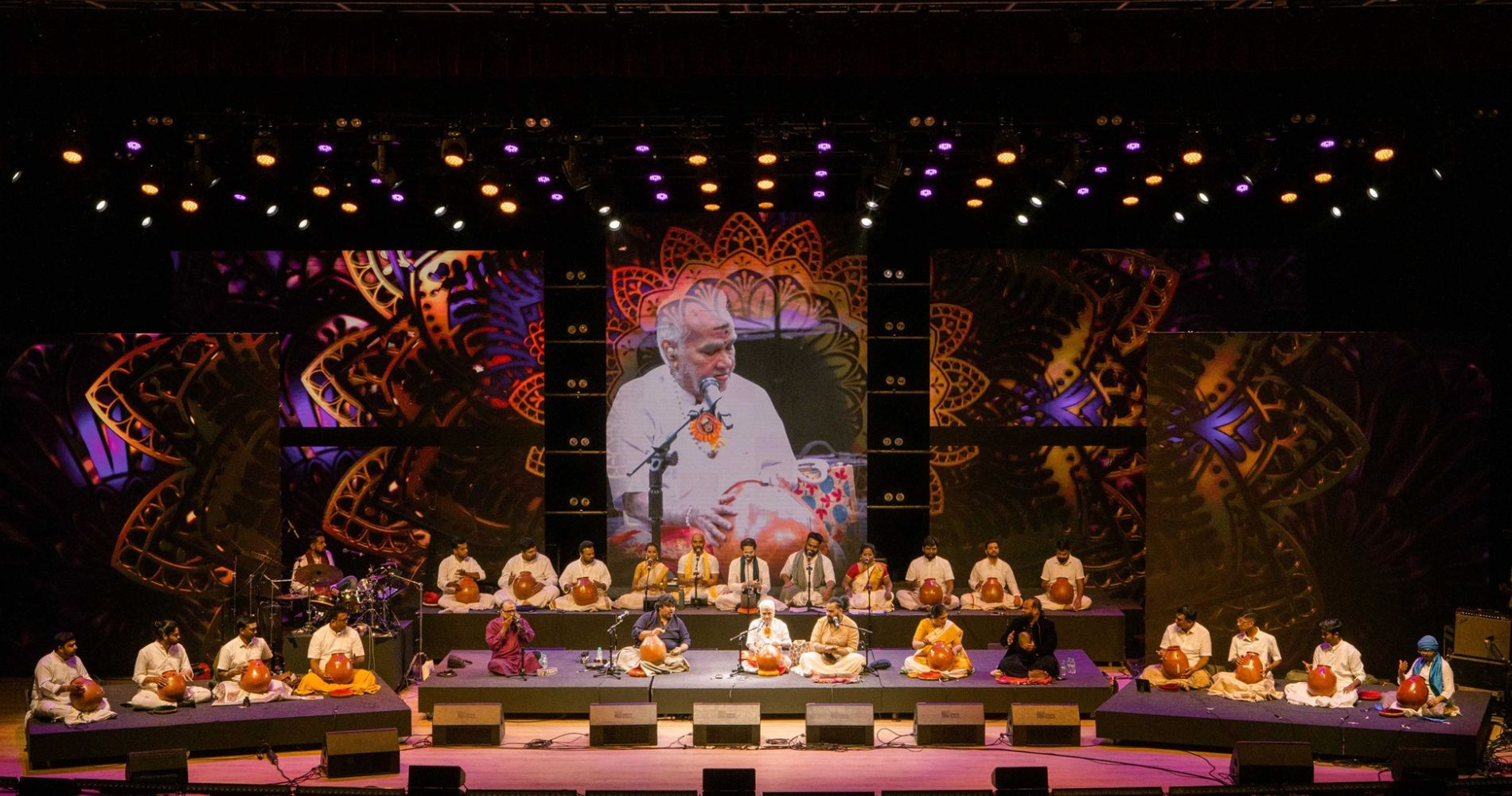 Musical duo DRV and Boyblanck celebrated their humble roots in their song "Zameen Se," while Badal's track "Infamous" delved into his personal journey and conveyed a message of struggle and independence for the youth. The event marked another milestone in Audio Only's successful journey of connecting diverse voices with the right audience.
TM Music's Audio Only platform continues to make waves in the music industry, providing a platform for powerful music and connecting artists with their audiences effectively.