Watch the song here- https://www.youtube.com/watch?v=Rcg65MsnEsU
In a mesmerizing tale of intertwined destinies and the quest for true love, Sandeepa Dhar & Abhishek Bajaj weave a poignant narrative delving deep into the complexities of infidelity and the pursuit of genuine affection. With evocative melodies that tug at the heartstrings, the song unearths the raw emotions of betrayal and heartache, eventually leading the protagonists to discover love amidst their turmoil. Prepare to embark on an emotional journey with 'Barbaad,' a musical masterpiece that promises to leave you enchanted.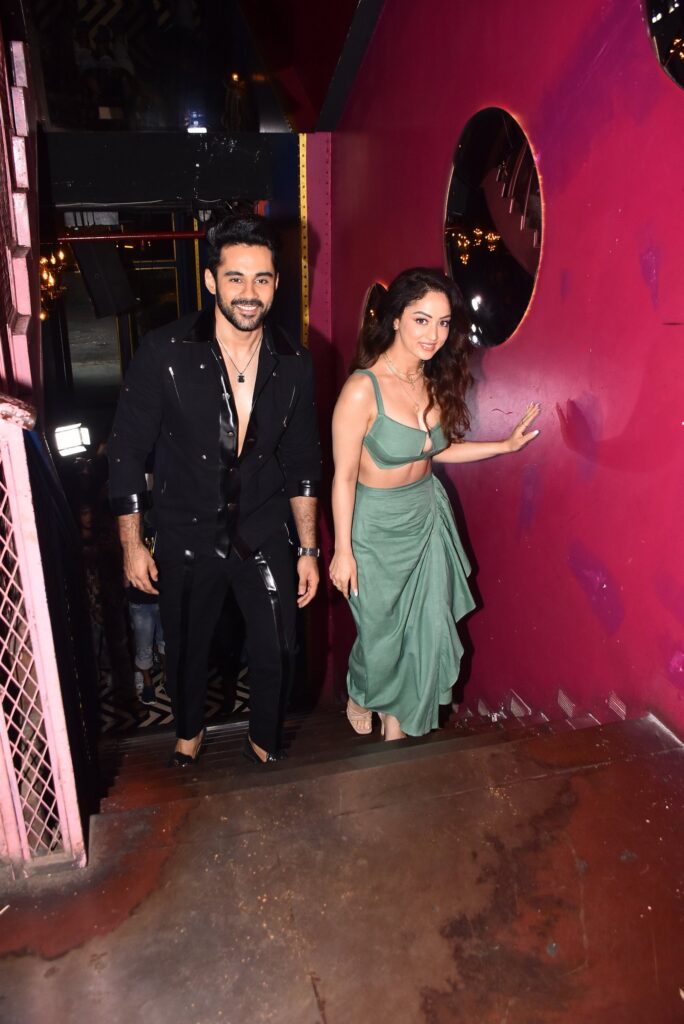 The experience of 'Barbaad' is further heightened by an aesthetically captivating music video that magnifies the emotional impact of the song. Through poignant visuals, it artfully portrays the intricacies of love, heartbreak, and the possibility of redemption, thereby underscoring the profound message inherent in the music.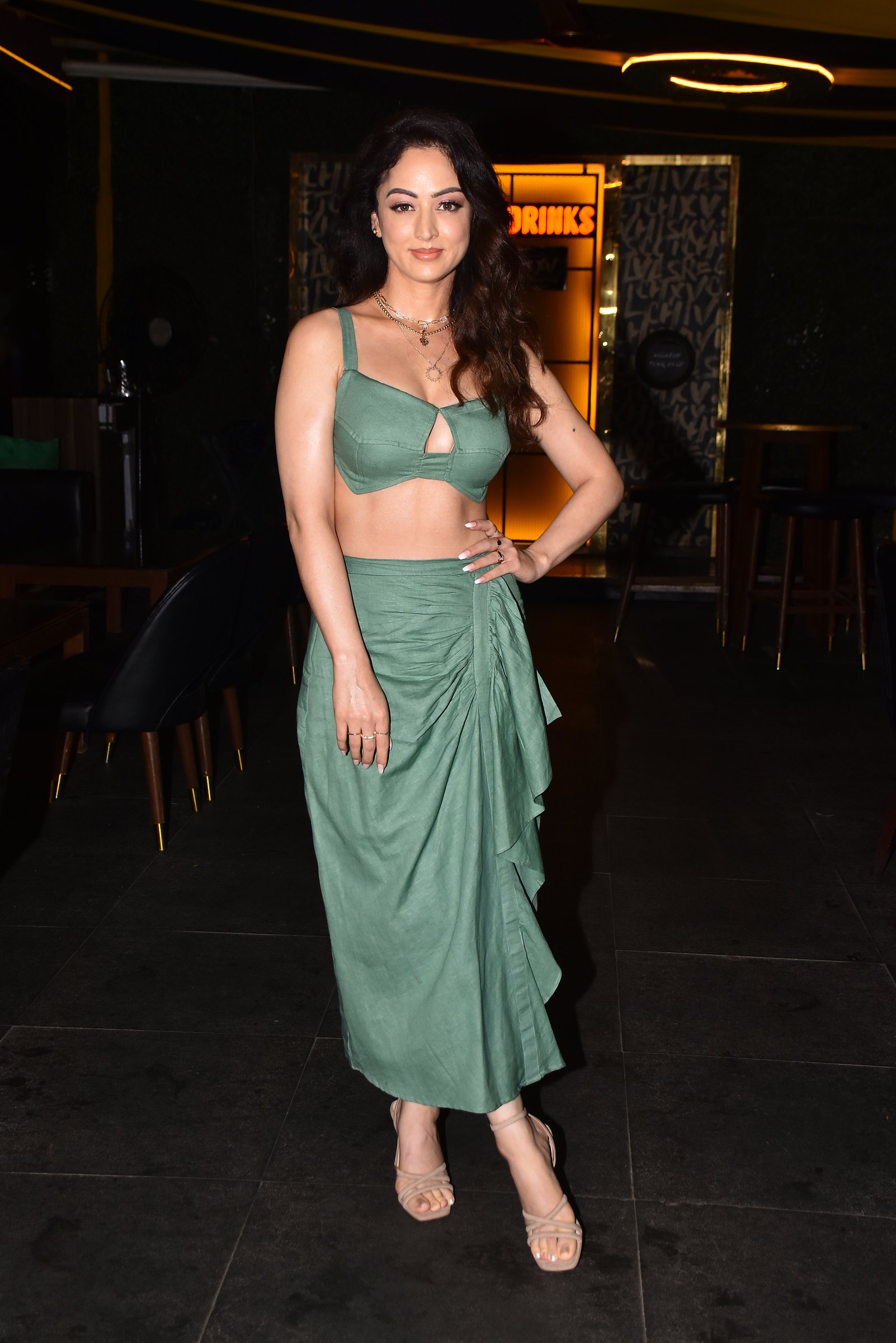 Sakshi Holkar lends her enchanting voice to the song, infusing it with beauty and soul. The poignant lyrics, skillfully penned by Kanha Kamboj, strike a chord with the audience's deepest emotions. Complementing the heartfelt verses is the soul-stirring music composed by the talented Mandeep Panghal, creating a seamless harmony that resonates with listeners.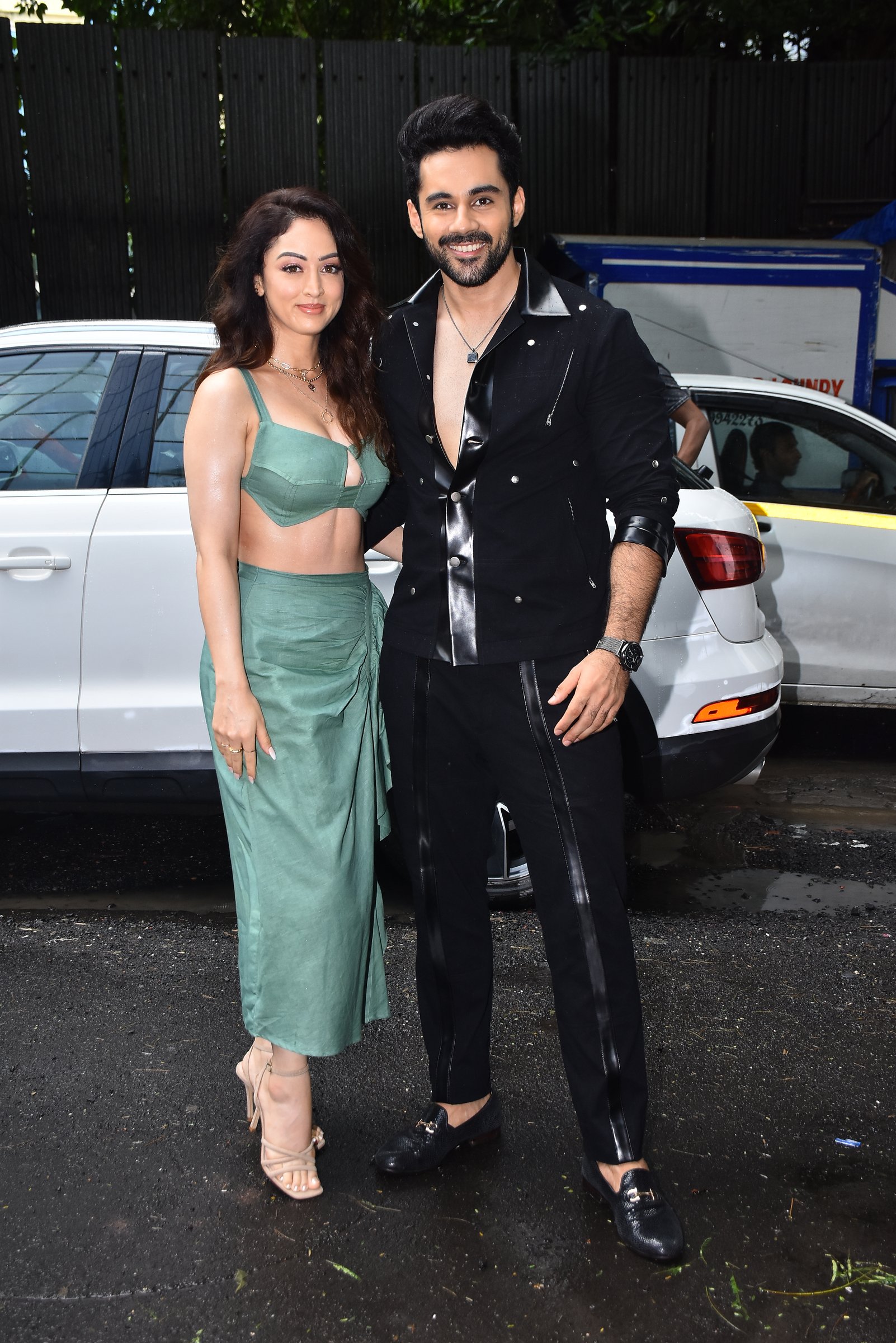 Produced by Amit Majithia & Project By Occasionz360 – Manish Sharma, 'Barbaad' is a musical endeavor presented by BCC Music Factory and Amit Majithia. Prepare to immerse yourself in a world of pure emotions as you listen to the captivating melody of 'Barbaad.'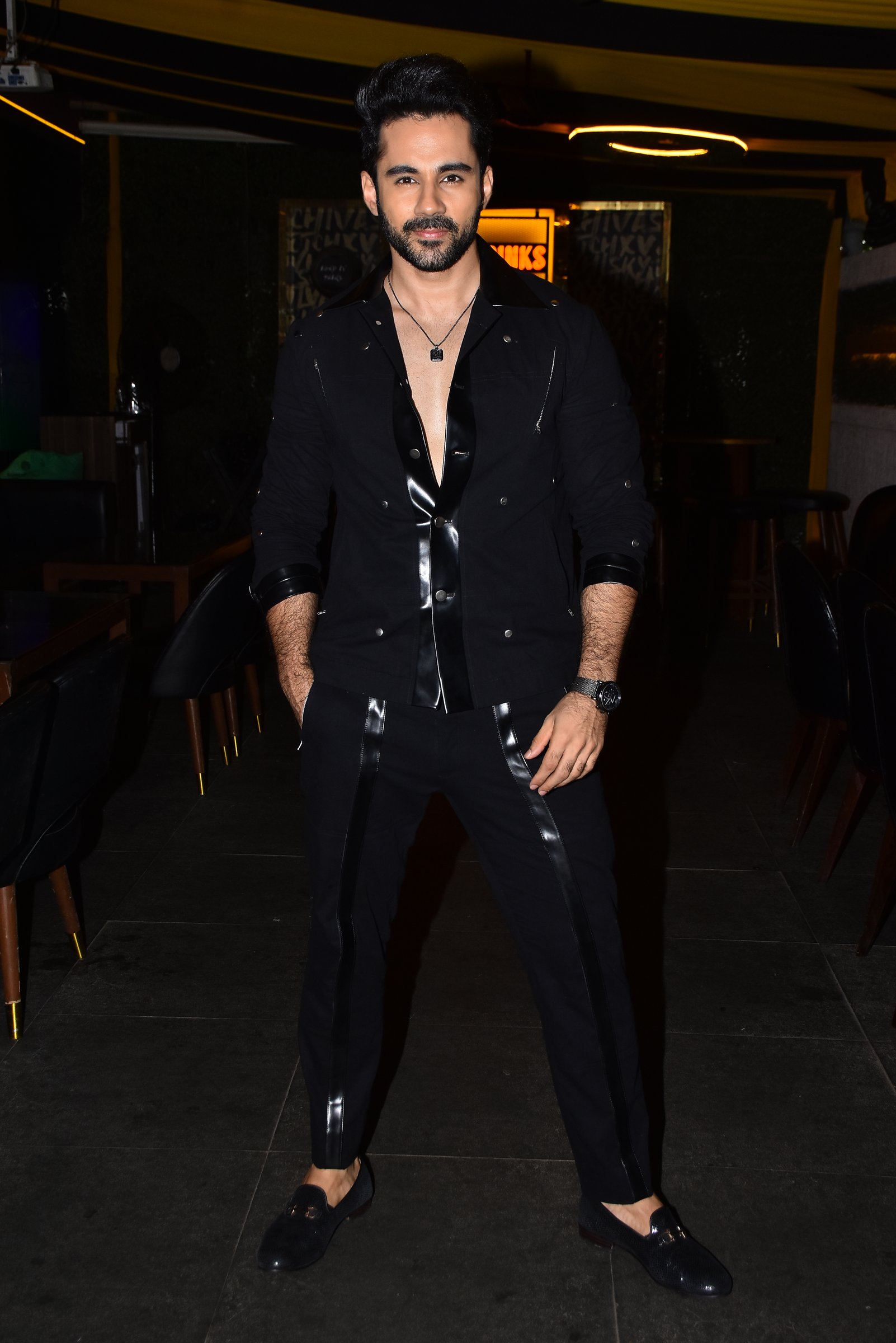 Sandeepa Dhar says "Barbaad is a beautiful and evocative song that has made a place in my heart. It explores the complexities of relationships, infidelity, and the transformative power of finding true love in unexpected places. It brings you happiness and sadness all in a span of a few seconds and takes you on a journey of emotions."
Abhishek Bajaj says "The best part of this music video is the story. It gives a beautiful message that if you are with the wrong person you should move on and be with the one who loves you for who you are. The definition of true love is lost in this world, Barbaad, is our honest attempt to re-ignite love"
Amit Majithia says " We at  BCC Music Factory are committed to promoting exceptional musical talent and delivering memorable, diverse experiences to audiences worldwide. Our vision is to enrich lives through the power of music, fostering emotional connections that transcend borders and boundaries.
Sakshi Holkar says "Always a pleasure working with a music label that thrives to make original content-  BCC Music Factory. 'Barbaad' is one such song of betrayal and heartbreak. Betrayal is a cautionary tale that reminds us to be selective about who we trust, how soon we trust, and how much we reveal. It's not wise to go around trusting just anyone."
Kanha Kamboj says "The lyrics of the song are hard-hitting, especially if you have dealt with an emotional betrayal yourself. It reveals the frustration one feels when they catch their significant other betraying them in some way."
Mandeep Panghal says "Being in love can be euphoric. It's a feeling that most spend their entire lifetimes on a quest to experience. Many succeed. But let's face it — sometimes love doesn't last. When Cupid's arrow makes an unexpected detour, it can leave hearts broken and emotions smashed in its wake but one finds love at the most unexpected places"
Manish Sharma says "Whether you're going through a breakup, or you are in love, or in need of song for the mood, 'Barbaad is perfect to get you deep in your feelings"