Sung by Shaan, composed by DJ Sheizwood and written by Kamaal R Khan, featuring a stellar cast of Prasad Shikhare, Mahima Gupta, Prajakta Dusane & Ashita Jain, directed & choreographed by Jasmen Oza, Music on – T-Series
Watch the song here-
"Deewano Ne" Strikes a Romantic Chord, Captivating Hearts Worldwide! In a harmonious blend of melodious vocals, enchanting composition, and soulful lyrics, the romantic song "Deewano Ne" has swept music lovers off their feet, leaving an indelible mark in the world of music. Shaan's velvety voice infuses every note with raw emotion, while DJ Sheizwood's composition creates a magical backdrop that transports listeners to a world of romantic enchantment. Kamaal R Khan's poignant lyrics add the final touch to this musical masterpiece, evoking profound feelings of love.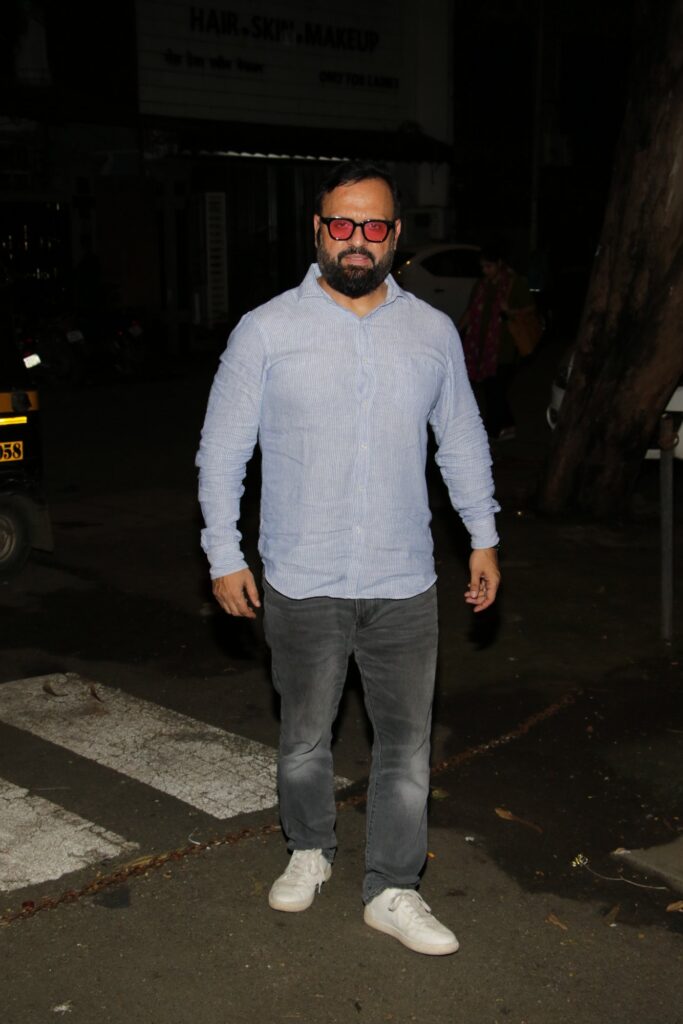 The accompanying video showcases the incredible chemistry between the talented cast, Prasad Shikhare, Mahima Gupta, Prajakta Dusane, and Ashita Jain, as they bring the song's narrative to life with their exceptional performances.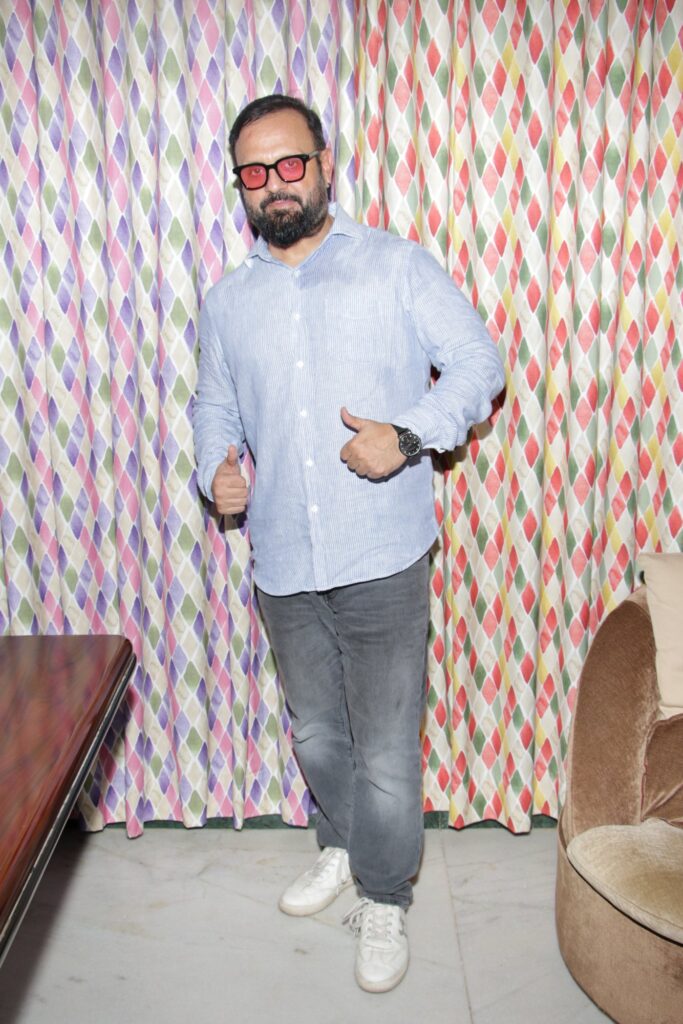 The creators of "Deewano Ne" are overwhelmed by the love and appreciation the song has received. They extend their heartfelt gratitude to their fans, the media, and everyone who has been a part of this remarkable journey. This song is a testament to the power of music to touch the deepest corners of the heart.
Celebrated singer, Shaan says "I am truly humbled by the overwhelming love and support that 'Deewano Ne' has received. Music has the incredible power to connect souls, and I'm grateful to have been a part of creating something so beautiful"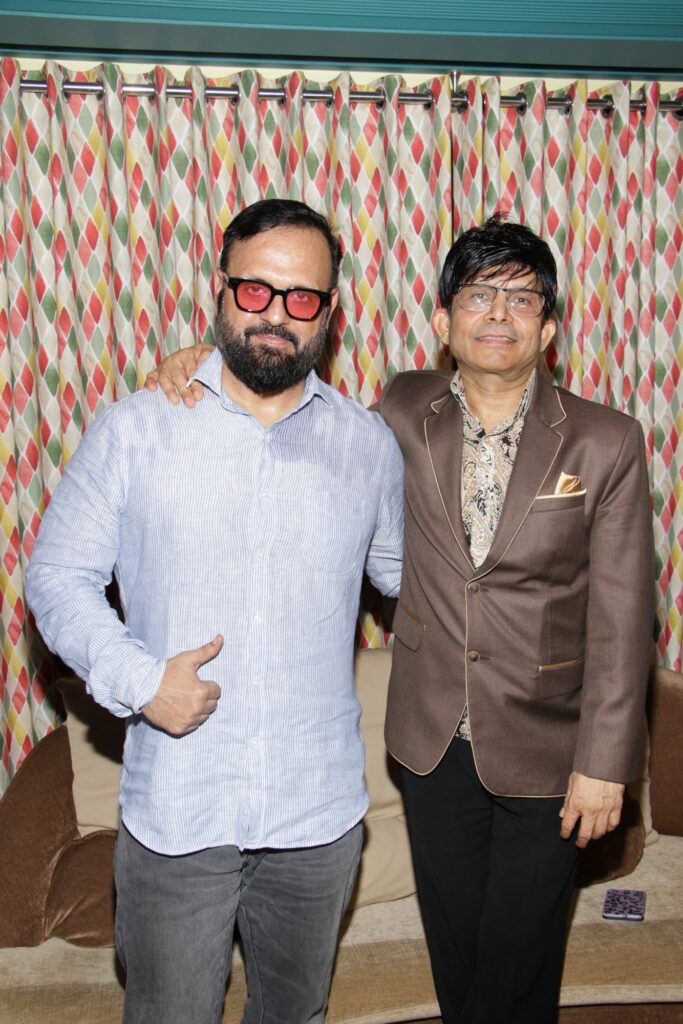 DJ Sheizwood says "Deewano Ne" is not just a song; it's an emotional experience that tugs at the heartstrings of all who listen to it. With its soothing melody and profound lyrics, it promises to be a timeless classic in the world of romantic music"
Kamaal R Khan says "Crafting the lyrics for this romantic ballad "Deewano Ne" was a heartfelt journey, and it warms my heart to see how it has resonated with audiences"
Jasmen Oza says "Creating the visuals for "Deewano Ne" was a labor of love, and I'm ecstatic to witness the song's monumental success. It's heartening to see our collective effort resonate with audiences and bring forth the magic of love on-screen"