Watch the song here- https://www.youtube.com/watch?v=XQXoQ0PiUWU

Nimrit Kaur Ahluwalia, the rising star of Bollywood, is set to dazzle fans in the high-octane action music video, "Jaane Jaa." This recreation of the iconic 70s classic hit from the film Jawani Diwani is a fresh and thrilling take on the original, promising viewers a visual and auditory treat like never before.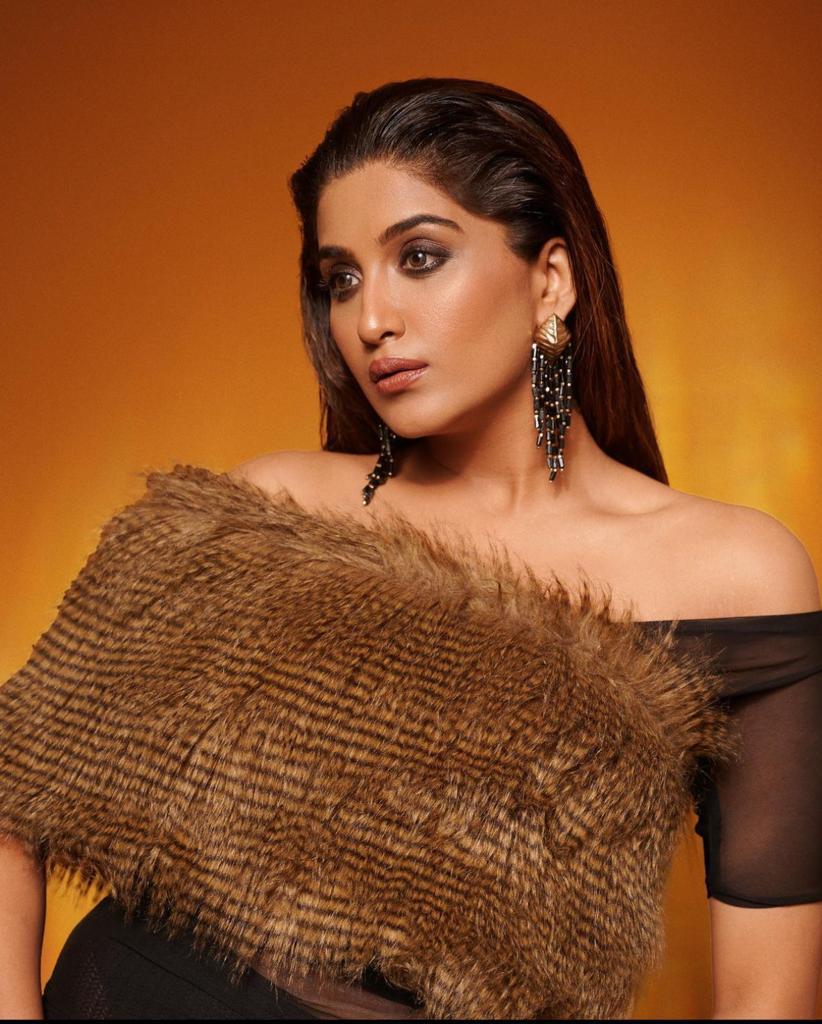 Nimrit Kaur Ahluwalia's transformation in "Jaane Jaa" is nothing short of remarkable. She steps into a different avatar, showcasing her versatility as an artist, and proving that she's ready to conquer new horizons. With this groundbreaking music video, Nimrit is poised to cement her status as one of Bollywood's most exciting talents. "Jaane Jaa" is a testament to her dedication, creativity, and willingness to push boundaries, leaving fans eagerly anticipating what she will conquer next.
Featuring Sooraj Pancholi, the track is brought to life by the melodious voices of Atif Aslam and Asees Kaur, adding a modern twist to the timeless classic. DJ Chetas lends his magical touch to the production, infusing "Jaane Jaa" with urban, upbeat, and contemporary beats that are nothing short of addictive.
Nimrit Kaur Ahluwalia expresses her excitement about "Jaane Jaa" "This music video has been an exhilarating journey of creativity for me. It's a fresh take on a classic, and I can't wait for everyone to see a different side of me in 'Jaane Jaa"