In the ever-evolving world of music, certain melodies stand the test of time, weaving their way into the hearts of generations. "Aaja Piya," an iconic song that has resonated with music enthusiasts for years, has made a triumphant return, promising a delightful blend of nostalgia and modernity. This timeless classic, which has recently been revitalized with a contemporary twist, is set to transport listeners on a musical journey like no other.

Watch the song here- https://www.youtube.com/watch?v=j6Y5kBwjubA
Rediscovering the Essence: Originally composed with soul-stirring tunes, "Aaja Piya" has reemerged, captivating audiences with its mesmerizing sensuality. The ethereal voices of singer Shilpa Surroch and rapper Varun Likhate, coupled with the genius of Music Director DJ Sheizwood, have breathed new life into this classic composition. The haunting lyrics, penned by Kunwar Juneja, have taken on a fresh vibrancy, resonating with both loyal fans of the original and newcomers alike.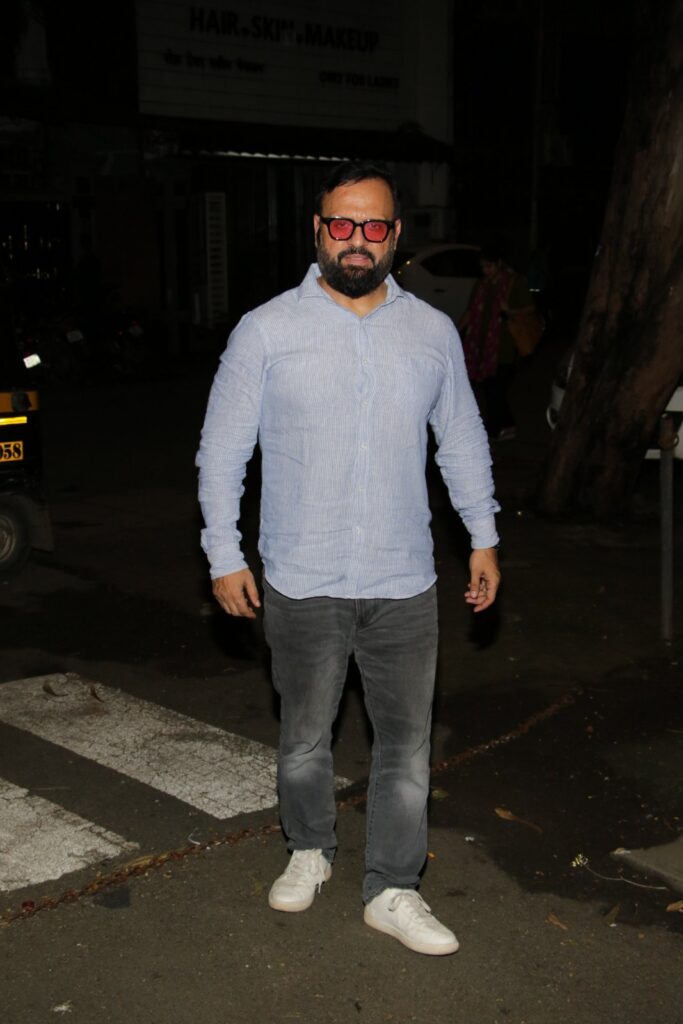 A Glimpse into the Remix: In this enchanting remix, the production prowess of Queen A Productions, under the skilled direction of Sumeet Saahil, shines brightly. Alpita Punjabi & Rishaab Chauhaan deliver spellbinding performances, infusing the music video with an emotional depth that complements the song's rich melody. The cinematography, helmed by Eliezer Sircar, adds a visual dimension, ensuring that every frame echoes the song's profound emotions.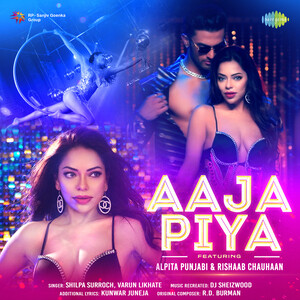 The Timeless Magic of Music: "Aaja Piya" stands as a testament to the timeless magic of music, where the past and present coalesce to ignite the soul. Through every note and rhythm, cherished memories are relived, and new ones are created. DJ Sheizwood eloquently expresses, "Aaja Piya" allows us to journey through time, immersing ourselves in the exquisite blend of melody and emotion. It is more than just a song; it is a transformative experience that transcends generations.
Why "Aaja Piya" Stands Out: What sets this rendition apart is its ability to seamlessly bridge the gap between eras. While honoring the essence of the original, the remix injects a modern vibrancy, appealing to contemporary sensibilities. The song's ability to evoke a sense of longing while resonating with the present makes it a rare gem in the realm of musical recreations.
A Musical Odyssey Awaits You As you embark on this musical odyssey with "Aaja Piya," prepare to be enthralled by its captivating melody, soul-stirring lyrics, and impeccable execution. Whether you're a long-time admirer of the classic or a newcomer eager to explore its magic, this remix promises an experience that will linger in your heart long after the last note fades away.
Embrace the nostalgia, revel in the modernity, and let the enchanting harmonies of "Aaja Piya" weave their magic. Don't miss the opportunity to be part of this extraordinary journey through time and music.