Several international music festivals and artists, such as the Backstreet Boys and Ultra Music Festival, have announced plans to perform in India in 2023, making the year a veritable musical marathon for the country.
In 2023, one of the most successful boy bands of all time, the Backstreet Boys, will make their debut performance in India. During their world tour in 2023, the group, best known for songs like "I Want It That Way" and "Everybody (Backstreet's Back)," will stop in Mumbai, Delhi, and Bangalore.
Not only have the Backstreet Boys announced a show in India for 2023, but so has Ultra Music Festival, one of the world's largest electronic dance music festivals. In February of 2023, Hyderabad will play host to the festival, which has previously been held in Miami, Tokyo, and Rio de Janeiro.
Sunburn, which had been absent from Goa for two years, will return in 2023, and the NH7 Weekender, a popular multi-city event, will likely be held in cities like Pune, Delhi, and Kolkata.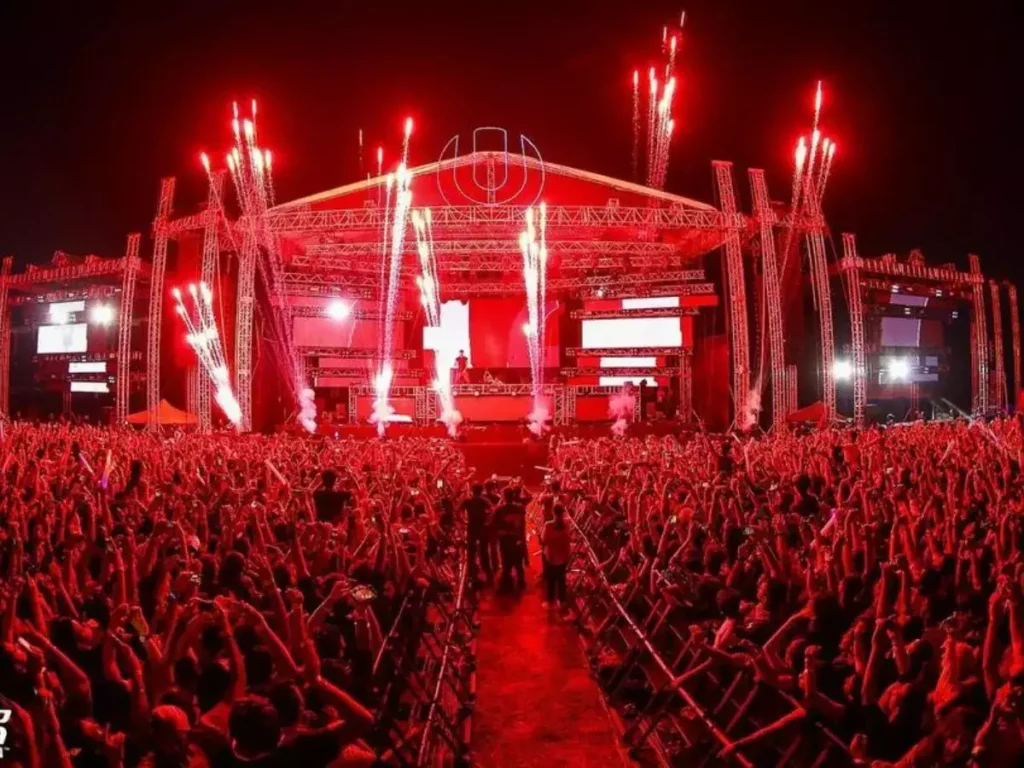 Music lovers all over India have responded positively to the news of these concerts because they are looking forward to finally attending a live performance again after the long hiatus caused by the COVID-19 pandemic.
A growing number of music festivals and concerts have been held in India in recent years, making the country an important market for the music industry. Experts predict that between 2021 and 2026, the live music industry in India will grow at a compound annual growth rate of 15.5%, and the music streaming market in India will grow at a similar rate.
India's rising prominence in the global music industry and the rising demand for live music experiences among Indian music fans are reflected in the arrival of global music festivals and artists in India.
An indication of the music industry's resilience and the lasting power of live music experiences, the musical marathon scheduled for India in 2023. Music lovers in India have a lot to look forward to in the coming year, including performances by the Backstreet Boys and at the Ultra Music Festival, among other major events.