In today's fast-paced world, mobile phones have become an integral part of our lives. As technology continues to evolve, flip phones have made a comeback, combining nostalgia with modern functionality. This article explores the top flip phones available in India, offering a glimpse into the future of mobile technology.
Samsung Galaxy Z Flip 4: A Cutting-Edge Flip Phone
The Samsung Galaxy Z Flip 4 is a true masterpiece that blends innovation, style, and performance. With its sleek design and foldable display, it provides a unique user experience. Equipped with state-of-the-art features and powered by the latest technology, the Galaxy Z Flip 4 ensures seamless multitasking and exceptional performance. Its stunning camera capabilities capture moments with unmatched clarity, making it a perfect companion for photography enthusiasts.
Motorola Razr 40: Reinventing the Iconic Flip Phone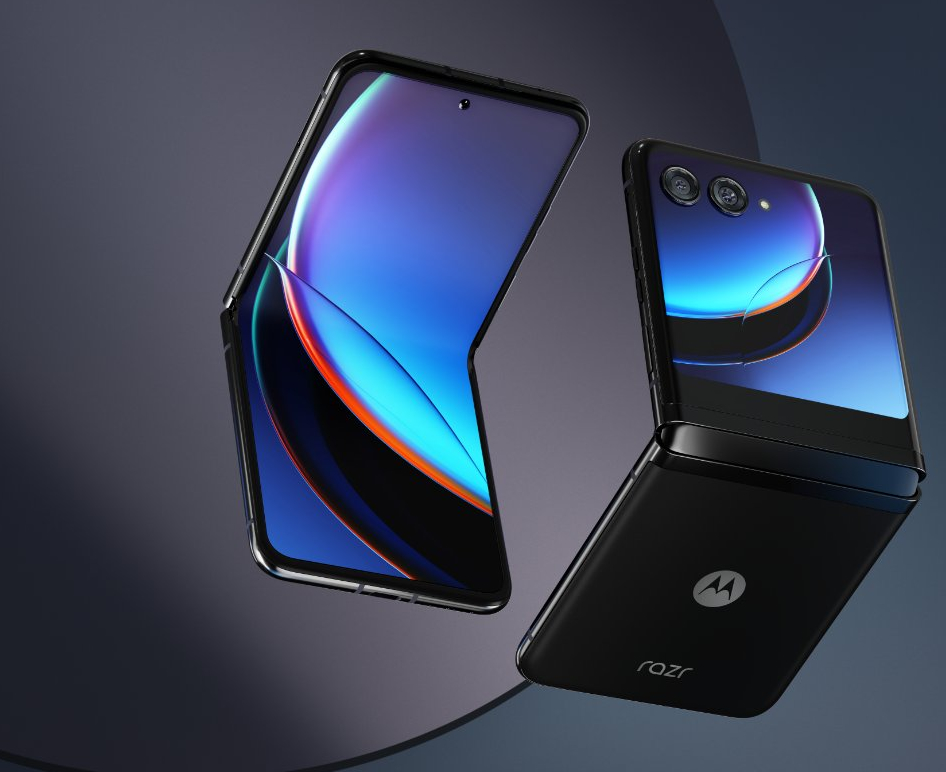 The Motorola Razr 40 pays homage to the iconic Razr series while embracing the advancements of the modern era. This cutting-edge flip phone features a flexible display that folds vertically, revolutionizing the smartphone industry. The Razr 40 combines style and functionality effortlessly, with its powerful processor and impressive battery life. Whether you're browsing the web, taking stunning photos, or enjoying multimedia content, the Motorola Razr 40 offers a truly immersive experience.
OPPO N2: Simplicity Redefined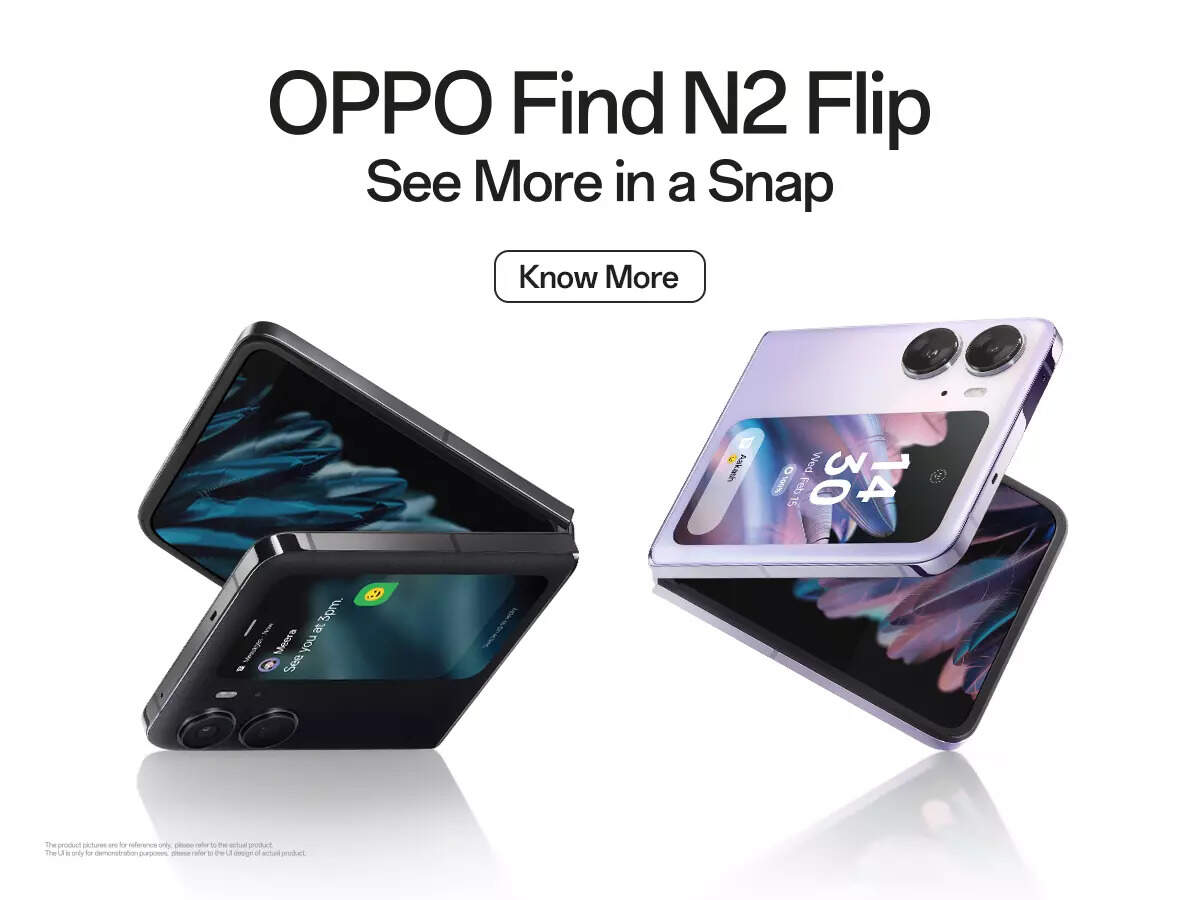 The new OPPO Find N2 Flip puts an industry-leading cover screen into palms and pockets, challenging what we've come to expect from small form-factor foldables. Despite its light weight and pocketable size, Find N2 Flip's vertical cover screen turns OPPO's debut flip phone into an incredible photography tool. The tall cover screen also features powerful widgets that help users stay on top of their notifications, and it's big enough to showcase meaningful information, so there's no need to open your flip phone constantly.
The Future of Flip Phones: Unleashing Unlimited Possibilities
Flip phones have come a long way since their inception, and the future holds even more exciting possibilities. The advent of flexible displays and advancements in mobile technology have paved the way for innovative designs and features. As these technologies continue to evolve, flip phones are poised to offer users a unique blend of nostalgia and cutting-edge functionality.
In conclusion, the top flip phones available in India offer a wide range of features and functionalities, catering to different user preferences. From the sleek and foldable design of the Samsung Galaxy Z Flip 4 to the reinvention of the iconic Motorola Razr series, these devices redefine the way we perceive flip phones. The Nokia Flip 12 and LG Folder Plus bring simplicity and versatility to the table, while the Google Pixel Flip offers a seamless Android experience. Embrace the future of mobile technology by choosing one of these top flip phones, and stay ahead in the ever-evolving world of smartphones.