The second edition of the International Indian Film & Television Awards (IIFTA) is all set to take place with great pomp and show. Spearheaded by Bheru Jain and Nidhi Samajpati, this grand event aims to honor and recognize exceptional contributions in various fields of the Indian Entertainment industry.
The IIFTA not only focuses on applauding actors and directors but also celebrates the often overlooked technical crew behind the scenes. From films to television, OTT platforms, music, fashion, and lifestyle, this musical extravaganza covers a wide spectrum of talent and creativity.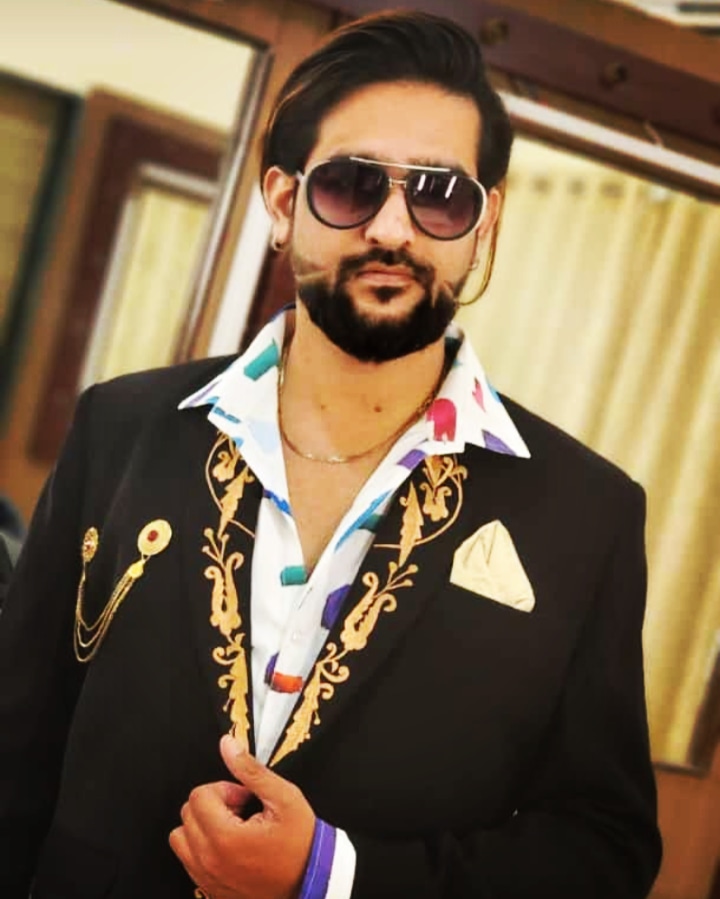 Bheru Jain and Nidhi Samajpati, the driving forces behind IIFTA, are eager to showcase the endless excellence and growth of the Indian Entertainment industry. The event is scheduled to be held on the 28th of July at The Club, commencing at 7:00 pm. This prestigious award show will pay tribute to the remarkable work of actors, directors, singers, makeup artists, and many others.
With the aim of revolutionizing the world of award shows, Mr. Bheru Jain explains the fundamental idea behind IIFTA. He emphasizes that the show intends to honor genius achievers not only from Bollywood but also from the OTT, television, and fashion industries. This inclusive approach sets IIFTA apart by recognizing and appreciating each and every deserving individual.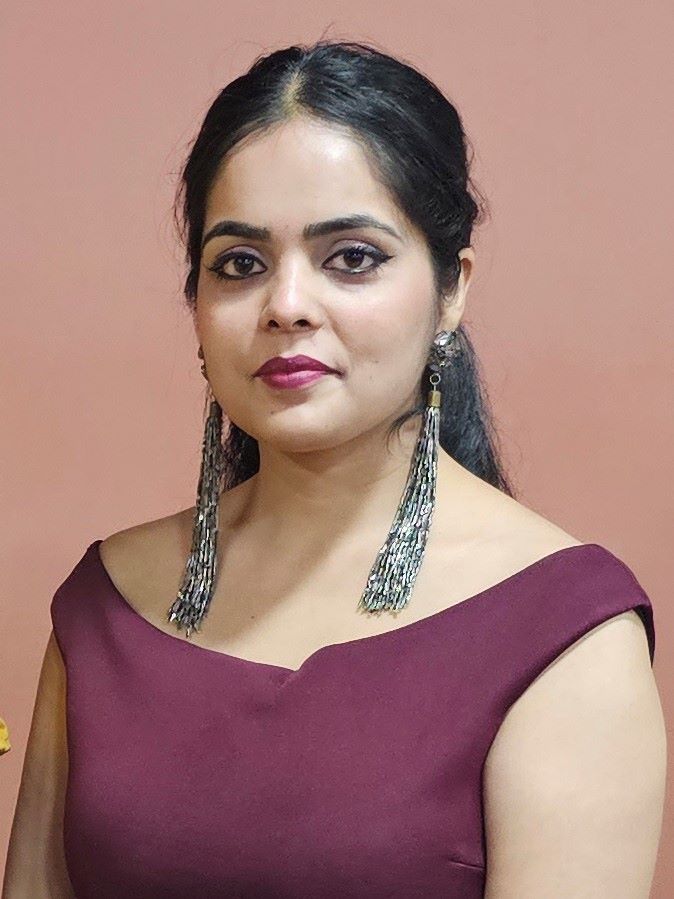 Nidhi Samajpati highlights the importance of acknowledging and celebrating the remarkable accomplishments of individuals who have reached the pinnacle of success in their respective fields. Great achievements often go hand in hand with great results, and sometimes, they are accompanied by well-deserved awards. IIFTA aims to shine a spotlight on those outstanding individuals who have excelled in their craft.
The second edition of IIFTA promises to be an evening filled with celebration, honor, entertainment, and drama. As the stars descend on the majestic red carpet, the stage is set for a mesmerizing event that will showcase the very best of the Indian Entertainment industry. From captivating performances to emotional acceptance speeches, the award show will captivate audiences and pay homage to the talent that has enriched the world of films, television, and more.
As anticipation builds for the 2nd edition of IIFTA, the industry and fans alike eagerly await the unveiling of the winners and the memorable moments that will undoubtedly leave a lasting impression. This grand event serves as a reminder of the extraordinary achievements of Indian entertainers and the significant impact they have on the global stage.
With Bheru Jain and Nidhi Samajpati at the helm, IIFTA is poised to become a prominent platform that honors and celebrates excellence in the Indian Entertainment industry. As the event approaches, the excitement and enthusiasm surrounding IIFTA continue to grow, setting the stage for a night to remember.