Mumbai: CHIP (Children in Progress) Mumbai, a pioneering NGO dedicated to providing holistic education to children studying in BMC schools, proudly announces the success of its Girls Skill Development Program. Supported by the Empower Foundation, this program spanned from January 2023 to July 2023, nurturing skills and fostering empowerment among young girls from marginalized communities.
A Glimpse into CHIP's Legacy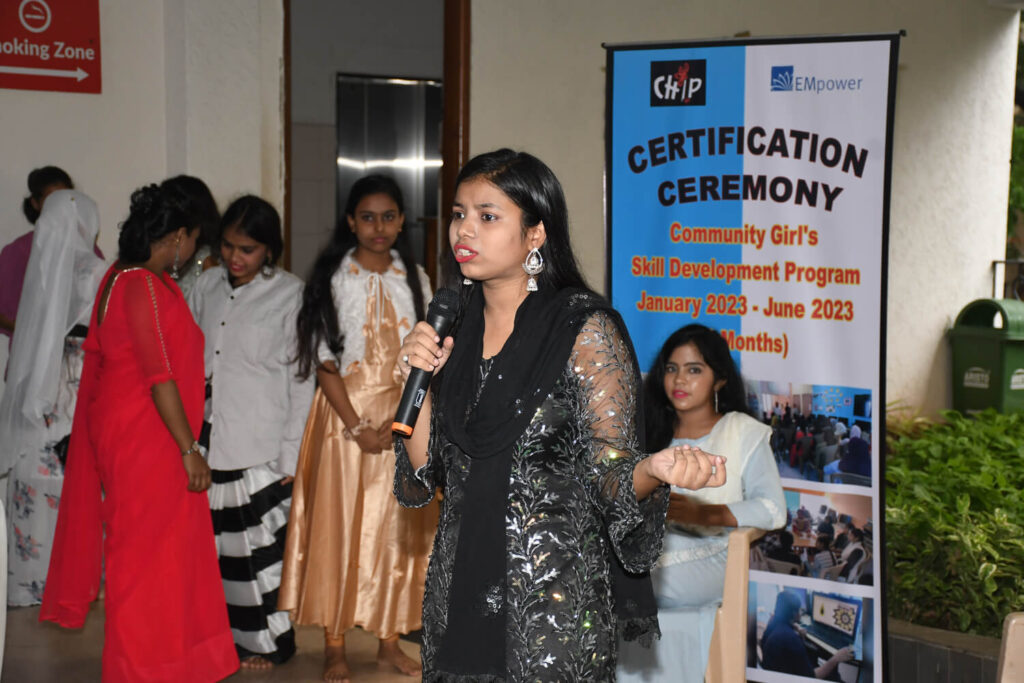 Founded in Kolkata in 1997 by a group of Educationists and Doctors, CHIP Mumbai has been active since 2004. The organization's primary mission has been to promote quality education in government schools, equipping students with the tools to reach their potential and become successful citizens and lifelong learners. Over the years, CHIP has evolved to encompass various programs, including the Skill Development program targeted at empowering young girls.
The Journey of Skill Development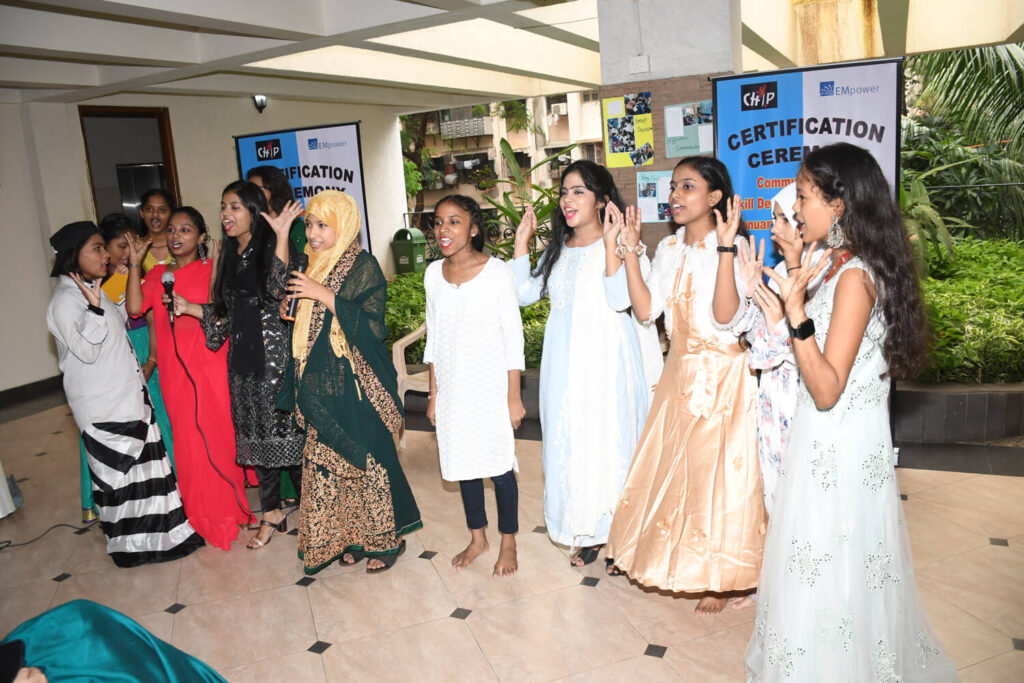 The Skill Development program, a flagship initiative of CHIP, witnessed remarkable progress during its first batch. A total of 38 girls were enrolled, embarking on a seven-month journey of self-discovery and skill enhancement. The program encompassed a diverse array of sessions, ranging from leadership development and gender sensitization to retail management, soft skill development, and computer proficiency. With interactive and engaging sessions, the girls displayed enthusiasm and an eagerness to learn.
In addition to skill-based training, individual and group counseling sessions were offered through Shabana Khan from MESCOM Foundation. These sessions provided a safe space for the girls to share their personal stories, concerns, and aspirations, aiding in stress management, confidence building, and fostering positive attitudes.
Nurturing Practical Skills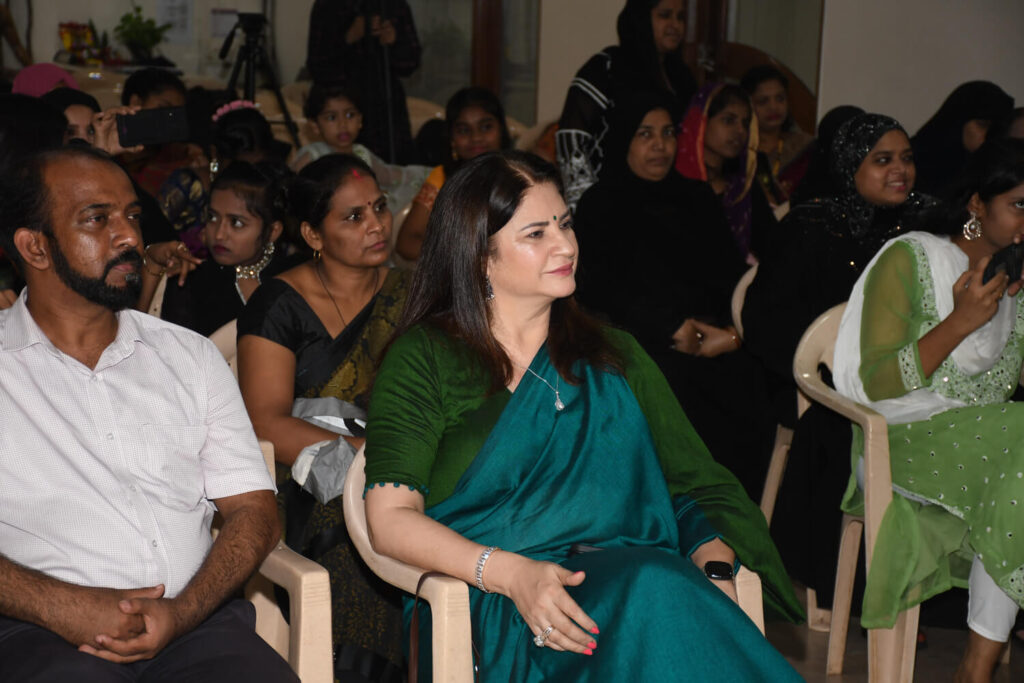 The program ventured beyond theoretical learning, providing practical exposure to various fields. Computer courses covered essential skills such as Microsoft Office, graphic design, and web development. Practical tasks allowed the girls to apply their knowledge and assess their progress effectively. Moreover, collaborative efforts with Tata Trent's CSR team facilitated visits to retail outlets, shedding light on the complexities of retail management.
Transformation and Impact
The journey left an indelible impact on the participating girls. They exhibited elevated confidence, assertiveness, and ambition. Communication, teamwork, and problem-solving skills underwent substantial improvement. Expressing their gratitude, the girls conveyed their intent to pursue further education and employment opportunities in the future.
Fostering Leadership and Community Engagement
Under the guidance of Adv. Kunickaa Sadanand, Trustee and Program Director, leadership qualities were cultivated through community engagement. Girls undertook initiatives to gather women from their communities, understand their challenges, and address their needs. This grassroots approach empowered them to advocate for change and connect with the community.
Continued Success and Future Prospects
As the program progressed, it witnessed exceptional outcomes. Seven girls secured employment in diverse roles, six were re-enrolled for further education, and five engaged in internships. This holistic approach not only shaped skillsets but also instilled confidence and aspirations for a brighter future.
The Skill Development program stands as a testament to CHIP's commitment to education, empowerment, and transformation. The support of Empower Foundation and the dedication of resource persons, mentors, and volunteers have been instrumental in realizing this vision.