In the ever-evolving landscape of the music industry, streaming platforms continue to play a crucial role in connecting artists with their fans. Tidal, the high-fidelity music streaming service, has taken a significant step forward by introducing the Artist Home hub. This innovative feature empowers artists by giving them greater control over their profiles, allowing them to shape their online presence and engage directly with their audience in new and exciting ways.
Tidal's Artist Home hub represents a game-changing development in the relationship between streaming platforms and musicians. It offers artists an array of tools and features to manage and customize their profiles, enabling them to curate a unique and immersive experience for fans. From updating biographical information and sharing exclusive content to showcasing upcoming releases and personalizing visual aesthetics, artists can now take charge of their online presence like never before.
One of the most notable aspects of the Artist Home hub is its focus on strengthening the connection between artists and their fans. By granting artists more profile control, Tidal allows them to directly engage with their audience through personalized messages, exclusive updates, and behind-the-scenes content. This newfound ability to communicate and interact with fans on a deeper level helps foster a sense of community and loyalty, ultimately resulting in a more enriching music experience for both parties.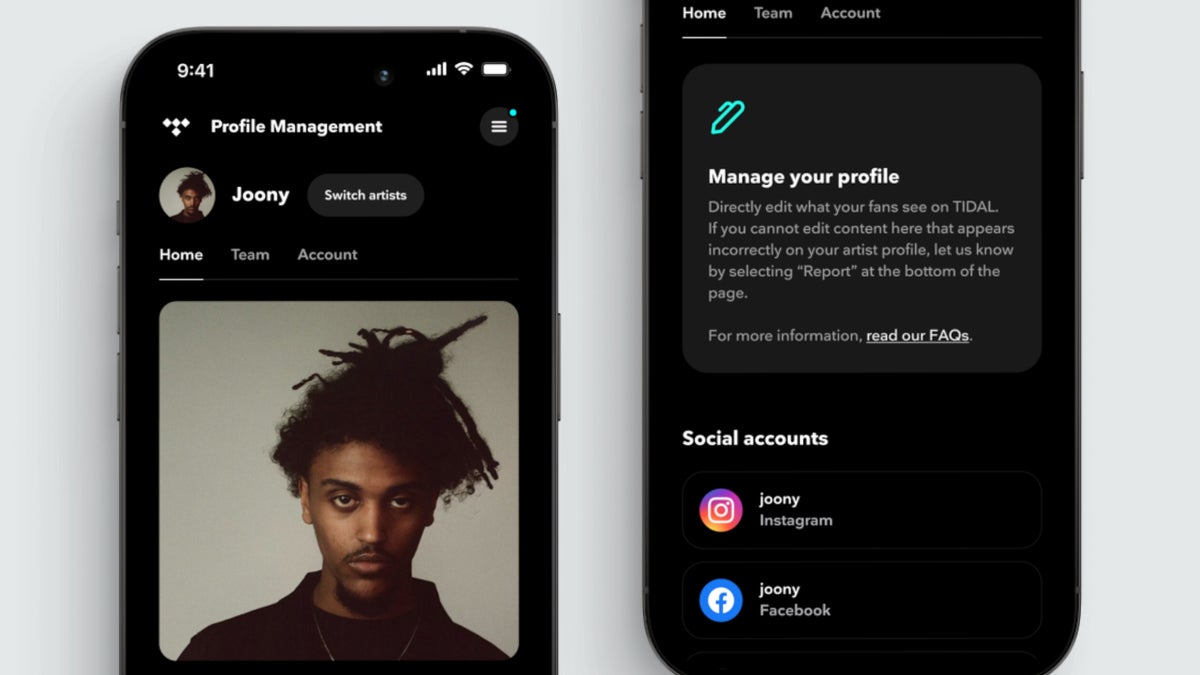 The company is far from alone in this goal, though. SoundCloud is its most direct competitor in this strategy, but Amazon's music boss Steve Boom has also talked about the concept of 'streaming 2.0' as "not just being a catalog of recorded music, but being a host of services that connect artists and fans together".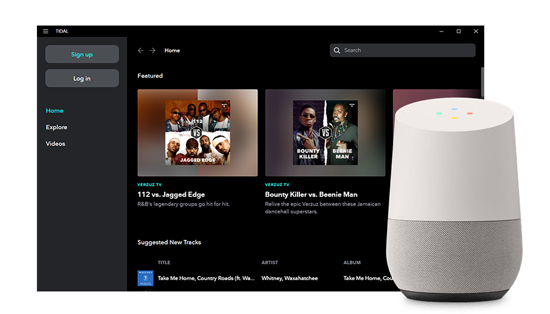 Tidal's introduction of the Artist Home hub marks a significant step forward in empowering artists within the streaming industry. By granting artists greater control over their profiles, Tidal enables them to shape their online presence, engage with fans on a more personal level, and curate exclusive content. This shift towards artist-centric features fosters a stronger bond between musicians and their audience, ultimately enriching the music experience for all parties involved. With the Artist Home hub, Tidal sets a new standard for artist empowerment in the streaming era.