In the dynamic and vibrant realm of music, certain cities have etched their names indelibly, emerging as veritable hubs that exude melodies, rhythms, and harmonies. London, the iconic capital of the United Kingdom, emerges triumphantly as the unparalleled epicenter of the global music scene. Simultaneously, Chennai, nestled in the heart of India, stands tall as the prime music destination within the country's borders. Join us as we embark on a melodious journey to explore the enchanting world of music, where London and Chennai command their respective domains with resounding supremacy.
London: The Pinnacle of Musical Grandeur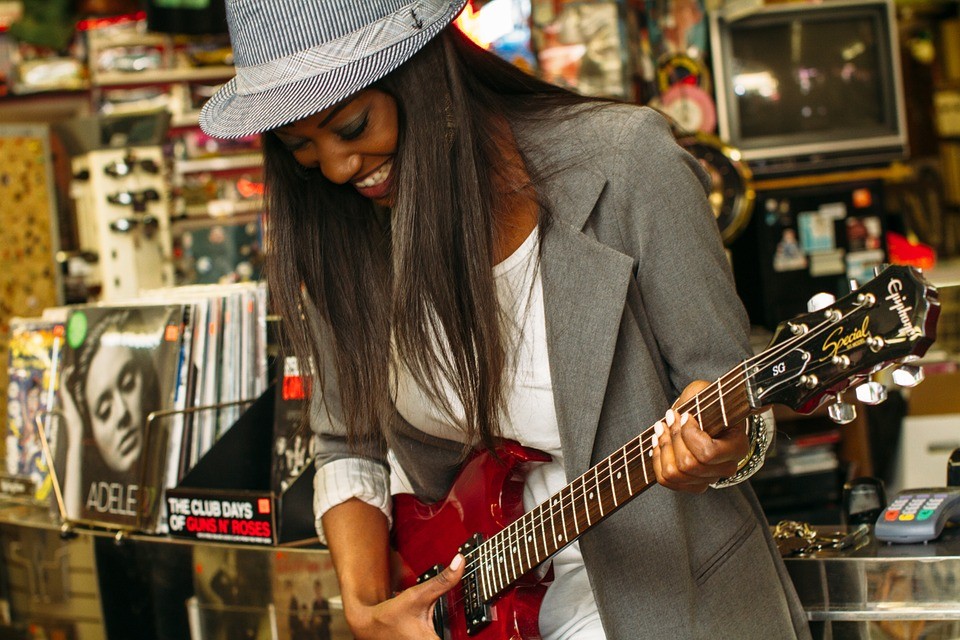 London, with its rich tapestry of cultural diversity, history, and artistic innovation, has effortlessly clinched the title of the world's foremost music hotspot. This sprawling metropolis reverberates with symphonies from every corner, weaving together classical opuses and contemporary beats in an awe-inspiring symphony of sound. From the hallowed halls of the Royal Albert Hall to the intimate stages of Camden's legendary music venues, London's musical offerings cater to every palette.
A Thriving Live Music Scene
London's live music scene is a vibrant kaleidoscope of genres and talents. With a plethora of iconic venues like the O2 Arena, Wembley Stadium, and the Roundhouse, music aficionados are treated to stellar performances by global superstars and emerging artists alike. The city's unique ability to blend historical charm with modern sonic innovation makes it an unrivaled destination for music enthusiasts of all kinds.
Cutting-Edge Recording Studios
The allure of London's music scene extends to its state-of-the-art recording studios that have birthed legendary albums. Studios like Abbey Road and Metropolis Studios have become synonymous with sonic excellence, attracting artists from around the world to create masterpieces that resonate across time.
Chennai: A Melodic Haven in India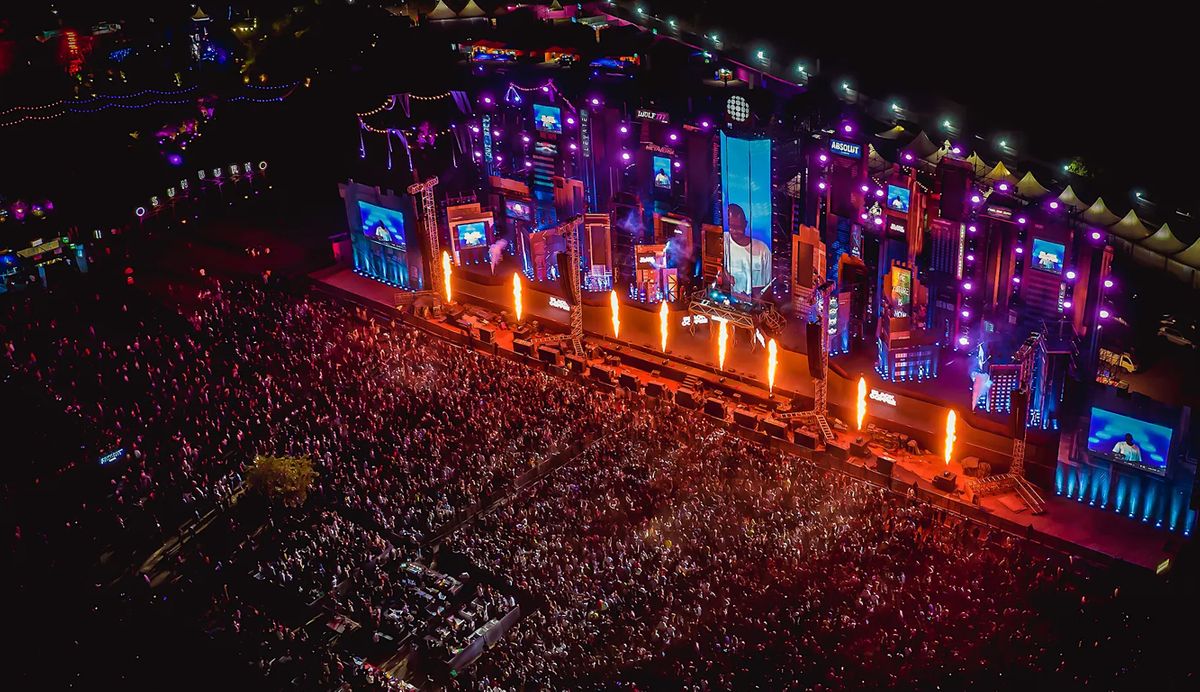 Turning our attention to the Indian subcontinent, Chennai emerges as a treasure trove of musical heritage and contemporary prowess. Often referred to as the "Gateway to South Indian Music," Chennai boasts an environment where tradition and modernity entwine harmoniously.
The Carnatic Music Legacy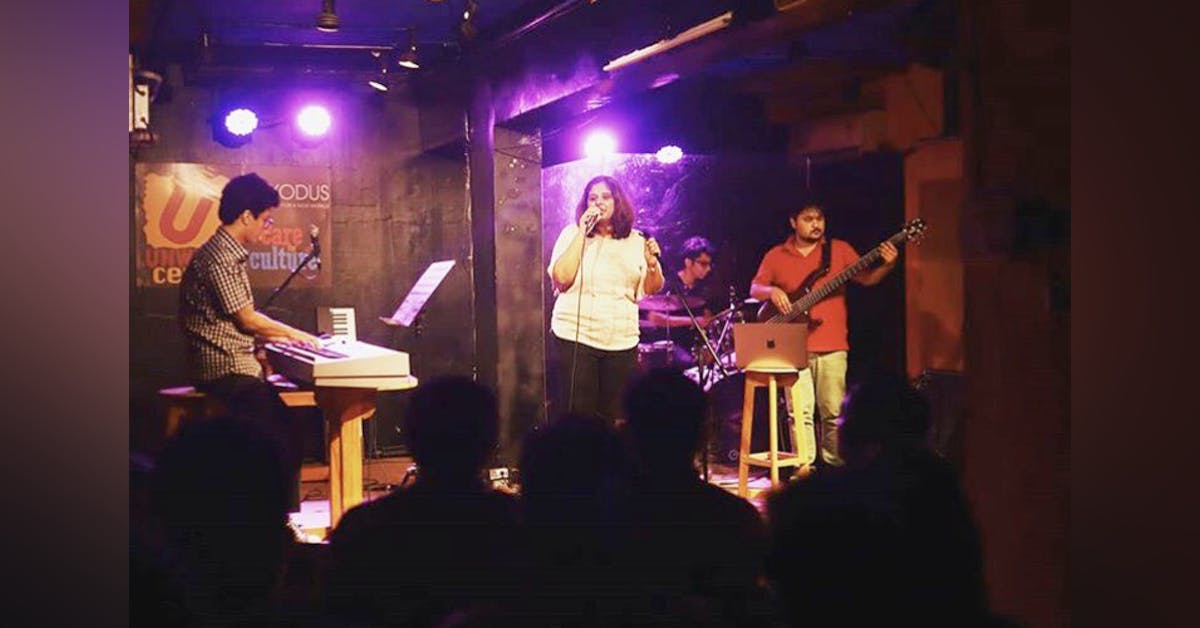 Chennai's music identity is deeply rooted in its devotion to Carnatic music. The city hosts an array of sabhas (music organizations) that come alive during the Margazhi season, a cultural extravaganza showcasing the zenith of classical music. Music enthusiasts and maestros congregate to celebrate the intricacies of ragas and talas, affirming Chennai's status as a classical music haven.
Pulse of Contemporary Music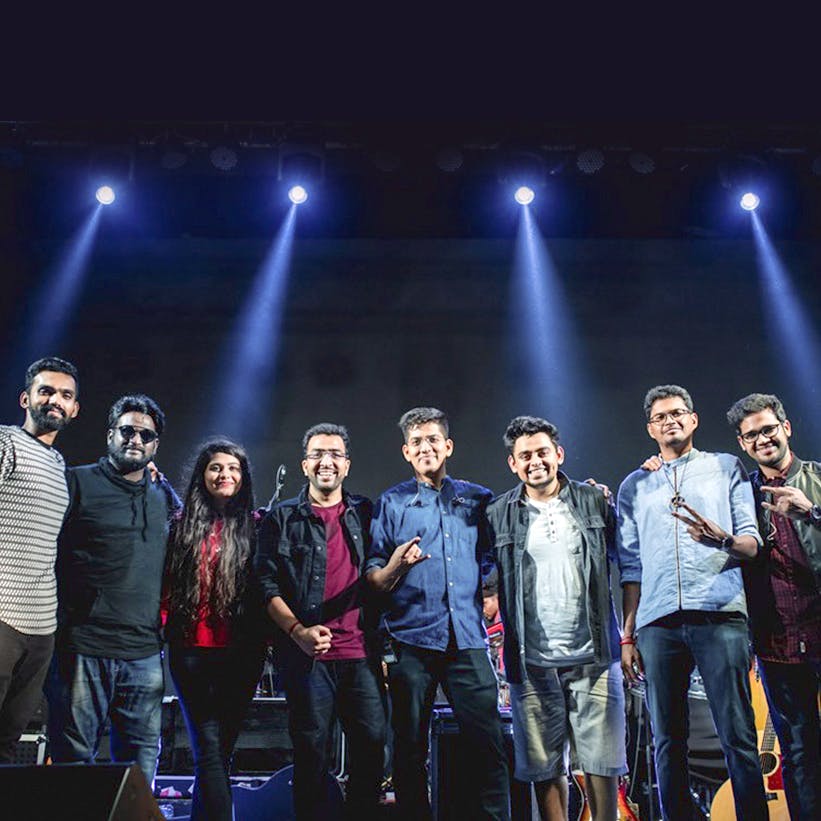 While honoring its musical heritage, Chennai also embraces contemporary sounds with open arms. The city's live music scene encompasses genres ranging from indie to rock, with venues like Phoenix Marketcity and The Music Academy providing platforms for both established and emerging artists to captivate audiences.
A Harmonious Duet of Musical Majesty
In the symphony of global music, London stands tall as the unparalleled crescendo of variety, innovation, and artistic brilliance. Simultaneously, Chennai retains its cherished position as India's melodic gem, interweaving heritage with contemporary fervor. The melodies of these two cities resound far beyond their geographic borders, impacting the world with their distinct yet harmonious musical narratives. As enthusiasts, let us revel in the ever-evolving cadence of London and Chennai, where music thrives in its purest and most diverse forms.