Nushrratt Bharuccha ,Emiway Bantai ,Alfaz , Hommie Dilliwala performed along
One thing is for sure, 'Naagan' will surely sneak into your playlists and make up for an amazing party banger-
One name that has been creating a buzz on social media for over a decade now is Yo Yo Honey Singh. Be it his songs, EP, live concerts, or albums, Yo Yo Honey Singh has marked his name in the hearts and minds of people. His songs like "Desi Kalakar", "Brown Rang", "Blue Eyes", "Love Dose" & many more have been ruling the charts ever since its release, in fact his songs are the soul of parties and weddings. It's safe to say that he is the OG pop artist who has not only introduced India to desi, club, rap music, he is also the only artist who has worked with the biggest names like Amitabh Bachchan, Shah Rukh Khan, Salman Khan, Akshay Kumar & many more with a glorious longevity, name & fame to his career.
What is "Naagan"?
"Naagan" is the latest track from the renowned rapper and music producer Yo Yo Honey Singh. The track was released as part of his album "Honey 3.0" and has already garnered millions of views on YouTube. The music video features the artist in his true desi avatar, dancing and singing in the vibrant streets of Mexico.
The track is a fusion of hip hop and Indian music, with a catchy beat and addictive lyrics that have been the talk of the town. Yo Yo Honey Singh's signature style is evident throughout the song, with his unique blend of Punjabi and Hindi rap adding to the overall appeal of the track.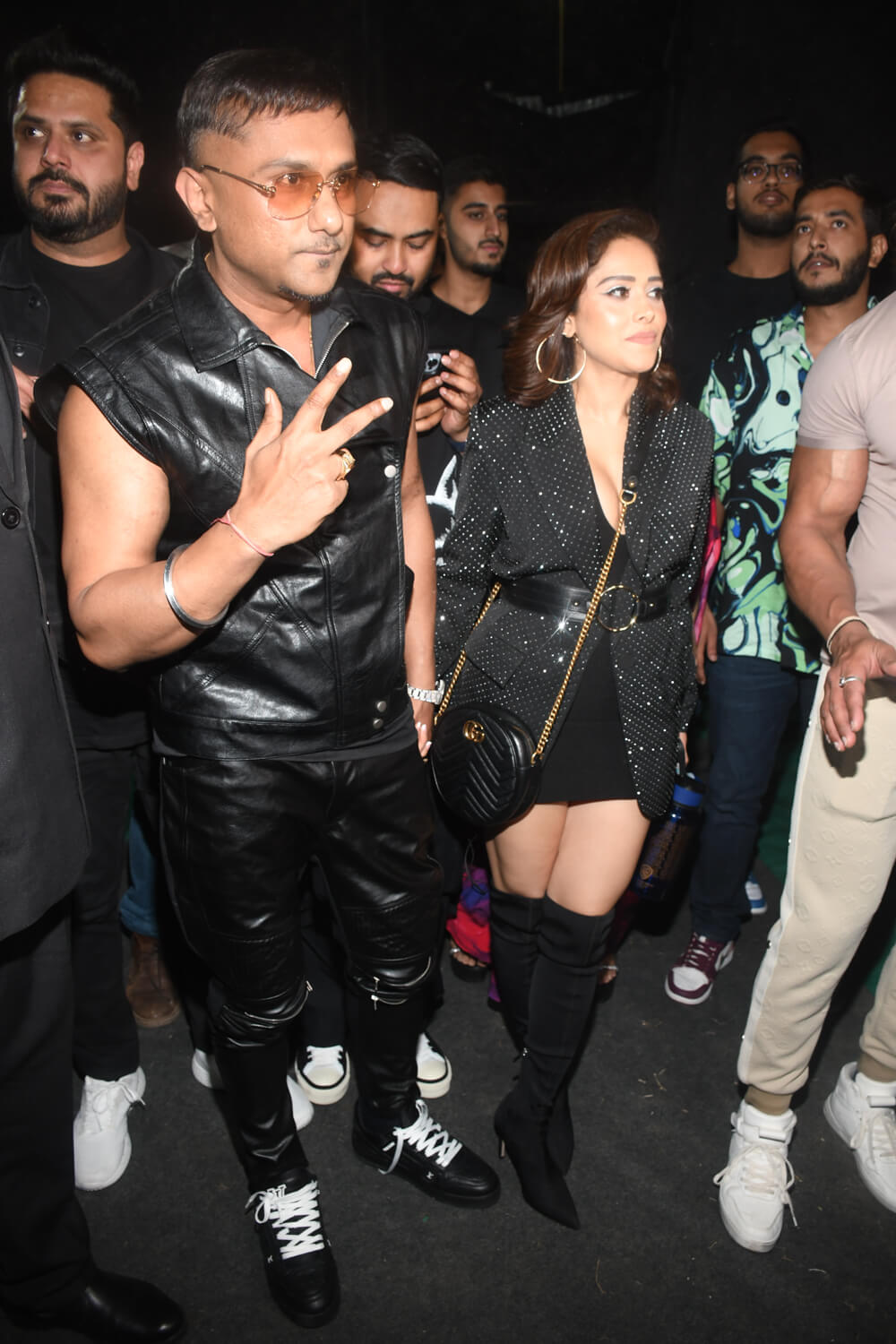 After teasing his fans with a post on social media uploaded on 1st of April, 2023 about his latest album titled, "Honey 3.0" , he has finally revealed the first song "Naagan" from the album.
Since its release, "Naagan" has received widespread acclaim from fans and critics alike. The song has been praised for its catchy tune, unique blend of music genres, and the artist's outstanding performance in the music video. Fans have been particularly impressed by Yo Yo Honey Singh's desi avatar, which is a departure from his usual stylish appearance.
The music video has also been praised for its high production value, with stunning visuals that capture the essence of Mexico's vibrant culture. The video's cinematography and editing are top-notch, making it a must-watch for anyone interested in music videos.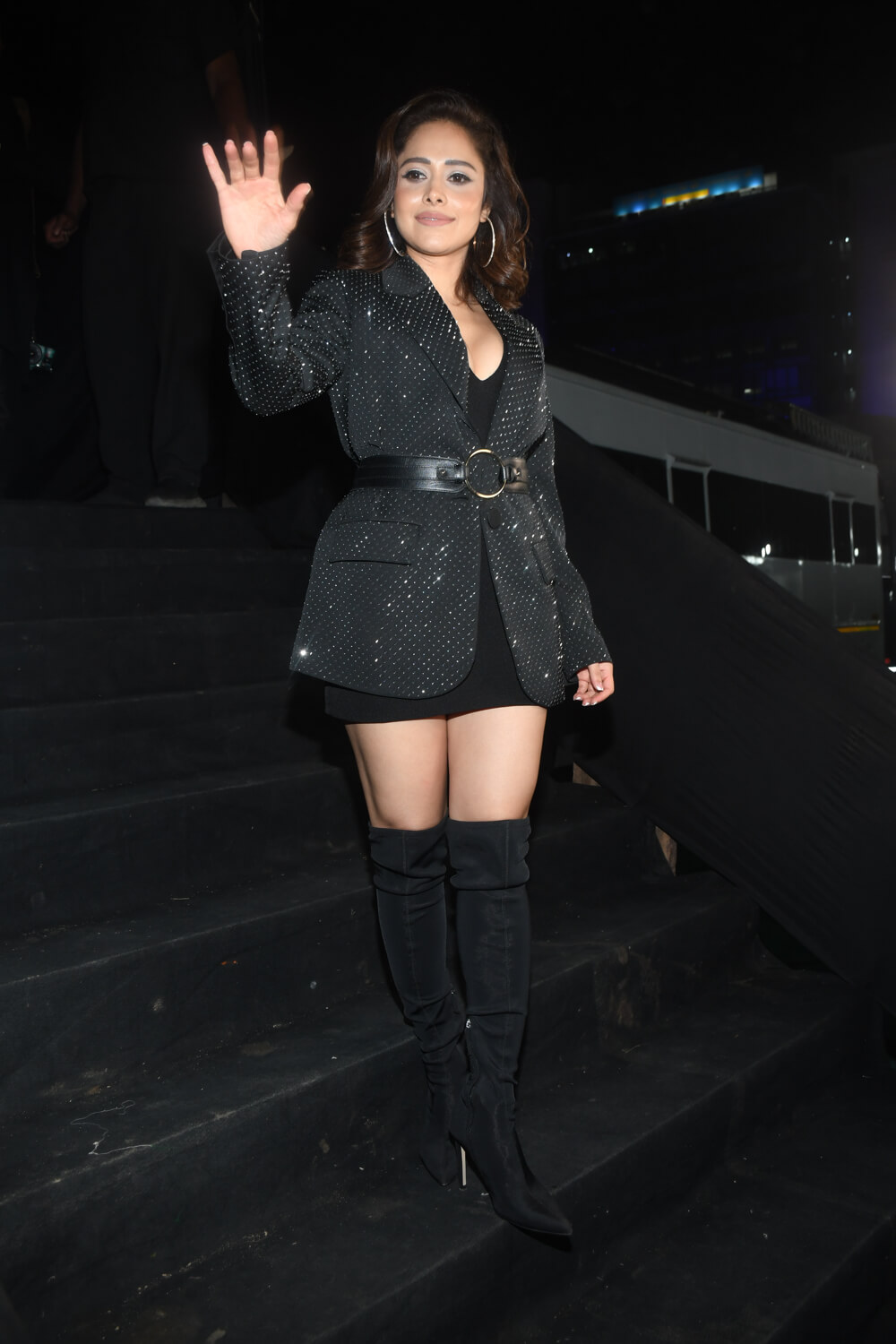 The Inspiration behind "Naagan"
In an interview, Yo Yo Honey Singh revealed that the inspiration behind "Naagan" came from his love for Indian folk music and his desire to infuse it with hip hop beats. The artist wanted to create a track that would showcase the richness of Indian music while also appealing to a global audience.
To achieve this, he spent months researching and studying different folk music styles from across India, finally settling on the Rajasthani nagin music as the base for his track. He then added his signature hip hop beats and rap lyrics to create the final product.