In the world of showbiz, where actors often strive for the elusive six-pack abs and size zero figures, Celebrity DJ and Music Producer Kkhushi Jaain offers a refreshing perspective. She unveils the secret behind her perfect body, and it has nothing to do with crash diets. Instead, it's a combination of regular workouts, yoga, meditation, and a commitment to healthy eating. Kkhushi firmly believes that crash diets are detrimental to one's well-being and advocates for incorporating fitness and nutritious eating into everyone's lifestyle.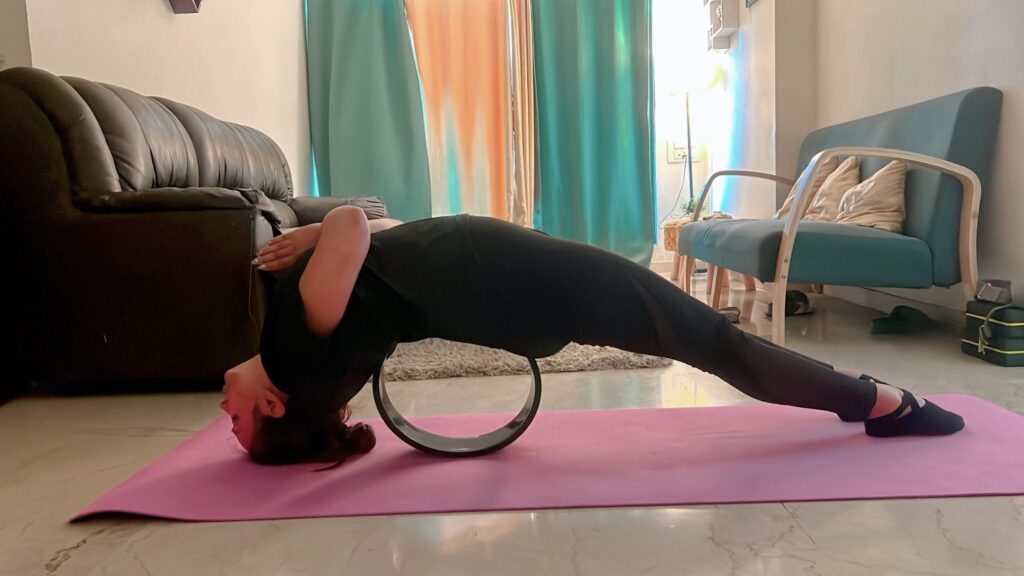 "I've made it a daily practice to engage in yoga and meditation," shares Kkhushi. "It's essential to prioritize mental health as well. While workouts enrich my body, yoga and meditation nourish my soul."
Kkhushi's fashion and health choices have become the envy of countless individuals, but contrary to assumptions, she doesn't deprive herself of delicious treats. "Maintaining a healthy lifestyle is ingrained in my routine. I'm mindful of what and how much I eat, but I don't deny myself anything. I don't resort to crash diets just for a particular shoot. I've seen people who eat excessively and then suddenly want to achieve a perfect body, leading them to crash diets that harm their bodies in the long run."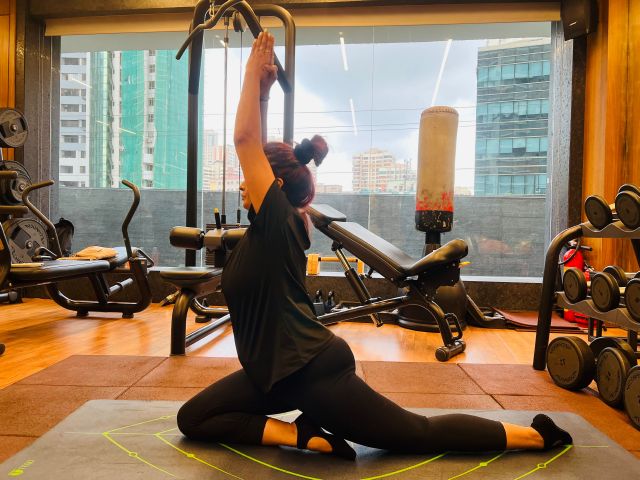 According to Kkhushi, dedicating an hour to fitness each day is a must for everyone. "Everyone deserves their 'me' time, and working out is the best way to do it. Find a workout style that you enjoy, whether it's sports, yoga, or hitting the gym; consistency is key. Never put pressure on yourself to conform to a specific size; progress gradually for sustainable results. You don't need to splurge on expensive gyms or fancy workouts. A simple one-hour walk, basic exercises, and a focus on healthy eating will yield the desired outcomes when practiced regularly."
Kkhushi Jaain's approach to fitness is a breath of fresh air in an industry obsessed with extreme dieting and unrealistic body standards. By embracing a holistic approach that includes exercise, mindfulness, and balanced nutrition, she sets a positive example for her fans and peers alike. So, let's take a cue from Kkhushi and make fitness an integral part of our lives, leading to a healthier and happier version of ourselves!