Music sensation Yo Yo Honey Singh made history as he took the stage for the first time in Europe, performing in front of a mesmerized crowd of 20,000 enthusiastic fans. The iconic event marked a groundbreaking moment in the world of Indian music, as Yo Yo Honey Singh became the very first Indian artist to captivate such a massive audience on European soil.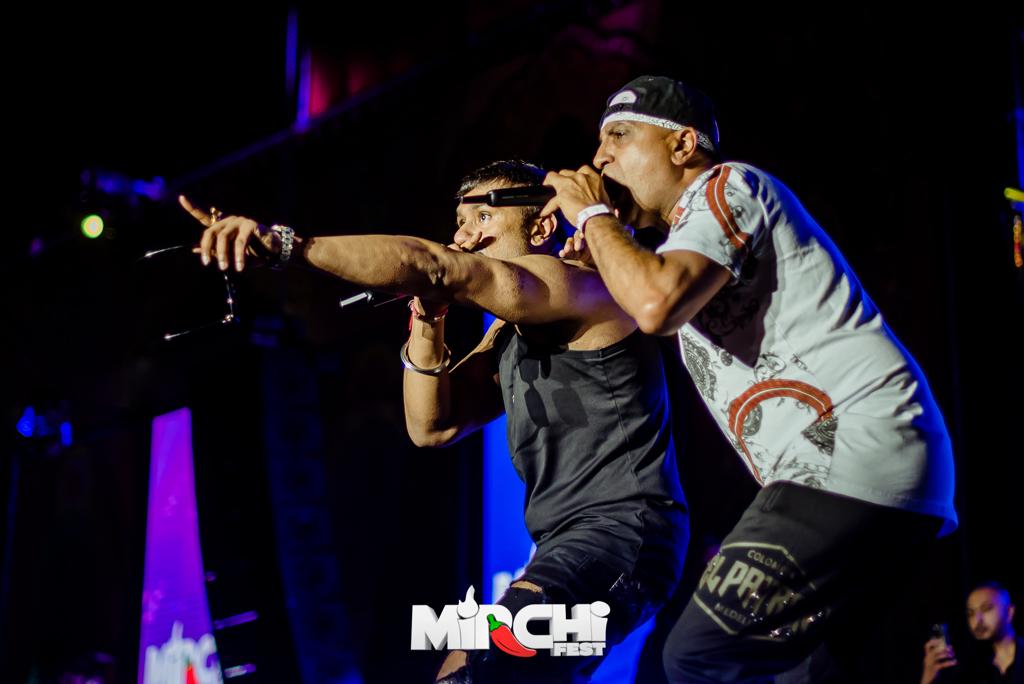 The electrifying concert was a night to remember, showcasing Yo Yo Honey Singh's signature style, infectious energy, and chart-topping hits. With a carefully curated setlist spanning his illustrious career, he kept the audience grooving and singing.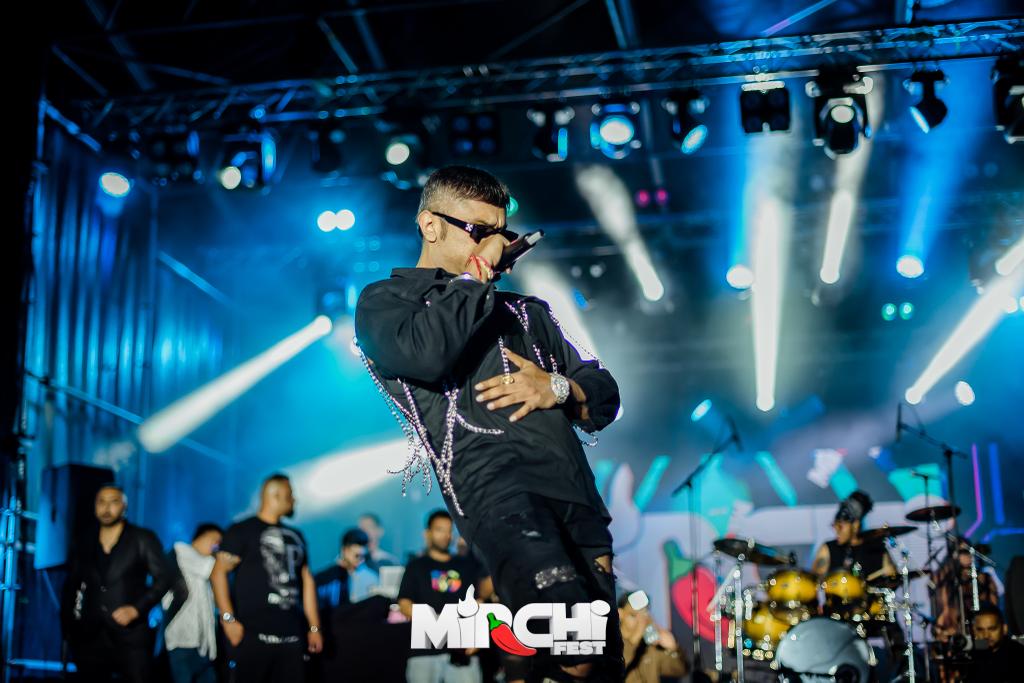 As a pioneer in the Indian music industry, Yo Yo Honey Singh's meteoric rise has transcended borders and cultures, making him a global music icon. His remarkable achievement of performing in front of 20,000 fans in Europe underscores his unparalleled popularity and impact on the international music scene.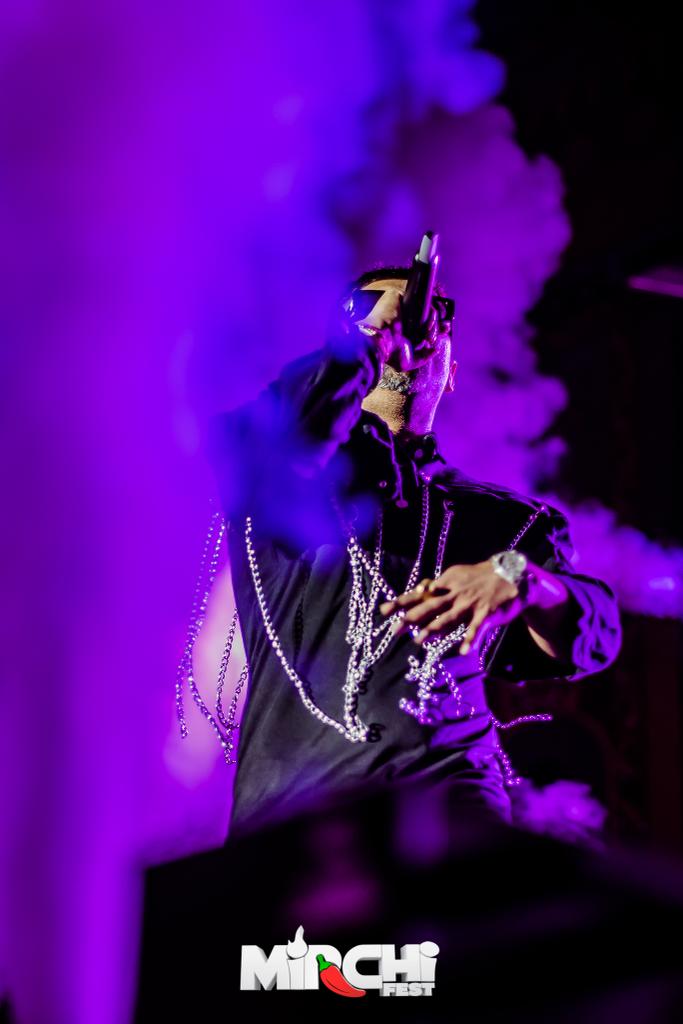 "I am incredibly grateful for the love and support of my fans, both in India and now in Europe. This is a dream come true, and I am honoured to be the first Indian artist to perform for such a massive audience in Europe. Music truly knows no boundaries, and I am thrilled to have had this opportunity to connect with my fans on a global scale," shared Yo Yo Honey Singh