The songs will be released every month on Rego B's YouTube channel and social media accounts 
All set to make his Bollywood debut soon, the 13-year-old star Rego B is the first and youngest Indian artist to create an album of global chartbusters.As a tribute to his late grandfather, Disco King Shri Bappi Lahiri, he released another song titled "Everything I do by Bryan Adams and Easy on Me by Adele".
It consists entirely of covers of global chartbusters. Rego introduced this unique concept in India as the first and only singer. In a video shot with a live band, the youngest rock star in India has vowed to make India a global power:
"No one has ever released an album full of legendary music icons like Justin Bieber, Freddie Mercury, Adele, Stevie Wonder, Charlie Puth, Bruno Mars, Beatles and Bryan Adams all the legends in the international music scenes and many more globally renowned artists songs. I am very happy to do it. I believe my grandfather is watching me and blessing me that today I am doing good work"  
There is no doubt that Rego B aka Swastik Bansal shares an uncanny resemblance with the late music maestro Shri Bappi Lahiri. With his single Bachcha Party, Rego has swept the Indian music scene with more than 5 million views.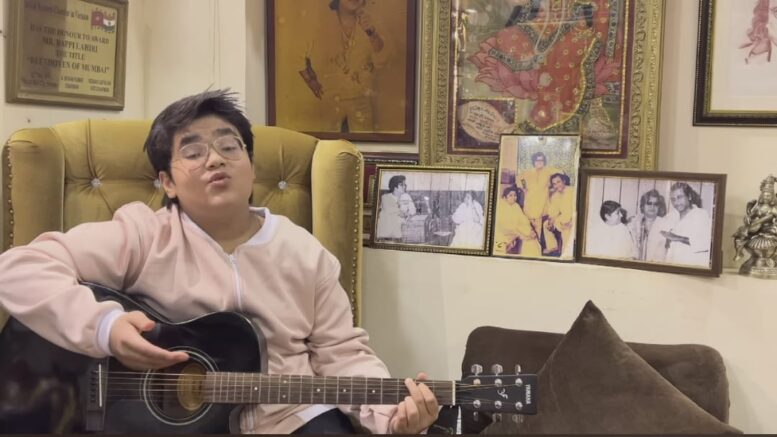 He also appeared confidently on Salman Khan's Bigg Boss, Sa Re Ga Ma, Dance India Dance with Madhuri Dixit Nene, and Indian Idol singing Disco Dancer as a tribute to his grandfather. Rego, who started singing at the age of two, credits his grandfather for his interest in classical and Western music.
A student, Rego B, an international star who juggles studies and music confesses it is challenging, but well worth it when music is a passion.
In his family, music was a way of life. It was his mother and grandfather who first trained him in music when he was 2 years old.  A graduate of RSL Rock Music of London, Rego is studying music under singer and music coach Yvie Burnett, a coach of Katy Perry, Ed Sheeran and many others, as well as Samantha, who is a global vocal coach.
Besides singing in seven languages, Rego is also an actor. He can sing in Italian, Spanish, English, Hindi, Bengali, Telugu and rap. Besides singing Despacito in Spanish, he also performed it in English.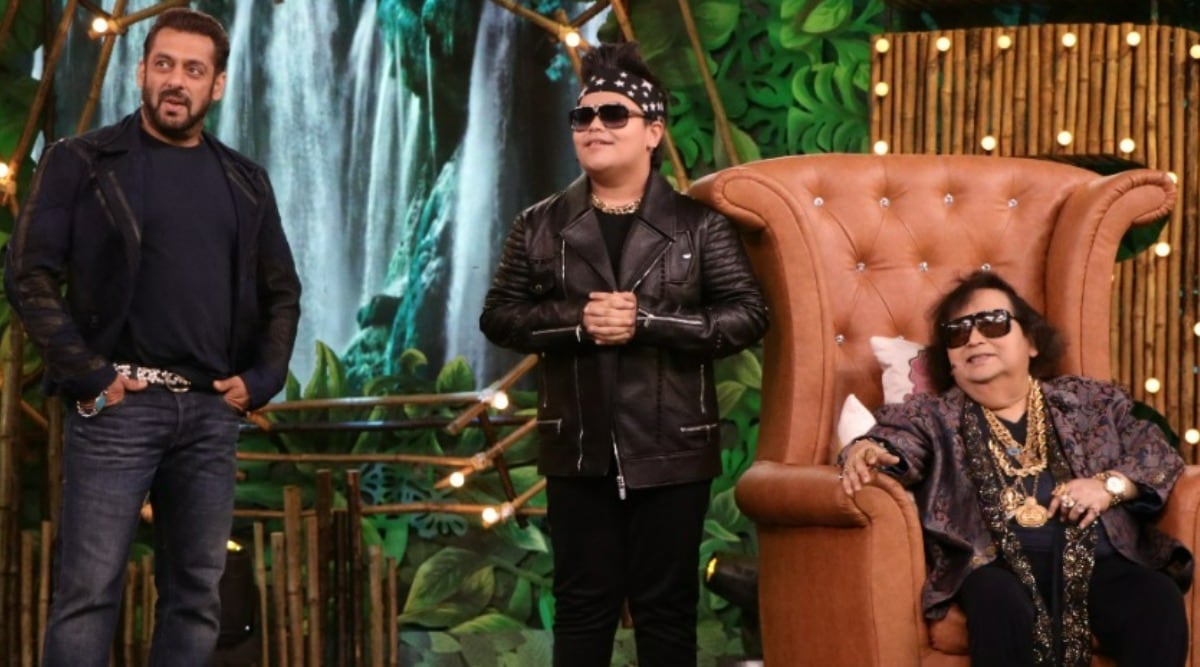 The singer also sings Bhajans, Slokas and Ganesh Vandans as well as Hanuman Chalisa. Among his favorite Bollywood artists are Arijit Singh, Badshah, and Raftaar.
His grandfather, Bappi Lahiri, introduced him to live performing at the age of 4. His outstanding vocals have also been heard in "Football is My Dream" (2018), Kal Chutti Hai' (2021) and many others.
Rego Lahir is carrying on the Lahiri family's musical legacy, the fourth generation to carry on the tradition: his great-grandmother Bansari Lahir, her son, Bappi Lahiri, his sister, Rema and his father, Bappa Lahiri.
Although Rego has a full academic schedule, he has taken an oath to lead his family and his country with pride.
Following in his legendary grandfather's footsteps, Rego has already set his sights on musical dominance, even though he's still quite young. There's no doubt that Rego's work in the Indian music industry is well-loved around the world!